By Our Reporter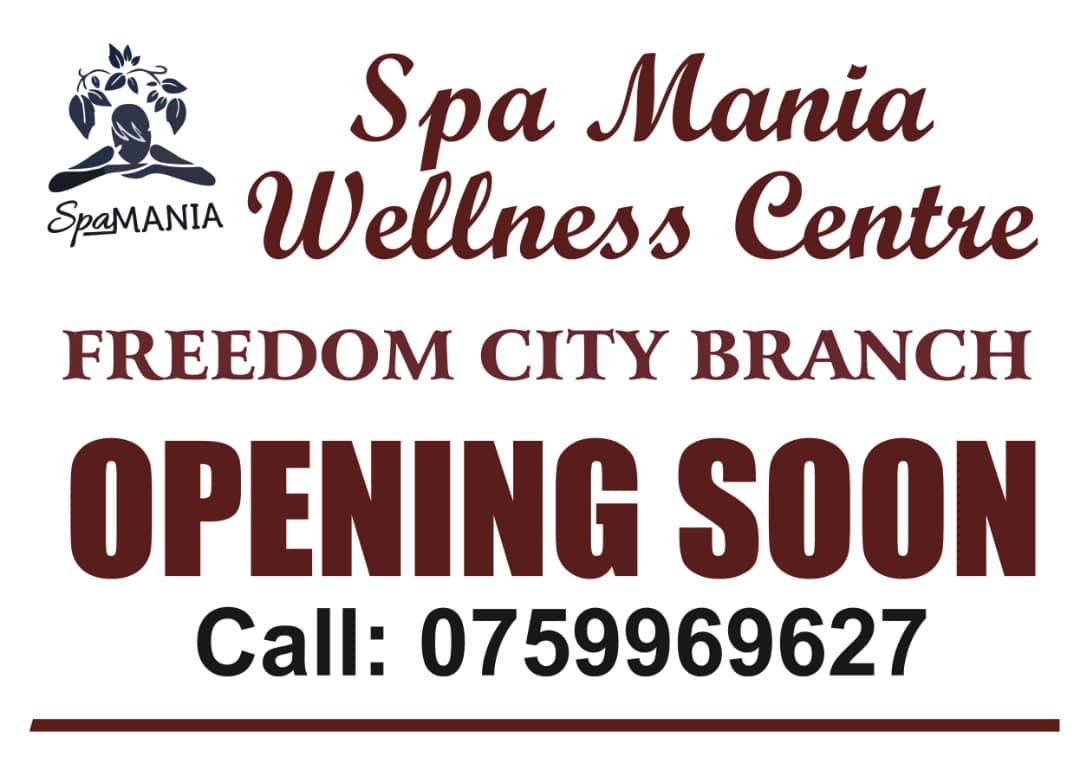 President Yoweri Kaguta Museveni yesterday 10th December called on Ugandans to join the fight against corruption, challenging them to unconditionally expose and report corrupt public servants.

Though several people especially in the opposition have endlessly been accusing him for shielding corrupt officials, the Bush War General has gone against odds when he revealed that the days of the corrupt officials are done.
President set an example by directing the Attorney general to urgently investigate the Foreign Affairs Minister Sam Kahamba Kutesa over the alleged $500,000 bribe he took from a Chinese tycoon Patrick Ho Chi-ping.
"Kutesa told me that the money was for charity. It is a crime for him to get money from a foreign company. That will be bribe and he will be answerable," Museveni stated.
"We are basically stoking the fire. You can report cases of corruption to the State House Anti-Corruption Unit on 0800202500. Lt Col Nakalema is my watching post on this. She will keep me posted and pursue cases of corruption with the other agencies," Museveni furiously noted.
This blast against the Alleged Minister Kutesa's ally, the former Hong Kong politician facing jail time in the US after being convicted of scheming to offer millions of dollars in bribes to African leaders, through contacts made at the United Nations.
Patrick Ho Chi-ping, 69, was last week found guilty by a federal jury in New York on seven of eight counts of violating the Foreign Corrupt Practices Act and money laundering. He was acquitted on one count of international money laundering.
The maximum penalty for each charge ranges from five to 20 years in jail.
Ho, who pleaded not guilty, will be sentenced on March 15.
The seven-day trial began a year after Ho was arrested at JFK Airport on November 18, 2017.
His lawyers branded the case as a bribery trial "with no bribes." They did not dispute that Ho had made the payments, including giving $2 million to the President of Chad in gift boxes, but told the court the payments were documented, charitable donations intended to foster goodwill for the Chinese energy conglomerate he represented.
Manhattan US Attorney Geoffrey S. Berman said: "Patrick Ho now stands convicted of scheming to pay millions in bribes to foreign leaders in Chad and Uganda, allas part of his efforts to corruptly secure unfair business advantages for a multi-billion-dollar Chinese energy company. Ho's repeated attempts to corrupt foreign leaders were not business as usual, but criminal efforts to undermine the fairness of international markets."
In February 2016, Ho met Sam Kutesa, the Minister of Foreign Affairs in Uganda, who had recently completed his term as President of the UN General Assembly.
In New York, the pair discussed forming "a strategic partnership" between Uganda and CEFC China Energy for various business ventures. A $500,000 payment was subsequently wired to Kutesa through the New York banking system.
Government however said in a statement that it was "erroneous" to say Kutesa was involved.