Kampala, Kololo: HE. Yoweri Kaguta Museveni has commended the deceased Archibishop of Kampala, Dr.Cyprian Kizito Lwanga for supporting the ruling National Resistance Movement (NRM) on top of being a developmental citizen to his country.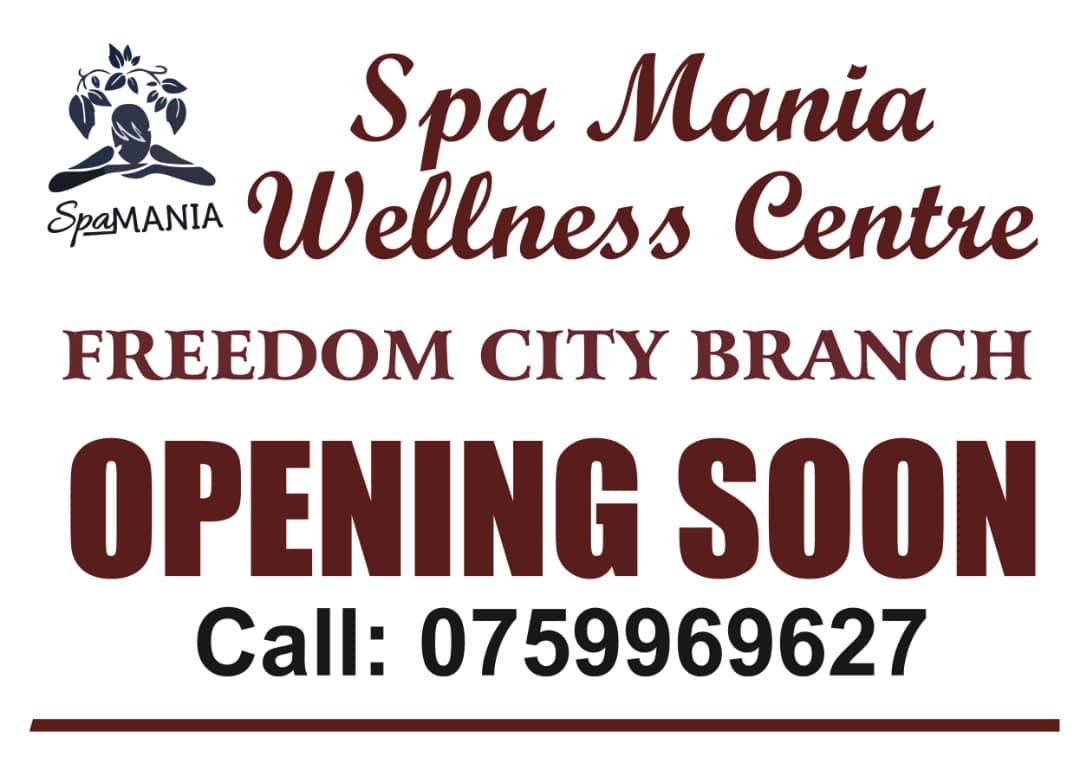 READ ALSO: "Send Scotland Yard Investigators To Investigate Cause Of Death Of Your Loyal Servant"-Col.Kiiza Besigye Besieges Pope Not To Trust Police Report On Death Of Archbishop Lwanga

"Archbishop Lwanga was one of our supporters, with late Cardinal Nsubuga, Bishop Yokana Mukasa, and a Muslim Prince Badru Kakungulu," said Museveni.
Museveni accompanied by his wife Janet Kataaha made the remarks today morning during the state funeral for Lwanga held at Kololo Independence grounds where he was the chief mourner.
READ ALSO:Shocking Secrets! Here Is How Catholic Vocalist, Top Museveni Critic Kizito Lwanga 'Planned To Overthrow Gov't Before Attempting To Poison Bobi Wine'
Museveni said the reason he directed for the official national funeral ceremony is that Lwanga falls into the category of very important people in the country totaling to only four in the number who are; John Baptist Odama the Archbishop of the Roman Catholic Archdiocese of Gulu that's North, Emmanuel Obbo, A. J, the Archbishop of the Roman Catholic Archdiocese of Tororo that is East, Lambert Bainomugisha, the Archbishop of the Roman Catholic Archdiocese of Mbarara, that's West and fallen Kizito Lwanga for Kampala, Central Uganda.
The President said he came to know Lwanga after the 1986 guerilla war. "When I came from the bush, Cardinal Nsubuga invited me to Kyankwanzi and Lwanga was always with Cardinal Nsubuga, and that is how I came to know Lwanga. So when he became a Bishop i liked it because he was someone I already knew as a developmental person."
READ ALSO: Bobi Wine, Museveni Differ On Mysterious Death Of Ach.Bishop Cyprian Kizito Lwanga
He adds, "When I met him, I was impressed with the fact that he had started a microfinance group called Weekembe, which he started with his own salary. I salute the Archbishop for that."
Meanwhile, after President's speech, the Archbishop was accorded with the 17 gun salute of generals as a way of appreciating him for his duties while still a servant of God and citizen of Uganda.
The event was attended by a couple of other government officials including; the Speaker of parliament Rt. Hon. Rebecca Kadaga, Prime Minister Ruhakana Rugunda, Information Minister Nabakooba Judith, Minister for presidency Esther Mbayo, and several other leaders.
READ ALSO: Full Profile: Who Was Archbishop Dr.Cyprian Kizito Lwanga, An Outspoken Clergy Who Fearlessly Stood Firm Against Bad Governance In Uganda Like Janan Luwum?
TheSpy Uganda has since learnt that Lwanga will be laid to rest on April 08, corresponding the date he got ordained into the priesthood by Kampala Archdiocese's first Archbishop Emmanuel K Nsubuga 43 years ago.
According to the postmortem report dated 5th April, read by Dr Andrew Ssekitooleko, the head of the Health Department at the Archdiocese yesterday indicated that His Grace Dr Cyprian Kizito Lwanga succumbed at 9.08 am on Saturday to Ischemia heart disease.