By Spy Uganda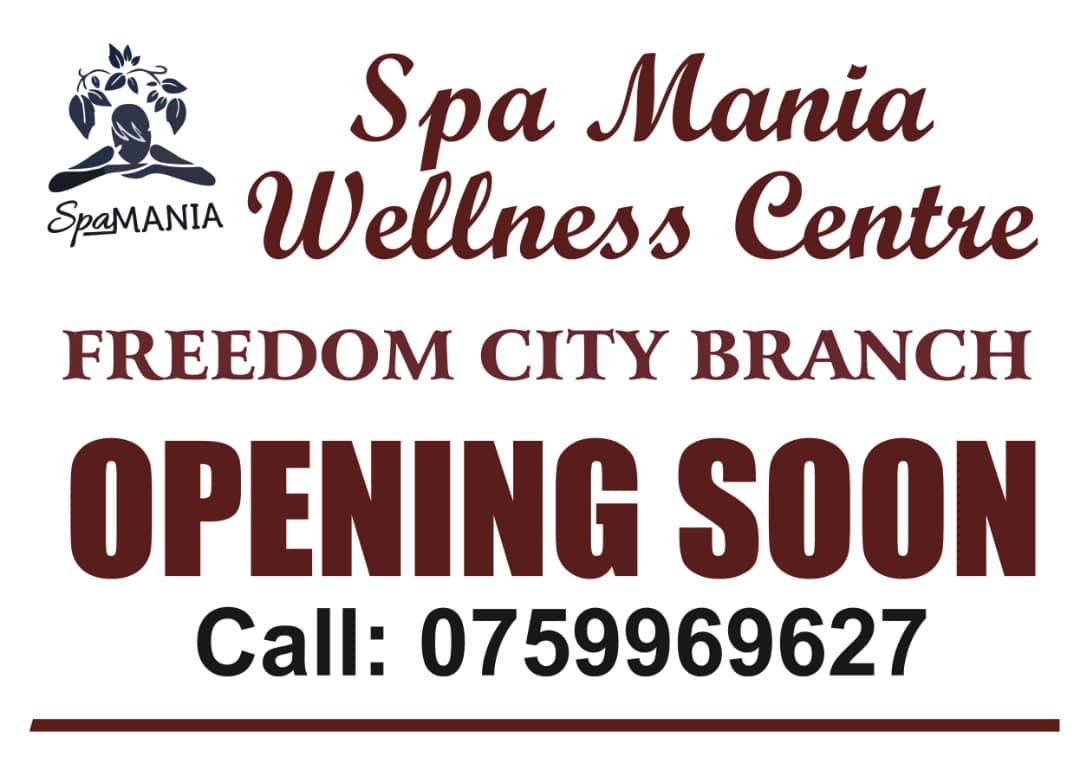 In conclusion of three weeks Kyankwanzi retreat, President Yoweri Museveni, who is also the ruling NRM party national chairman, warned that he won't beg the 11th parliament for approvals as has been the case with the outgoing parliament headed by Rebecca Kadaga.

READ ALSO: Squeaky-Bum Time For Speaker Kadaga As She Runs Out Of Patience! Rushes To Kisozi Uninvited, Begs Museveni To Eliminate 'Thorny' Oulanyah From Speakership Race!
Museveni fired at Kadaga's leadership, "We have got a lot of delays by this parliament. Sometimes I am polite and I don't want to get into political problems and that's why I don't want to talk so much. I have been begging as if the projects are mine."
Seemingly frustrated Museveni with Kadaga's parliament, further noted that delays for his approvals must stop and everybody should play their part genuinely. "You should know that for the vaccine am lobbying for shall help solve the problems of Uganda but also make more money. Therefore, am stoping begging but use my authority as a president and as a leader of the National Resistance Movement (NRM)," he said.
READ ALSO: Panicky Kadaga Lifts Fight From Oulanyah To Museveni's Brother Gen Saleh, UMC Boss Ofwono Opondo
From this background, Museveni revealed to the newly elected NRM MPs that a couple of projects that would boost the country's development have been failed by parliament that has on several occasions refused to give him the required funds.
According to political pundits, Museveni's speech is a big blow against the current house speaker Rebecca Kadaga who has chaired almost every sitting leaving limited space for her rival now Jacob Oulanyah.
"It is of no doubt, Museveni was speaking to Kadaga who has chaired most of the sittings that have seen the man from Rwakitura failing to get required funds for national projects," reasoned a pundit on anonymity.
READ ALSO: State House Meeting: Museveni Bangs Table As He Orders Kadaga To Stop Fighting Her Deputy Oulanyah But Instead Table Her Achievements
Meanwhile, this has set Oulanyah's supporters into jubilation mode saying that they can't wait to see Kadaga ousted from the chair of the speakership that has since caused headache to President Museveni by failing his plans.
"For us, we are just waiting for the day to show Kadaga that she has no space anymore in Parliament as a speaker, we have had enough of her stagnant leadership," noted an MP in Kyankwanzi before adding, "We thank Museveni for expressing his concern and this is what we have been telling Ugandans that Kadaga's leadership is a barrier Uganda's development."