By Spy Uganda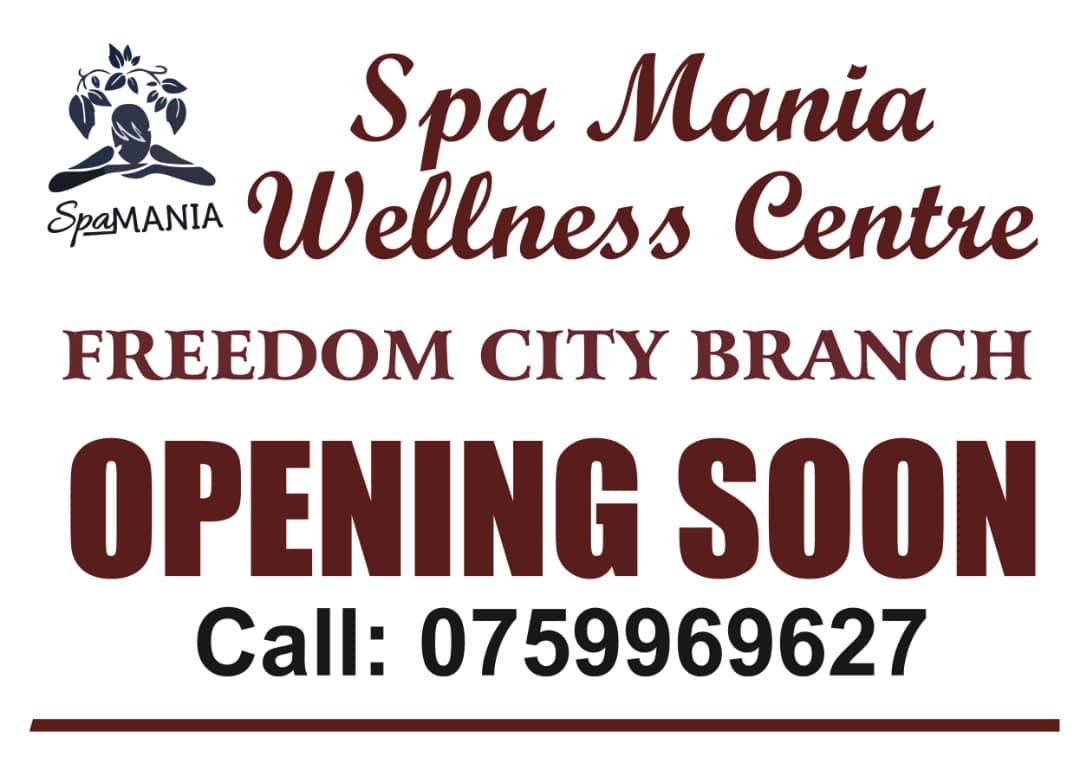 Just hours to the presidential swearing-in, Nation Media Group (NMG) has made a huge shake up in its administration with focus on editorial department, where a couple of employees have landed into bigger positions in what the station says was aimed at ensuring 'fidelity' to the NMG Group Editorial Policy Guidelines.

According to the statement intercepted by TheSpy Uganda, Tabu Butagira has been promoted to Managing Editor. "In this role he will lead the day-to-day operations of all our platforms in line with our departmental and corporate strategy, and ensure fidelity to the NMG Group Editorial Policy Guidelines," revealed source.
Carol Beyanga has been appointed Head, Partnerships, Mentoring and Monetisation. On top of her passion to develop and mentor talent. "Carol will drive our engagements with external partners to collaborate on content, while exploring ways to monetise it. She will report to the GME," added.
In further changes, Julian Mwine has been promoted to Head of News. He will lead a combined news desk that will serve all organization's platforms- NTV, Spark TV, Kfm, Dembe FM, Online and Daily Monitor out of one central hub and he will directly report to the Managing Editor.
Also, Williams Kato and Yasiin Mugerwa will co-head the Assignments Desk to coordinate the deployment of reporting resources across platforms and across the country, and will both report to the Head of News.
In the same vein, Allan Chekwech and Robert Madoi will co-head the Production Desk under which they will pool all producers and news sub-editors in order to centrally repurpose content for different platforms. They will both report to the ME.
Meanwhile, Eriasa Mukiibi has been appointed Head, User Hub to drive audience engagement strategy, allowing the organization to understand its audiences, their needs and interests, and realign on its  platforms to respond to them. "He will work closely with the team in Nairobi to learn from the set up already underway there," reads the statement adding thus; Otim Lucima will take charge of the Saturday and Sunday Monitor and report to the ME."
Newly introduced by worker mate/bonkmate Ritah Kannya, Raymond Mujuni has been appointed Producer, Current Affairs to oversee the production of all talk shows and current affairs coverage across all platforms, including Kfm and Dembe FM and he will report to the Head of News.
"Aidah Nalubega will have an expanded mandate as Editorial Administrator for all platforms. Fiona Akello will support and report to her," read the NMG's statement on above changes.