By Our Reporter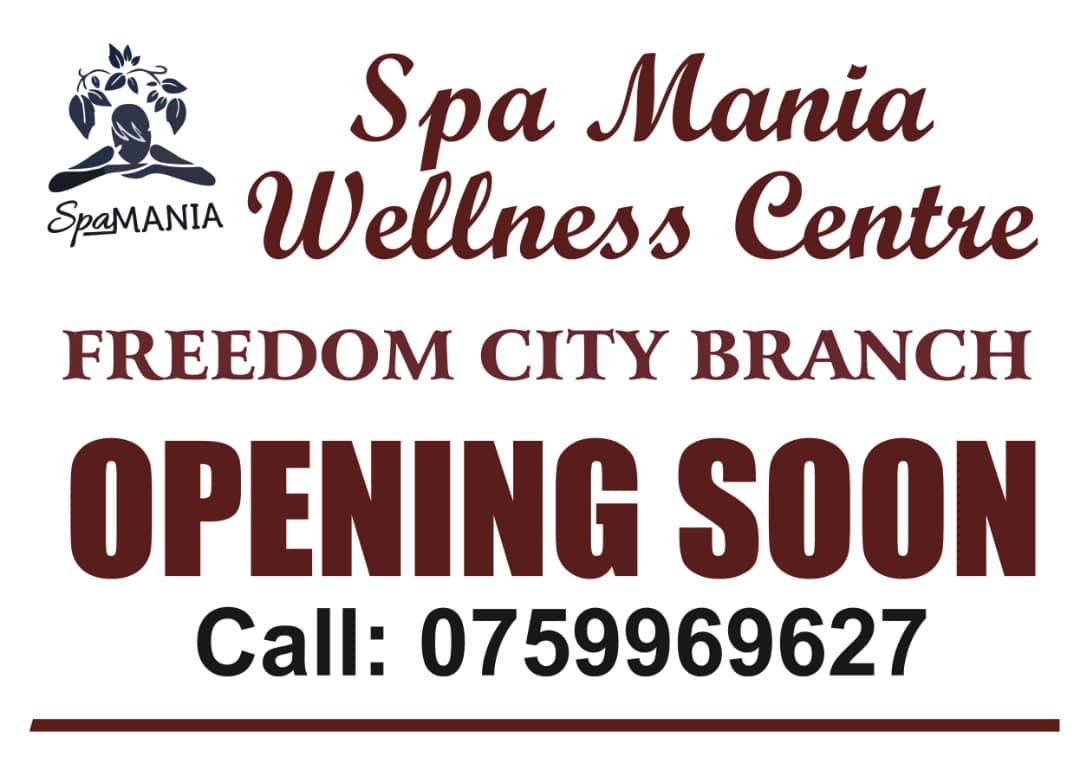 National Medical Stores and National Drug Authority on Thursday donated 10 million shillings to the parents and caretakers of children with the Nodding Disease Syndrome in Northern Uganda.

The money which was handed over to the Deputy Speaker of Parliament Jacob Oulanyah is aimed at supporting mothers in Odek Sub County Omoro District.
The money will be put in the Women's saving and credit group where they can borrow and save to take care of themselves and their children easily.
According to the Chairperson National Drug Authority Dr Medard Bitekyerezo the money was raised by the staff of the two organizations.
"We made the contribution following the visit to Omoro district where we discovered that women lacked domestic requirements and other basic needs to care for the children in subject".
The Deputy Speaker Oulanyah thanked NMS and NDA for their donation and added that taking care of the children with Nodding disease is a full-time job.
"The mothers and care takers of children with nodding disease cannot involve themselves in income generating activities because they spend all their time looking after the sick children".
Hon Oulanyah who is also the representative of Omoro County has for long spearheaded the campaign to help communities affected by the nodding disease syndrome in Northern Uganda.
In March 2018 Dr Ruth Aceng the Minister of Health said they had recorded 137 deaths in the districts of Amuru , Lamwo, Omoro ,Pader and Kitgum.
It's also reported that more than 3000 children are struck by the mysterious syndrome.