By Spy Uganda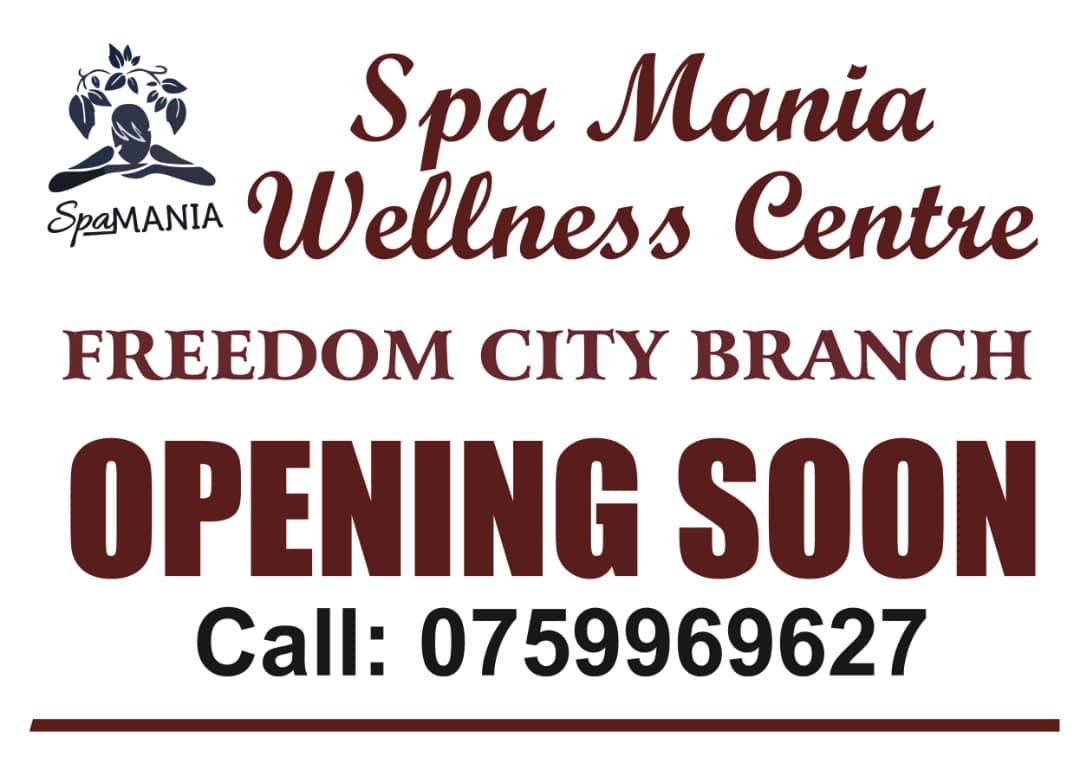 Kampala: After a successful inauguration ceremony of their party chairman, Yoweri Kaguta Museveni for the 6th term as President of Uganda, the ruling National Resistance Movement has announced that is yet to conduct the party primaries for the speakership and deputy speakership sits in Local Government.

READ ALSO: Accept Your Loss & Stop Seeking Relevancy: Police Vows To Crush Opposition Groups Planning To Disrupt Museveni's Swearing In
This has been announced via an internal memo intercepted by our spy at the party headquarters, plot 10 Kyaddondo Rd, Kampala, revealing that the newly-elected Local Government Councils have been scheduled to be sworn in at District/City, Municipality/City Division and Sub-county/Town, Council/Municipal Division levels after which the Councils will elect their leadership of the Speaker and Deputy Speaker to Council.
"The Commission hereby guides all NRM EC Election Officers (at District & Sub-county) to convene all NRM Councillors-elect at their respective levels on the morning of the Swearing-in Ceremony and conduct snap Primaries for the two positions where Consensus fails," partially reads the memo.
READ ALSO: 'Don't Stagger In The City If You Are Not Invited': Police Issues New Traffic Guidelines Ahead Of Museveni's Swearing In Ceremony
The party adds, "By copy of this Communication, the District Movement Chairperson, the District Chairperson-elect (NRM), the District Security Team and all NRM Councillors-elect are accordingly informed."
NRM party recorded a landslide victory in previously concluded polls against the opposition in the local government council elections.
In some regions like Northern Uganda, they won all three of the four districts of West Acholi that include Gulu, Omoro and Nwoya with exception of the Amuru district that has remained a stronghold for the FDC.