By Hanning Mababazi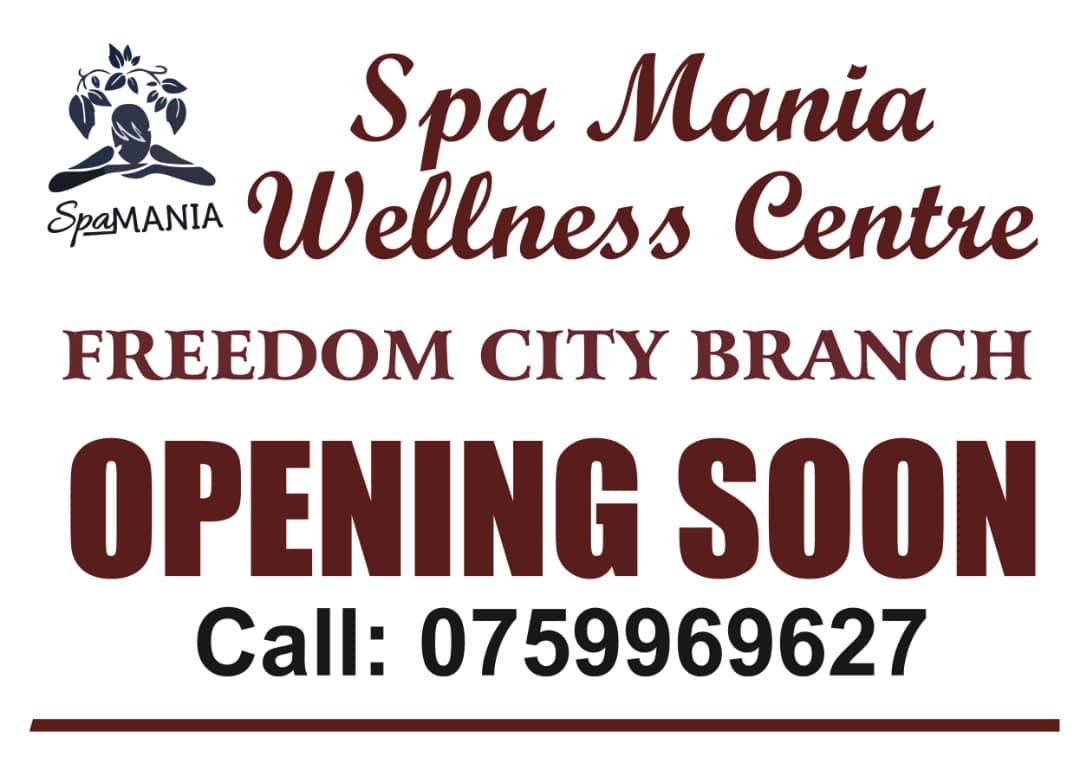 Kampala: President Yoweri Kaguta Museveni has this afternoon paid tribute to fallen statesman Prof. Apolo Robin Nsibambi while meeting the deceased's family at his home Bulange, Rubaga division, Kampala.

Speaking at the deceased's home, Museveni said he first met Nsibambi while still in the bush and he (Nsibambi) was introduced as a great monarchist. "When we came back from the bush, that's when I had the chance to properly meet Apolo Nsibambi at Makerere where lecturers were protesting for living wages and I had to meet them," Museveni said. Museveni added that Nsibambi as a monarchist, worked hard to bridge the gap between the bush war fighters who had then just captured power and leading the central government and the Mengo government.
"He was a great monarchist and led the committee to negotiate the return of Buganda property. He put a brick on bridging the gap between us the fighters and Mengo," Museveni said, adding that "He has been doing it for a long time since we came to government and he did a great job in making us understand the monarchy." Museveni said the former Prime Minister had died at a tender age that he could have done more for the country if he was still alive.  "Death was brought by God but the most important thing is what you do on earth. He has put bricks on development of the country," Museveni noted. Nsibambi, who died at age 78, attained his education at King's College Buddo, Makerere University, the University of Chicago, the University of Nairobi and the University of London.  Prof. Nsibambi served as one of the representatives for the Mengo establishment in the 1994 Constituent Assembly and was one of those fronting the return of the federal system of governance. He also served as a Constitutional Affairs minister for the Buganda government.
He also taught at Makerere University and in 1987, Nsibambi served as the Dean, Faculty of Social Sciences at Makerere University from 1978 until 1983 and from 1985 until 1987 when he was appointed the head of the Department of Political Science at the University, a position he held until 1990. He became the Director, Makerere Institute of Social Research (MISR) in 1994, serving in that capacity until 1996. Between 1996 and 1998, he served as Minister of Public Service. In 1998 he was appointed Minister of Education and Sports, serving in that capacity until 1999 when he was appointed Prime Minister. During a caucus meeting in May 2011, he got to learn he had been replaced by Amama Mbabazi as Prime Minister.