By Spy Uganda Correspondent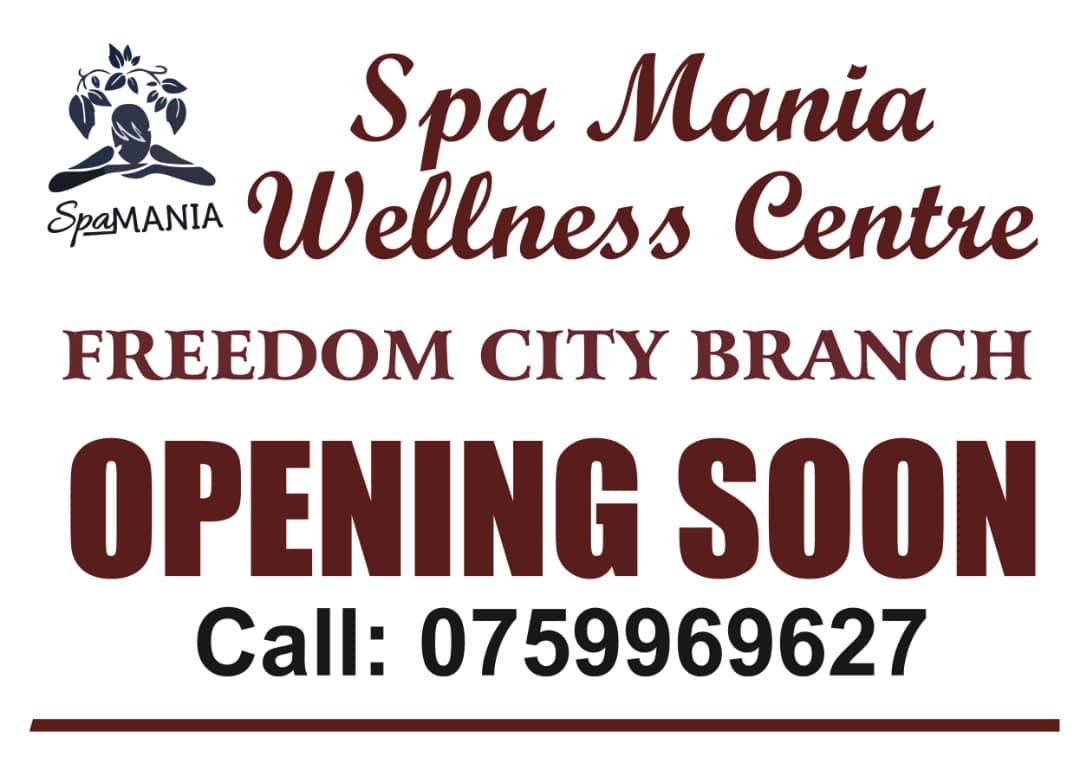 Buckingham Palace has been paralyzed with 'horror and dismay as Prince Harry stands accused of 'blowing up his family' with his bombshell interview – with the Queen said to have refused to sign off on a statement.

READ ALSO: "I Was About To Commit Suicide Over Mistreatment & Racism From Royal Family"-Duchess Of Sussex Meghan
The Queen, Prince Charles and Prince William were all locked in crisis talks over how to react to a string of incendiary accusations unleashed by Harry and wife Meghan during a two-hour special with Oprah Winfrey on American TV.
With pressure growing for a statement today, Palace insiders described a mood of 'intense personal shock and sadness' that the prince had pressed the 'nuclear button on his own family'. 'People are just reeling,' a source said.
The couple's interview on CBS late on Sunday night sent shock waves around the world yesterday as the couple laid bare the extent of their rift with the Queen and other senior royals.
READ ALSO: Prince Harry, Meghan Say Bye Bye To Queen, Vows Never To Return As Working Royals
They accused an unnamed Royal Family member of racism, suggesting the relative had asked 'how dark' their baby would be; said they had been driven out of Britain, in part, by racism; and accused the Palace machinery of failing to support a 'suicidal' Meghan.
Harry revealed an astonishing rift with his father, saying his family had cut him off financially while suggesting the Queen had been badly advised and had canceled a meeting scheduled at Sandringham.
Meghan also accused her sister-in-law Kate of making her cry; suggested senior royals plotted to ensure Archie would never have a title or adequate security; and said officials had failed to stand up for the couple against 'racist' commentary while lying to protect other royals.
READ ALSO: Prince Harry, Meghan Say Bye Bye To Queen, Vows Never To Return As Working Royals
Buckingham Palace, which was not informed about the couple's decision to do the interview before it was first announced last month, had been bracing itself for the worst. But aides could not have predicted how devastatingly brutal the couple's interview – watched by 17million in the US alone but set to air last night to a global audience of many times more, including on ITV in the UK – would be.
As morning broke, crisis meetings were called involving senior officials as well as senior royals, in person and on the phone, as well via video call.
The Queen, at Windsor, spoke with her son Charles, who was at Clarence House, his London home, and grandson William, who has also moved back to the capital from Norfolk in preparation for his children to return to school.
Sources said that household staff, many of whom had supported the couple as best they could during an 'extremely difficult and trying three years', felt 'angry and let down' but were determined to put a brave face on the situation for the sake of the elderly monarch.
READ ALSO: Prince Harry & Meghan Markle Soon To Welcome Second Baby After Successful Bonking Session
'Staff are reeling. But there is [also] a strong sense of needing to retain a dignified silence and show kindness and compassion. There's a lot people want to say but no one wins with a tit-for-tat battle,' said one. 'Bridges need to be built after all this is over, after all.'
Long-standing rules, laid down by George V, mean that the title of HRH passes only to the children of a sovereign and their grandchildren through the male line, meaning Archie will only be given a title when his grandfather, Prince Charles, accedes to the throne.
READ ALSO: BBC Sacks Employee For Likening Prince Harry And Meghan's Son To Monkey
The Queen can issue letters patent to change that on an individual basis but aides for Harry and Meghan briefed journalists at the time of his birth that they were very happy for him to be styled 'Master Archie' because they wanted him to have the same kind of freedoms as the prince's cousins, Zara and Peter Phillips.