By Spy Uganda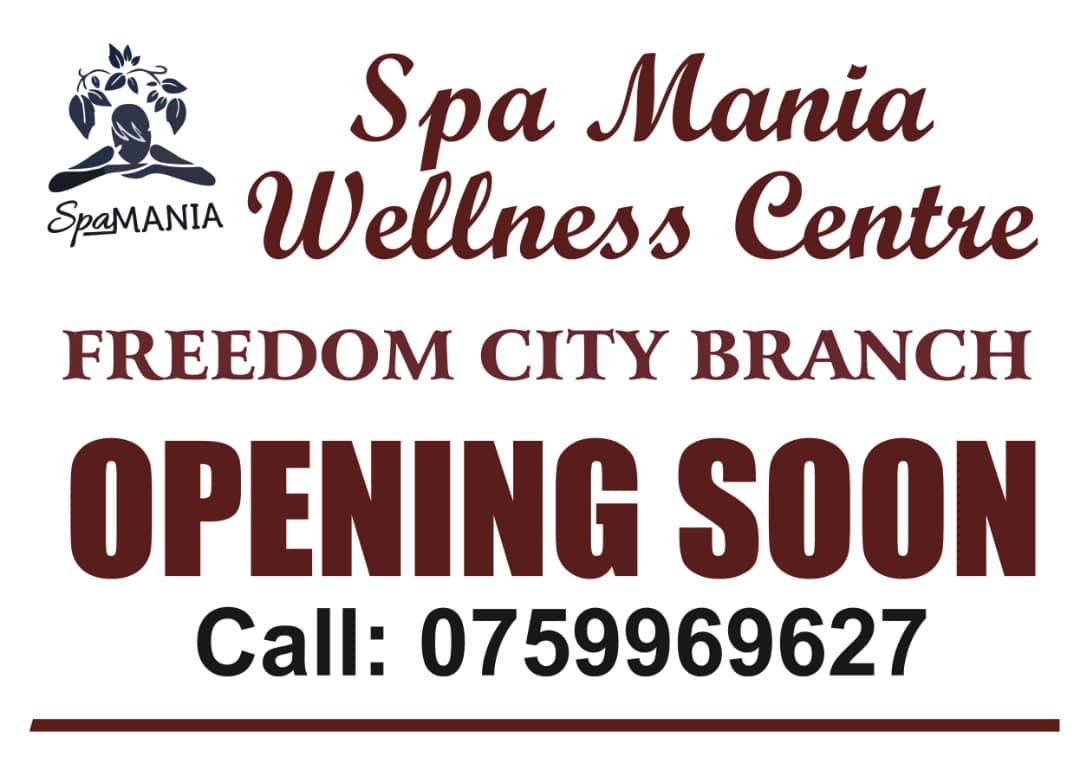 Kampala: The Minister of Gender Labour & Social development dubbed Kibale East legislator Hon. Frank K. Tumwebaze has called on errant Uganda police to use other policing methods against opposition candidates than teargas and unnecessary scuffles, something that gives them huge media attention.

READ ALSO: New Hope! Gen Saleh, Minister Frank Tumwebaze Unveil Credible Solutions To Unemployment
Tumwebaze revealed this through his tweeter handle thus; "But police, what if u left those political actors? U are making them big issues when they aren't & undue advantage of sympathy. They enjoy it. Their game is to keep u in those altercations as they enjoy unceasing media attention. Get another policing option please", he advised.
However, minutes after Tumwebaze's tweet, teargas rocked areas of Kalerwe and Bwaise as the NUP presidential candidate Robert Kyagulanyi alias Bobi Wine was heading to Arua to start his campaigns.
READ ALSO: Gender Minister Frank Tumwebaze Nominated To Contest For Kibale East County
According to Bobi Wine, he has come to join the liberation struggle and lead Ugandans to a new Uganda. "I come as a Joshua to deliver you to the new Uganda," he said in a press briefing at the party's headquarters in Kamwokya Kampala before embarking in Arua journey.