By Gad Masereka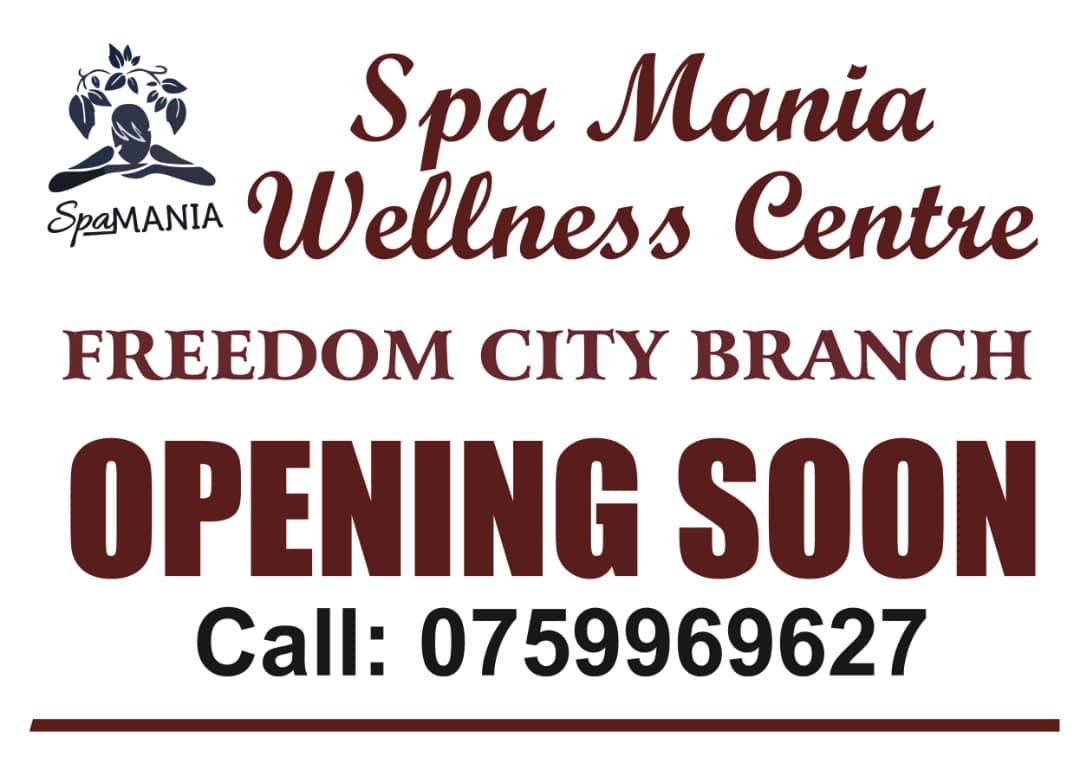 Kasese: After the death of a five-year-old boy who succumbed to Ebola last night, more two patients have been tested positive in the same area along the DR Congo – Uganda border in Kasese district.

The World Health Organization today confirmed the death of the five-year-old boy. Immediately after the boy testing positive he was transferred to Bwera Ebola treatment Unit for management where he was handed to specialists to treat him, although he didn't make it.  While citing the health minister in Uganda the World Health Organization said this has been the first Ebola case to cross to Uganda since DR-Congo was affected. The two more effected patients are relatives of a five-year-old boy who died last night. According to the WHO the boy and the mother had crossed to Congo to nurse their father who also died of the same disease. The health ministry on Tuesday said four of the boy's relatives were being monitored in isolation wards and two of them are being tested for Ebola after exhibiting symptoms of the disease. The ministry also revealed that blood samples had been drawn and sent for testing at the Uganda Virus Research Institute and both samples tested positive of Ebola.
The Ministry added that Ebola is contagious and therefore people should be careful with anyone having symptoms like vomiting blood, g bloody diarrhea, muscle pain, headache, fatigue and abdominal pain. The DR-Congo's health ministry on Monday said it had recorded 2,062 cases of Ebola, including 1,390 deaths, since the epidemic broke out in eastern Congo. However, the Uganda health ministry says it has sent experts from the ministry, the World Health Organization (WHO) and the U.S. Centres for Disease Control and Prevention (CDC) to the area of the outbreak such that they can contain the situation before it goes out of hand.