By Spy Uganda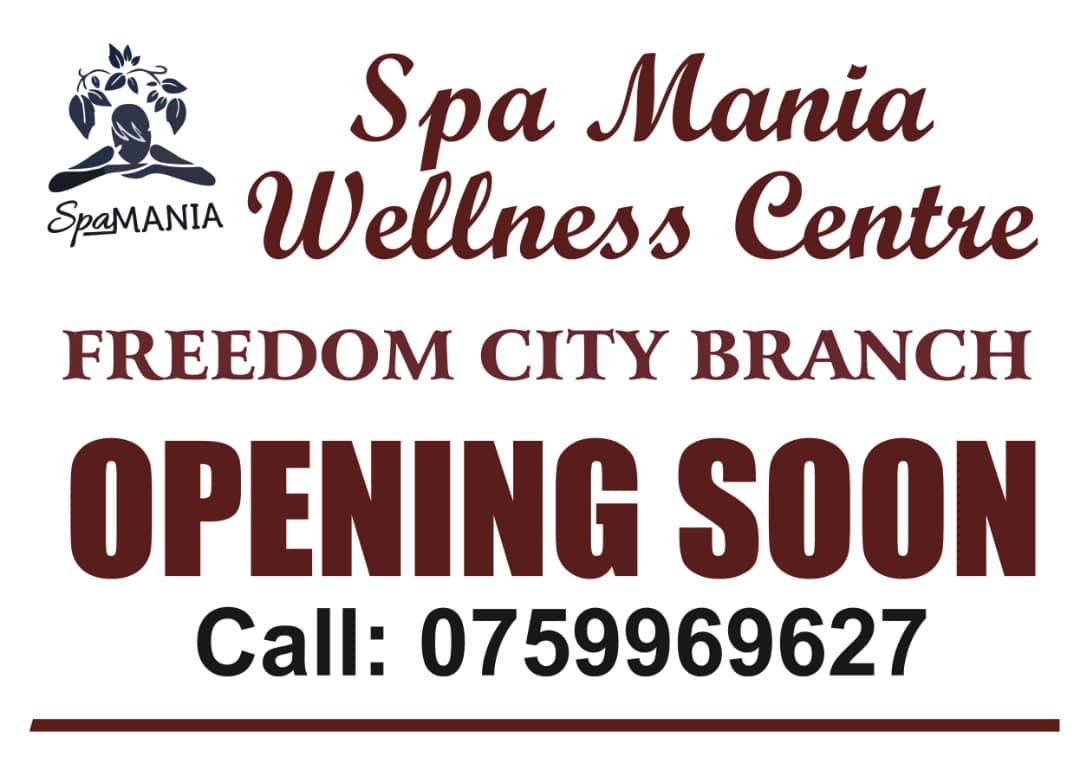 Kampala: The Parliamentary Human Rights Committee has summoned socialite Brian Kirumira aka Bryan White to answer allegations of sexual abuse, torture and rape that were filed against him by his former employees, Stella Nandawula, Vivian Matanda and Leticia Nabulime.

Pencil thin socialite is accused by several of his former female workers of alleged sexual abuse, rape, forced abortion, among other allegations.
The matter reached the Parliamentary Human Rights Committee after two of the girls appeared before Members of Parliament on the Committee and narrated their ordeal, revealing that all their efforts to seek justice from the relevant authorities, including the police, had proved futile.
So as a way of hearing both sides, the Committee has since summoned Bryan White to appear next week on Thursday June 18th, 2020 without fail to give his side of the story.
"You are hereby directed to appear before the Committee of Human Rights to respond to the alleged sexual abuse and violation of the rights of a one Ms Stella Nandawula and other women. You are expected to appear before the Committee situated in Room 102B, North Wing,Parliament House at 10:00Am on Thursday 18th June 2020.
Should you fail to comply with this summon, you will be subjected to consequences of non-attendance laid down in the Rules of Procedure of Parliament and Civil Procedure rule," read in part the summons signed by Agnes Taaka, the committee's Vice Chairperson.
Meanwhile, some sections of the public are wondering why parliament has picked so much interest in this particular incident when the same committee develops cold feet on other more serious matters of national concern. Others have also wondered whether parliament is not now doing police work of summoning and investigating crimes of that nature.
"But dozens of Kasese women who were shot in cold blood in Omusinga Mumbere's palace have never got justice. I have been following the Apaa land conflict where women and children have been misplaced , now two years this matter has never been resolved, what's the criteria parliament uses on which matters to work on?", one concerned citizen was quoted asking.
In November 2016,(4 years later), atleast more than 100 people, including 15 children were massacred by Ugandan security forces in Rwenzururu Palace, Kasese District, under the command of Lieutenant General Peter Elwelu, the commander of land forces of the UPDF.