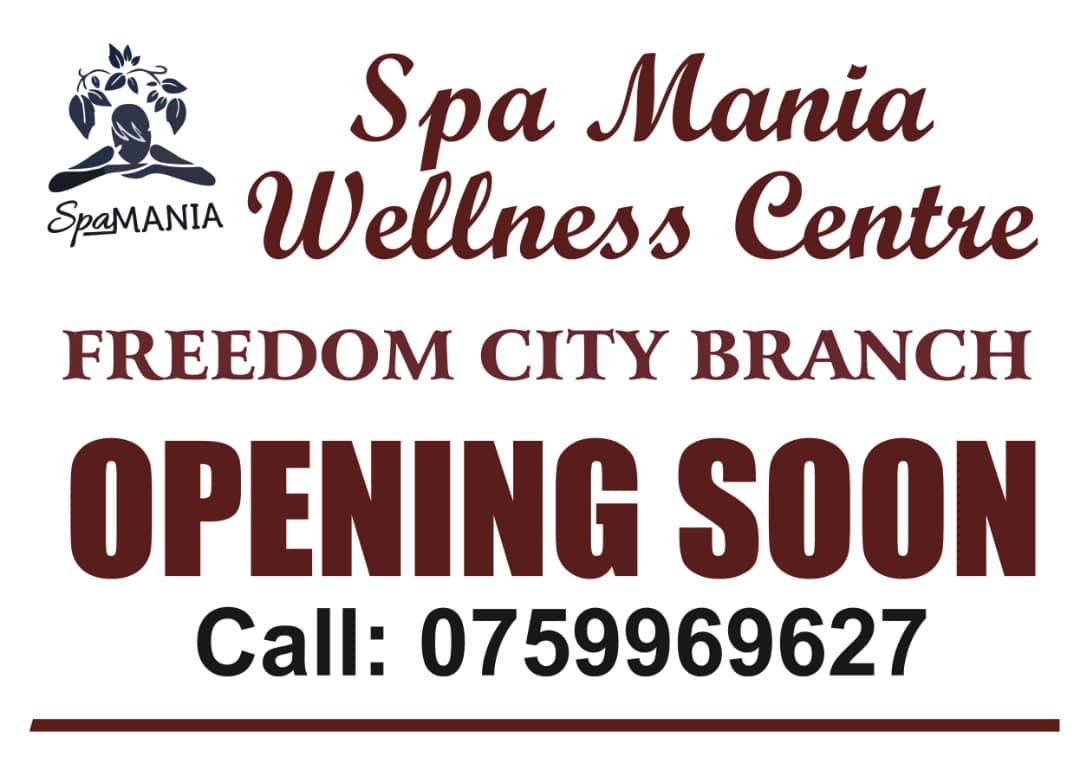 By Our Reporter

The Parliament of Uganda has finally made a decision that the Chinese language is to be taught across all schools in Uganda where it will be compulsory to all students from Primary level.
The minister for presidency Hon. Esther Mbayo Mbulakubuza revealed that parliament has decided to make Chinese a compulsory subject to be taught in all schools with effect from next year.
"We have started training all Ugandans but the program has started with teachers so that these teachers after learning the language, they will go back to school and teach the young ones. Every student is supposed to learn Chinese," she said.
She later added that this move will help children to learn the language right from childhood and they grow up speaking it fluently.
In the past, the Minister of Education and Sports had said that schools were to start teaching foreign languages with an aim of bringing all countries in a close relationship with Uganda. Chinese is one of the languages on the list and it's to be taught starting next term.
Mbayo said that this law of teaching foreign languages is to build a strong relationship between China and Uganda and if it is implemented, parliament will fund it.
"If Ugandans learn Chinese there will be a strong bond between the two countries and as parliament, we shall continue passing other laws that support the program. After the law becoming a bill, then parliament can do the funding," she said, adding that many people miss out jobs and other important opportunities in China because of not knowing the language.
"If you don't understand a language you miss the opportunity to work in China and with Chinese companies because when one speaks Chinese when assigning you to work on something and you fail to interpret it then you fail. Even though one is a hard-working person and fails to understand the bosses, they easily lose the job," she added.
This was all revealed at the graduation ceremony at Luyanzi College in Bweyogerere where 35 teachers from Uganda acquired skills in the Chinese language.
On the same ceremony, the ambassador of China to Uganda Zuhk Young Zheng encouraged Ugandans who have gained skills in Chinese to use that chance and improve their way of living and tighten the relationship between Uganda and China especially in terms of business and trade. He has also promised that China is to continue cooperating with Uganda in all instances.