By Samuel Opio
If you dont know Peter Miles then perhaps youre a baby boomer. The celebrated African dancehall king landed a juicy offer from the UN last year and he's putting his money where his mouth is.


The SpyUganda has from impeccable sources learned that Peter Kanyinke alias Peter Miles has a spacious leisure park somewhere in the beautiful Entebbe town. As if thats not enough, the patois and english speaking dancehall artiste just tested his newest boat on Africa's largest lake, Lake Victoria.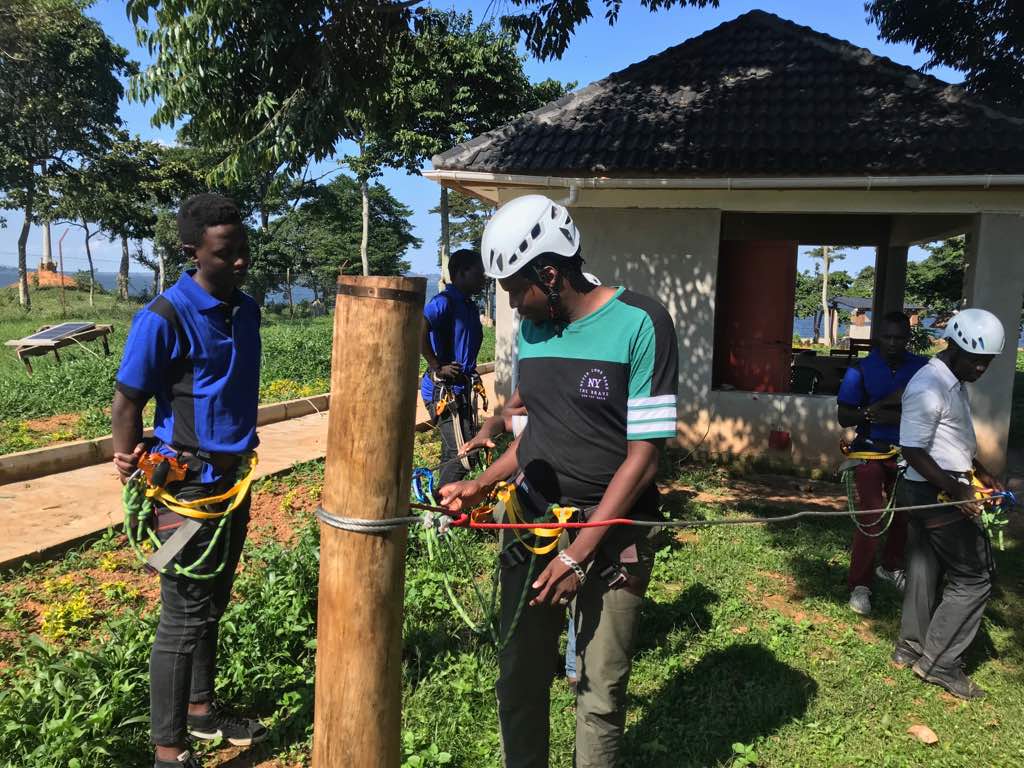 We can only imagine what next trick the ingenious artiste will pull out of the bag, the SpyUganda will keep you posted on unveiling dates of these momentous investments.