By Ivan Balikuddembe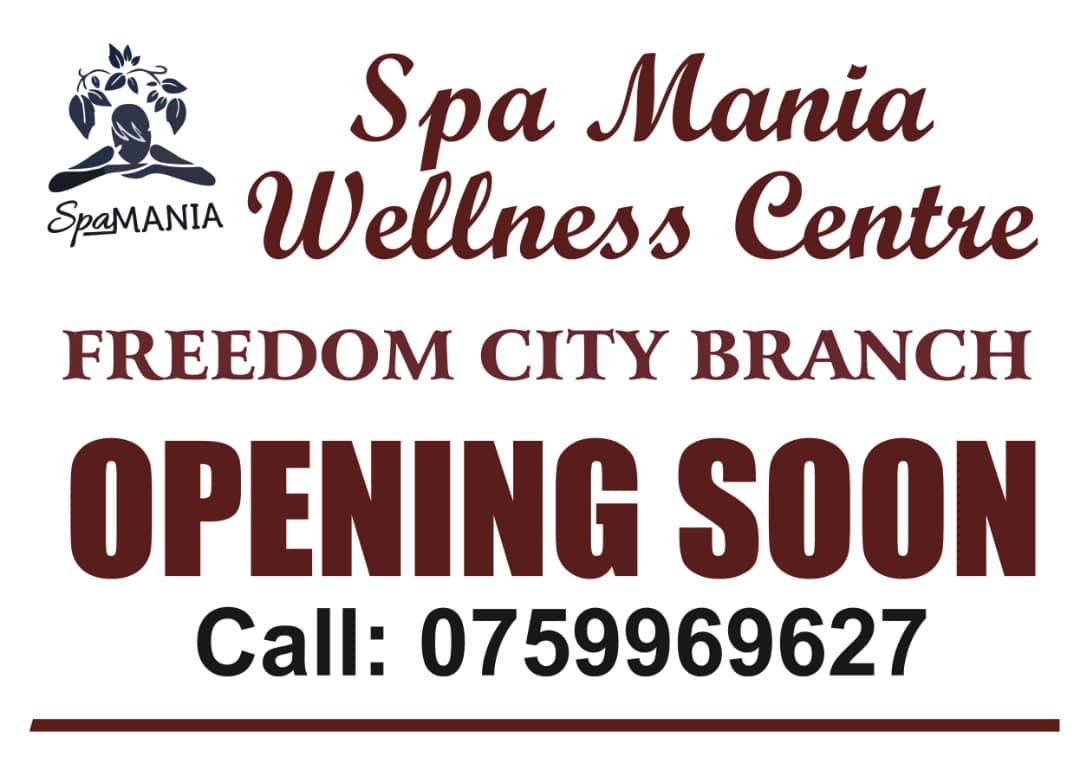 Ugandan actress Hellen Lukoma and her manager Anwar Kaka held a very secretive traditional marriage ceremony known as 'Kwanjula' on Friday evening, which was at a top Kampala hangout.

The magnificent ceremony was attended by only a few invited guests who were told about the venue at the last moment and even then, all guests had to be thoroughly checked before they took their seats.
Actually, some of those who attended revealed that the security at Lukoma's Kwanjula could only be likened to that of the Pope, because it was so tight.
The groom, our spies reveal, gave Lukoma's parents lots of goodies as dowry.
However, TheSpy has also learnt that the reason why Lukoma and Kaka held a secret traditional wedding with tight security is because both lovers have other people who claim to be in love with them.
It is said that whereas Lukoma is linked to a top businessman who was not okay with her getting officially hitched to Kaka, there is also a city babe who claims Kaka is her  man and wasn't also happy with him getting hooked to Lukoma forever.
Only Two of us: Hellen Lukoma and KakaThe couple thus feared interruptions from both sides and the only way to achieve their love dream was to hold a secret, quick marriage ceremony with tight security so as to avoid any intruders or people who could have disrupted their wedding.
Well,here at TheSpy Uganda, we wish you a happy marriage and two pairs of triplets.