By Spy Uganda Team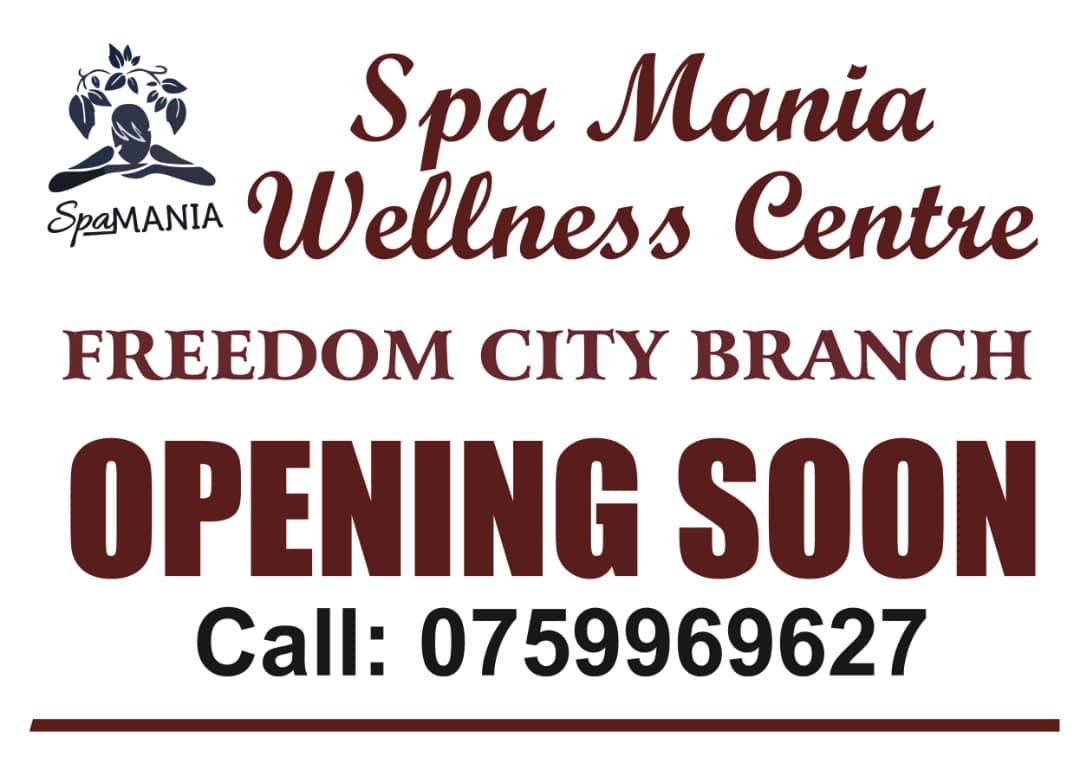 The management of Bunga Bet Uganda, one of the biggest betting companies in Uganda on Sunday organised a friendly game against Kabowa Bunga Bet Fans at Wankulukuku.

The fans proved to the Jarvis Hongs coached side (Bunga Bet) that indeed they do not only spend more time on papers analysing possible wins but also spend time in the field training harder.
Though the Chief Executive Officer (CEO) Mr. Prosper Tuhaise tried to unleash his soccer skills, the young lads were too slippery. It ended 5-2 in favour of the fans.
The game attracted a number of fans who cheered for their favourite Bunga Bet players.
The aim of the game according to the organisers was to give back to the community. Giving back to the community is part of the company's activities since it started operating in Uganda. The company has organised different types of activities that has attracted a number of fans around the country.
What you missed  in a lens!
The big man himself in action: CEO, Prosper Tuhaise proved that he is still fit for the game!
Improve on your speed: Coach Hongs Jarvis commanding his army