By Andrew Irumba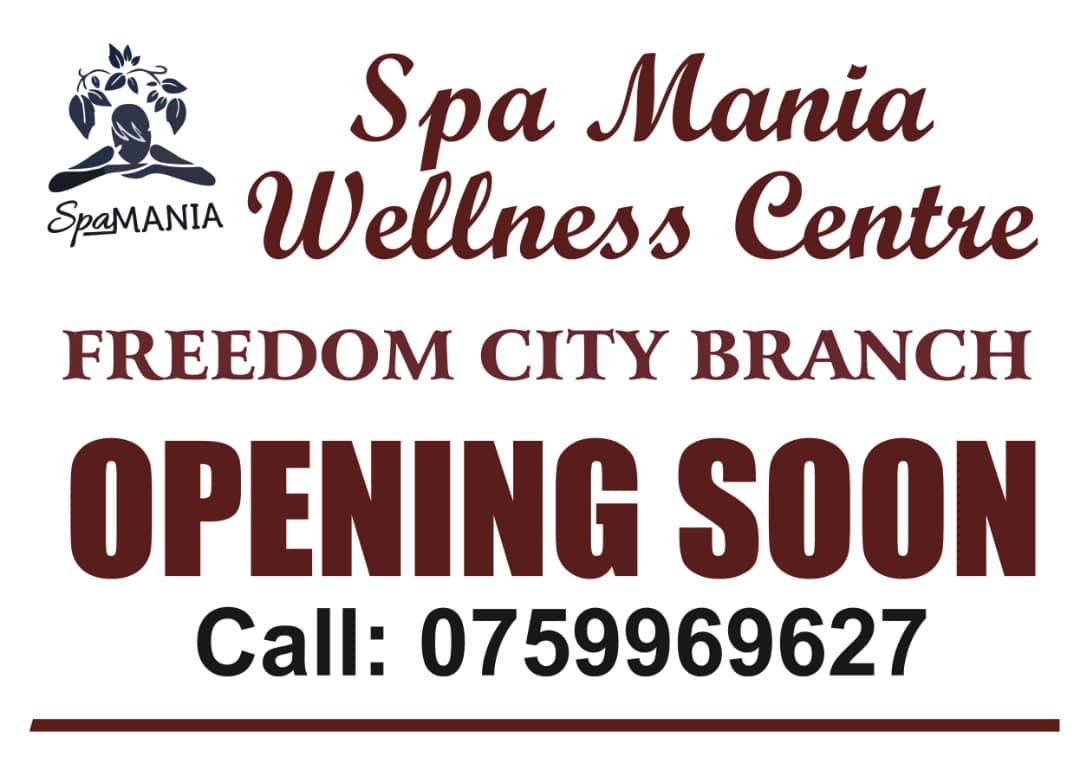 Kampala: Few days after former president of Forum for Democratic Change (FDC) and four time presidential aspirant, Rtd.Col. Dr. Warren Kiiza Besigye announced he was not participating in the 2021 presidential elections, he has Friday unveiled his Plan 'B' aimed at ousting president Museveni out of power even before the 2021 general elections. According to him, a solution to end oppression against Ugandans can't wait for 2021 elections.

READ ALSO: 2021 Elections:Dr.Besigye Officially Quits Presidential Race As POA, Birigwa Face Off For Party Flag
While addressing the FDC supporters last week at the party headquarters in Najjanankumbi, Besigye said after intensive internal consultations, the party leaders decided "we look for someone to lead our plan A" which entails running in the elections, but leave plan 'B' for him.
READ ALSO: Opinion Poll: Kyagulanyi Tops Besigye, Muhoozi In Race To Succeed President Museveni
"We've extensively discussed with colleagues that the party finds some one to lead on plan 'A' (elections), and you leave plan 'B" for me," Besigye said recently.
Addressing the media today, Besigye said that he has started mobilizing for plan B, since according to him, power has been taken away from Ugandans by force and hopes it will not be given back to them by the ballot.
He added that there is a whole wide range of fighting and fighting does not necessarily mean violence or going back to the bush. he added that his plan B is supported by the country's constitution, through Article 3, which gives citizens a right to fight for their freedom if it is not being granted.
"You can fight while sitting down. Our ancestors fought to get rid of colonial powers and we have also already been fighting for sometime now and that's why we have wounds. We have not taken out guns, but we have been fighting," Besigye said.
The popular political activist Besigye, urged everyone who feels oppressed to join the plan B and put an end to the 3 decade old regime of the National Resistance Movement spearheaded by bush war fighter President Yoweri Museveni.
Meanwhile, Gov't's deputy spokesperson Col.Shaban Bantariza rubbished Besigye's claims that he can oust Museveni through an upraising. He advised him to take a rest."It's not the first time Besigye is talking about Plan B. We're used with his scarecrows antics, he can even come up with plan C, D,E and F, no problem, but he should know that Ugandans gave us a mandate to protect them and their property. I hope he doesn't fall short of that fact," Bantariza said via phone interview.