By Spy Writer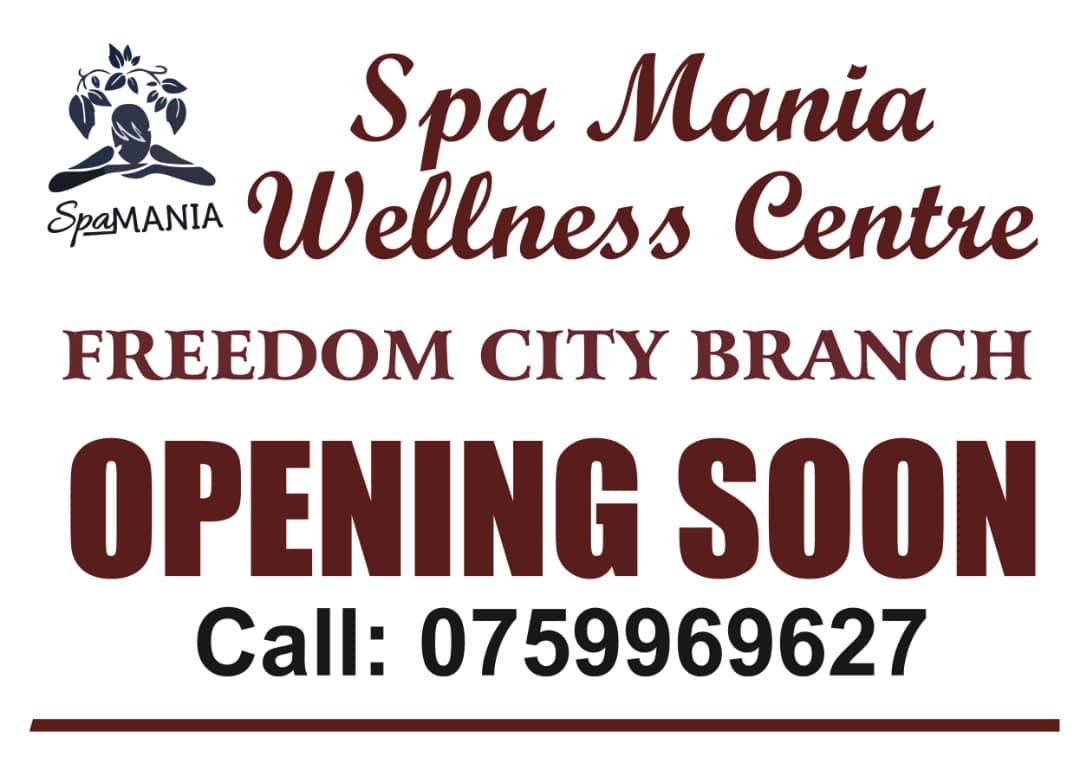 Police officers and constables at Moroto Central Police Station have abandoned their offices for fear of their lives.

Officers ran for their lives after the buildings built in 2011 with funding from Netherlands under the Restoration of Law and Order project in Karamoja developed cracks and others started caving in.   
The offices were constructed with funding from the Shs7.7Bn provided by Netherlands for the construction of police headquarters in Moroto, Kotido, Abim and Kaabong.
The construction of Moroto CPS dragged from 2011 to 2014 when it was finally completed and commissioned, but now it is falling into ruins.
The officers have returned to the old old CPS building that was built in the 1950s to pave way for renovation of the new facility.
Some parts of the building were done with boxes instead of bricks or blocks.
Thomas Opige, the Mt. Moroto Regional Police Officer, said the deteriorating state of the building was reported and witnessed by the top police leadership in Kampala who ordered for its renovation, although this is yet to be done.
However, Peter Ken Lochap, the Moroto Resident District Commissioner wants the contractor to be investigated over doing shoddy work.
He said the works exhibited at Moroto CPS prove the existence of shoddy works and unprofessionalism in the construction industry.