By Benson Tumusiime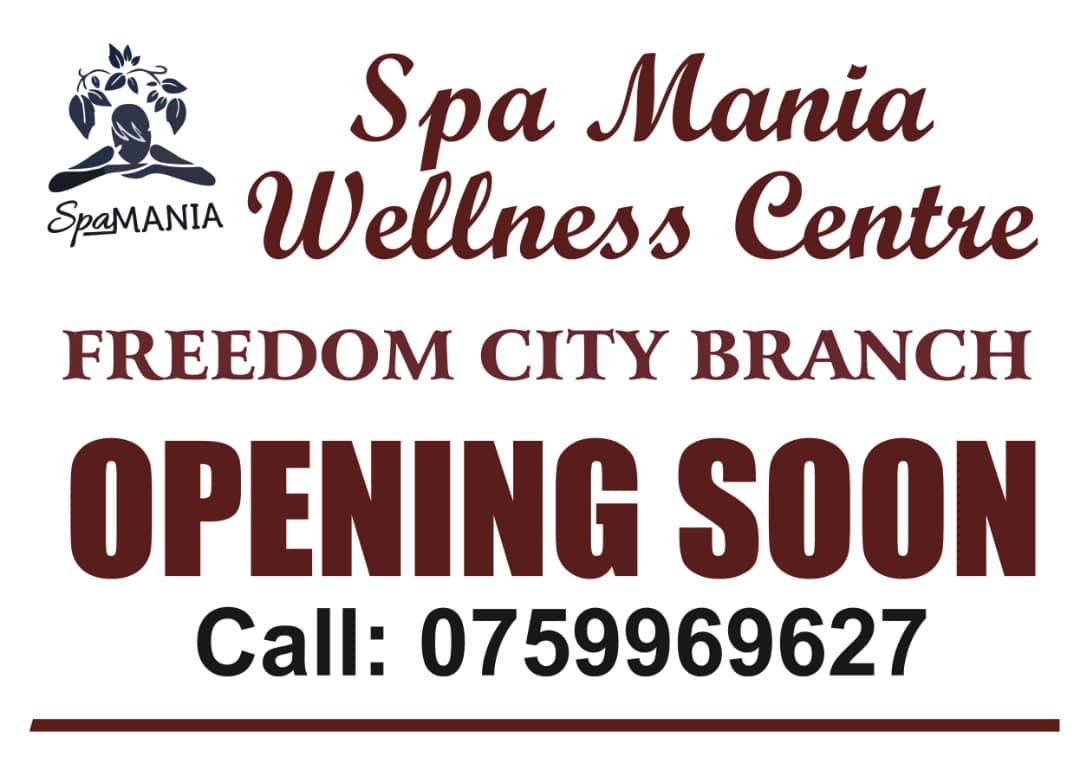 Katwe Police are investigating the case of child neglect against singer Kigozi Geoffrey William aka Geosteady.

Singer Geosteady was summoned by Katwe police after his own alleged side dish,a  one Nalubega Nolyn dragged him to police accusing him of failure to look after his newly born child.
According to the statement recorded by 23 year old Nolyne at Katwe police vide SD REF 26/14/05/2019, she is a resident of Massajja Makindye Sabagabo division Kampala district who had an affair with the singer and bore a child together but has since failed to look after his child for the last three years.
She added that at first before she conceived, they used to hang out at club Nyondo and later he changed his mind after knowing that he made her pregnant.
She narrated that whenever he wanted sex, he used to call her and meet in one of the hotels in Makindye and that they could do it secretly because he never wanted his other wife to know.
"In Nov 2017, I got pregnant and in December I called him that I missed my periods and we need to talk, he even thanked me and I thought everything would be ok", she stated.
Nolyne told police that as time went on, she told him that though she was pregnant, she needed some assistance and he promised her to take care of her but later he refused.
"Surprisingly, when I was two months pregnant, he changed the situation and failed to pick any calls of mine, refused to look after me during the pregnancy time and even failed to pay the hospital bills when I delivered," she said.
Nolyne was later advised by friends to report the singer to police such that he could be called and taken to court.
Police summoned the singer to record statement on Tuesday and by press time the couple had gone to the hospital for DNA to ascertain the truth of the matter.