By Spy Uganda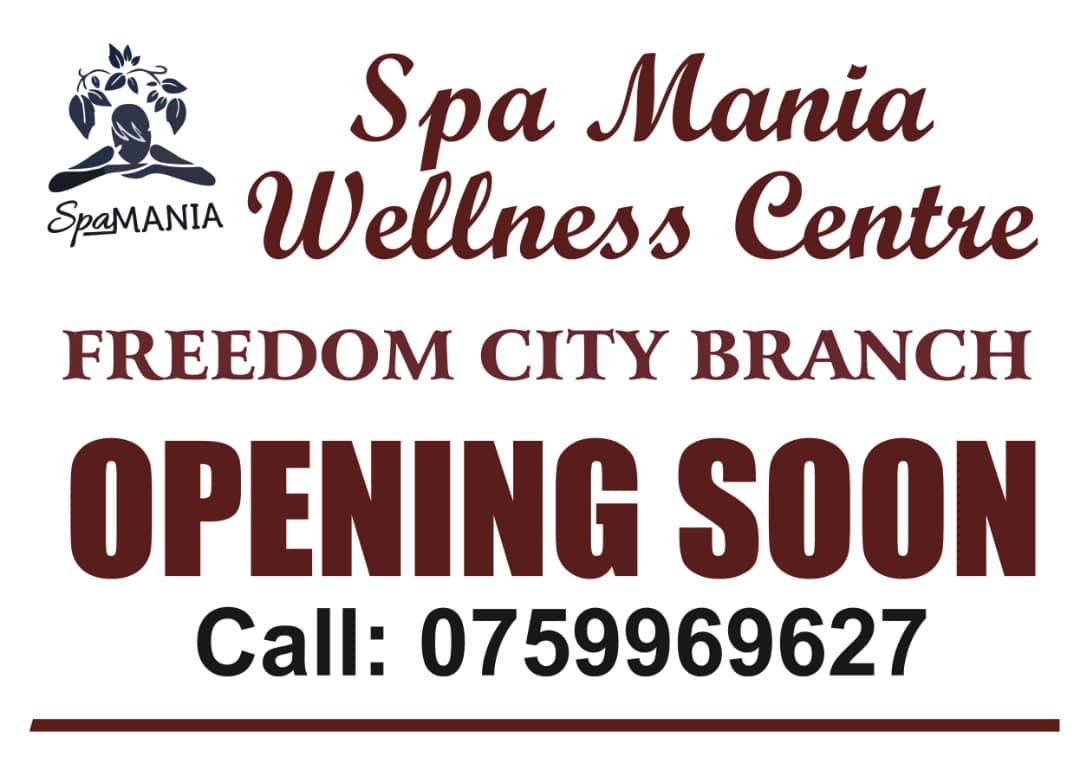 The President of the Republic of Uganda H. E Yoweri Kaguta Museveni is set to address the nation tomorrow Monday 1st June, about the lockdown he announced in March this year following the outbreak of the deadly Coronavirus (COVID-19) pandemic.

The revelation was made by the Minister for Information, Communication Technology and National Guidance Judith Nabakaooba, who tweeted thus on Sunday;   "H.E president @KagutaMuseveni will address the nation on matters regarding #COVID19 and the way forward, on Monday, June 1,2020 @ 8pm. #StaySafeUG"
President Museveni's address will be his 15 National COVID-19 Address ever since he announced the lockdown in March, which saw the closure of several business and religious facilities, suspension of travel into and outside the country, closure of schools and universities, introduction of the 7:00PM to 6:00PM curfew, among other directives.
During his 14th National COVID-19 Address, Museveni announced partial lifting of the lockdown by allowing the resumption of public transport operation and return of private vehicles onto the roads.
He also issued a directive to all Ugandans to wear masks when in public places and revealed that schools would reopen only for candidate classes, while universities and tertiary institutions would resume studies for only finalists.
Chief among the issues the President is expected to address is the distribution of free face masks by government to all Ugandans, plus extending the curfew deadline hour from 7:00PM to 9:00PM especially for motorists, because of the heavy traffic jam on Uganda's roads.
The president's speech comes at a time when Uganda just reported 84 new cases, highest number of infections in a day, and now total cases stand at 413. With these developments, the president could be between a rock and a hard place, as to whether he should go ahead and relax the lockdown further or the status quo remains. Because, as clearly seen, especially in Kikuubo and other busy places, it might be a big challenge to control the spread of the virus with some citizens still not 'responsible' to keep distance and other MoH guidelines. TheSpy Uganda shall bring you the updates!