By Michael Atwakiire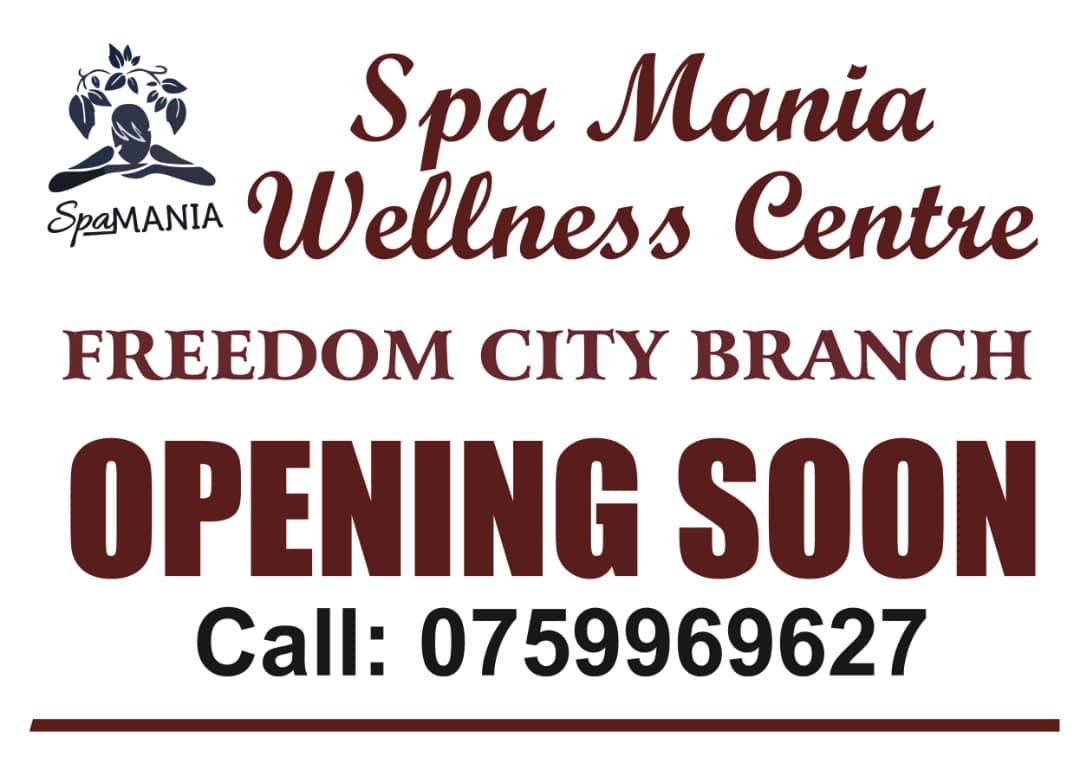 Sheema: Former Kabwohe Division Mayor Kadri Kafureeka Nkorongo, who is currently the Secretary for Production in Sheema District Local Government is in hot soup after allegations cropped up indicating that he has been soliciting kickbacks from job applicants by duping them that he would help them acquire jobs through Sheema District Service Commission once they 'bleed' some thing to him. Nkorongo also doubles as the Kabwohe Division Councilor LCV.

The allegations came after a head teacher of a certain school in Mitooma District, identified as Muhamood Asiimwe, a resident of Rukararwe village, Katenga Sub-county, in Mitooma district, filed a case against him with the office of Sheema Resident District Commissioner (RDC) Frank Kyereere, alleging that he solicited Shs2m from him after he promised him the job of Senior Assistant Secretary in Sheema District Local Government last year but that up to now, he has never been appointed to the position.
Asiimwe told our reporter that he befriended Kadri when he (Asiimwe) was still a student at Ankore Western University Kabwohe, in Sheema, where he used to meet Kadri at the mosque during and after prayers.
"After some time, Kadri got some problems which required him to get over Shs2m to solve them. As a friend, he asked me to rescue him and I ended up lending him Shs2M. However, a few months later the Sheema District Local Government advertised jobs and I applied. Kadri told me that to get a job in Sheema District Local Government, I had to first see the District Service Commissioners led by Sam Kahindi, the Chairperson and that Kadri was the password to reach him. Asiimwe explained that Kadri asked him to give him Shs2m, which he would take to Kahindi such that he gives him (Asiimwe) the job but that Asiimwe insisted Kadri that should use the Shs2m he had earlier borrowed from him, to give it to Kahindi such that he (Asiimwe) gets the job," he explained.
It's alleged that after some time, Kadri called, telling Asiimwe that he gave money to the Service Commission members, and that Kadri and Asiimwe agreed that if he gets the job, his debt would have been settled. But that unfortunately he didn't get the promised job.
"I told him that we go together to meet Kahindi, such that he refunds my money but Kadri refused. He kept on saying that I should wait for six months. But even the six months elapsed and it is now over a year and a half," Asiimwe narrated.
Meanwhile, Kadri Kafureeka denied all the allegations saying he has never borrowed any single coin from Asiimwe as he alleges and that he has never even sat with him and agree to give him a job through service commission. "I got information that Asiimwe is being used by my political opponents to tarnish my reputation, I have never even sat with him any where and promised him a job or borrowed from him," he said.
He added thus; "Asiimwe is a mafia being used by his fellow mafias to fight me politically. They sat in a certain meeting in Kabwohe town and agreed that they should fight me using my fellow Muslem. There is no way I can borrow money from Asiimwe who is a head teacher yet I'm richer than him. There is even no evidence showing that I borrowed money from him, all I remember is that he one time came to me with Hon Titus Tugume and tried to give me Shs500,000 to get for him a job but I rejected it and referred him to the District Kadhi. Since then I have never dealt with him on anything to do with jobs,"
However, according to a telephone recording heard by this reporter between Kadri and Asiimwe which lasted 8:46min., Asiimwe is heard telling Kadri that since the job failed, they should look for ways of meeting the Chairman Service Commission (Kahindi) to refund him his Shs2M, and Kadri is heard advising Asiimwe to be patient, giving him hope that after the sitting of District Education Committee, they were to give him a job.
"No, be patient, I'm very sure that we must get a job for you. We have three vacant positions to occupy, whereby even the current Clerk to Council isn't qualified to be in that position. So we may give you that position. We are just waiting for the DEC to sit and we decide. I'm the one who brought that suggestion of filling those gaps. So I stand high chances of passing you,"Kadri said in the recorded telephone conversation.
Commenting about the matter, RDC Kyereere said he forwarded the matter to the Sheema District Kadhi Sheikh Abdumajidu Kamara, so that he could amicably solve the issues of the two religiously.
It should be recalled that recently, Ham Kanyongororwa, a Councilor from the same council with Kadri, was also arrested for allegedly soliciting a bribe of Shs3.2M after he promised to give an applicant a job which she didn't get. Although it is alleged that Kanyongororwa has already paid 95% of the money he had chewed, at first he had denied the allegations, until the complainant handed evidence to the police.
Watch out for updates on this story.