Kampala: Hundreds of mourners on Friday 2,
 July 2021 flocked social media platforms to pay their last respects to the 
Makerere University
 don and iconic Professor, the Late Noble Ephraim Banadda, who succumbed to COVID-19 on 1
st
 July 2021 at CASE Hospital in Kampala after battling for his life for about one month.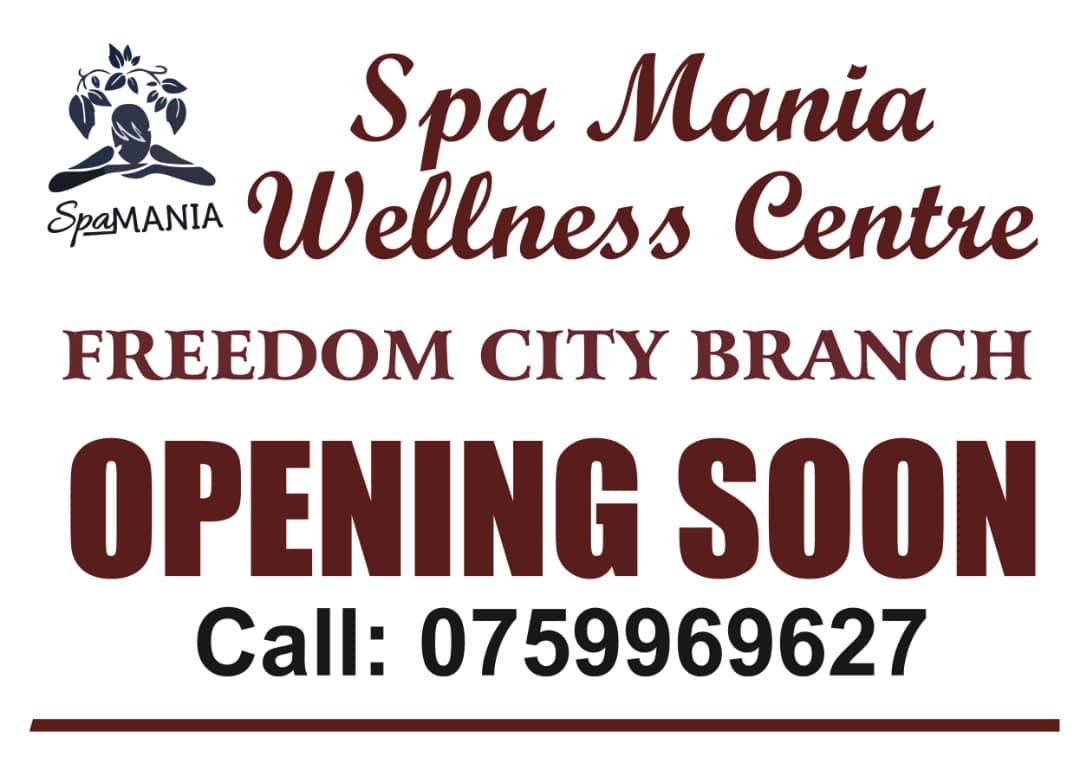 According to Makerere University, Banadda, a Ugandan was the first Sub-Saharan African to graduate with a PhD in Chemical engineering from the Katholiek University Leuven in Belgium opening many doors for Africans.

He was appointed as full professor in 2012 at the age of 37, one of the youngest persons in the history of  Makerere University. He was the first African recipient of the Pius XI Golden Medal 2018, the first African under the age of 45 to be recognized by a sitting pope. And many other medals for his outstanding performance.
Noble Banadda held an MSc in processing engineering (2006) and a post-graduate diploma in processing engineering (2000) of the Katholeik University Belgium, Bachelors of Science in Food Science and Technology (1998) of Sokoine University of Tanzania. Through his expertise and experience, Banadda won several projects and was ranked high by Google Scholar. Noble has supervised several PhD and MSc students with over 100 scientific publications.
By the time of his death, Prof. Banadda had in October 2020 been inaugurated as one of the 10 Oliver Thambo (ORTARChi) Chairs attracting USD 250, 000 annually and an additional £ 100,000 Euros for the next 15 years for graduate research in Agricultural waste management on farms with a target of training 15 PhDs, 9 Post-doctoral and 27 MSc.
Banadda was the brain behind the development of the parts of the Bulamu Ventilator and the Biodegradable face shields in the efforts to combat COVID -19. He developed the solar-powered irrigation pump, the Multipurpose Farmers' Tractor called MV Mulimi, and started the extraction of fuel from hard plastics and making insecticides from the eucalyptus and other agricultural waste to name but a few.
The Chancellor Prof. Ezra Suruma described the death of Prof. Banadda as an indelible loss to the family and a huge loss to the country.
"Banadda was just born in 1975 when I had been a lecturer for 18 months and enrolled for my PhD. It is hard to accept that, that young man has gone from us.
He stood out, invited me to officiate at a number of events and when he got the Vatican Award, he informed me.
He was on the special subcommittee of the economy on agro-processing and the speed at which he responded to work assignments was remarkable. This loss to Uganda is unbearable but we have no choice, we have to submit to Gods will.
His life was gentle and elements well mixed, nurtured all over Uganda, a special man who touched, helped and worked for his family and country. Now he is gone, we pray that we shall be in heaven with him and will live with him in eternity," said Prof. Suruma.