By Our Reporter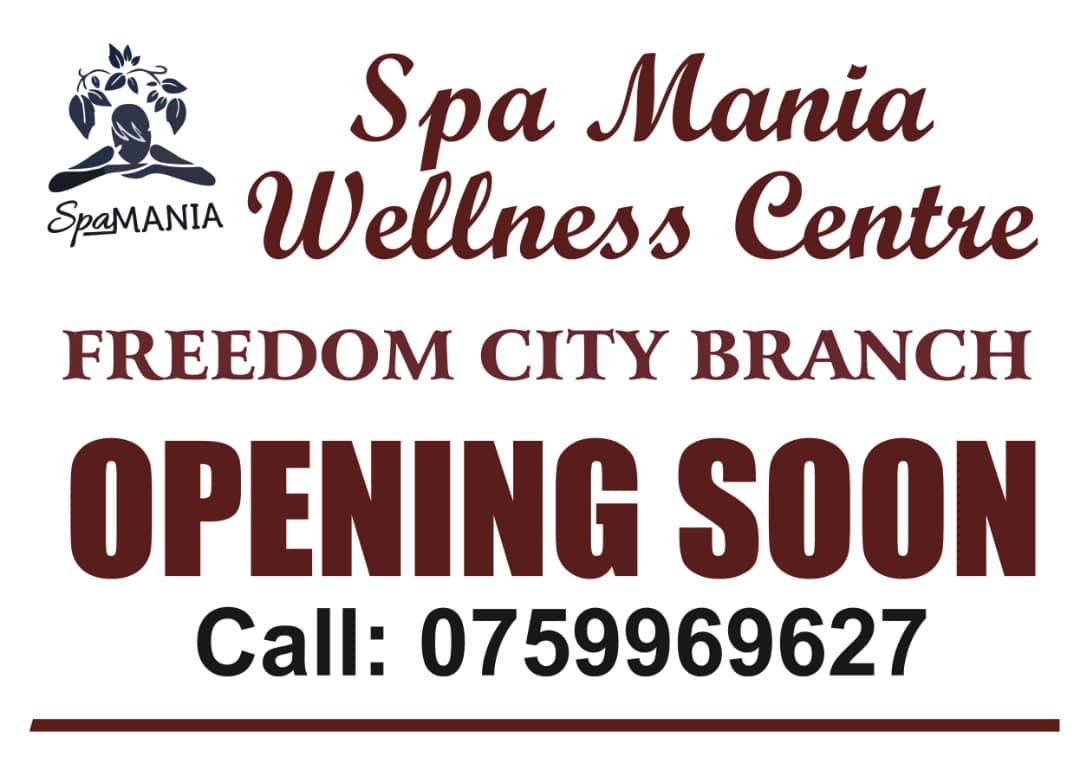 Kampala, Uganda: Music promoters in Uganda who lost money as a result of police banning Bobi Wine's music concerts in various parts of the country are battling for money amounting to over  Shs500M, which was reportedly given to them by President Yoweri Museveni as compensation.

Our moles have learnt that after  meeting the Speaker of Parliament Rebecca Kadaga a few days back and handing over to her their petition, it is said that  she agreed to forward their case to President Museveni and indeed she did. After perusing through their  petition, the President is said to have ordered his office to disburse over Shs500m as compensation to the promoters.  The money was picked by Andrew Benon Kibuuka, the head of the Performing Arts Association and Tony Ssempijja, who heads a city body builders' Association.
However, several promoters who include  Balunywa,  Abbitex, Andy Mukasa of Bajjo Events and others are accusing Kibuuka and Ssempijja of allegedly pocketing their dime.  Abbitex, Balunywa and Mukasa claim that Kibuuka and  Ssempijja are not music promoters and have never organized any Bobi Wine concert, hence they have no right  to claim even a shilling.
However,  when contacted for a comment, Kibuuka retorted: "Currently I'm very far in the village, wait till I return.  On his part Ssempijja said : "I have organized a meeting for all promoters on January 12th, 2019 at Calendar Guest House. Whoever is aggrieved should come to that meeting and express their grievances.