By Spy Uganda Correspondent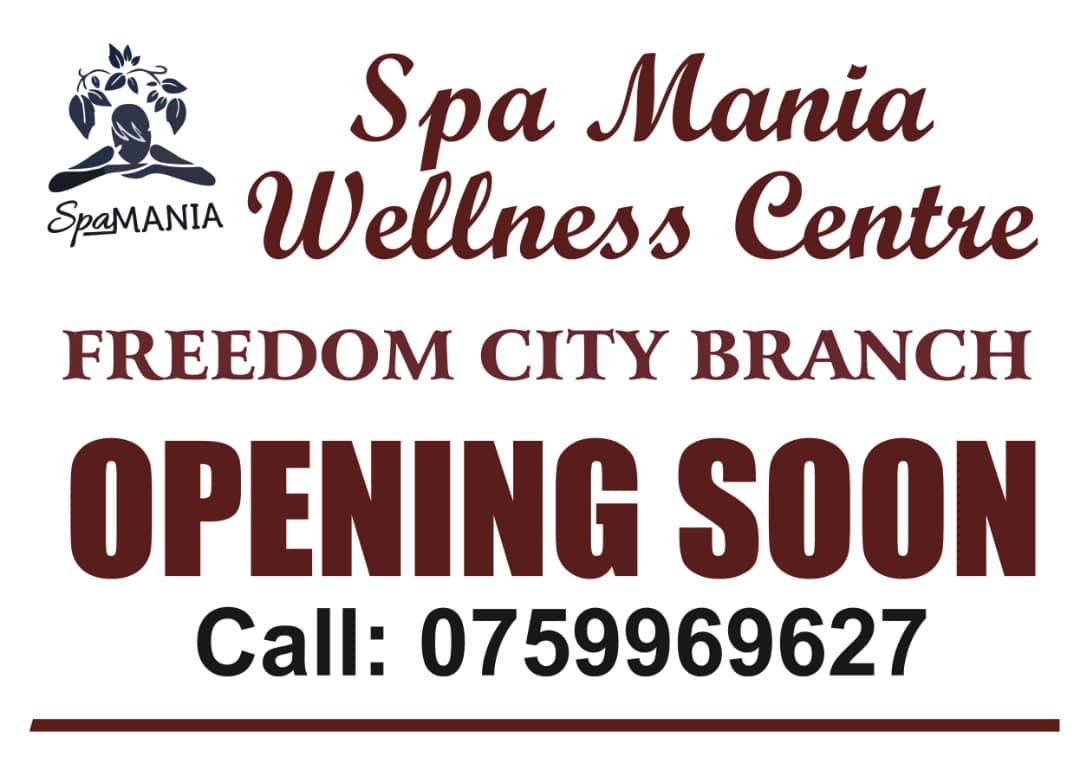 Mosco: Police detained prominent Russian Government (Kremlin) critic Alexei Navalny on his arrival at a Moscow airport after he flew home to Russia from Germany for the first time since he was poisoned and almost died in August last year.

READ ALSO: Russian Gov't Resigns Over Disagreements With President Putin
In a case that drew wide international attention, Navalny was poisoned last August by what German military tests showed was a Novichok nerve agent, a finding the Kremlin rejects.
After Navalny said last week that he planned to return home, the Moscow prison service (FSIN) said it would do everything to arrest him once he returned, accusing him of flouting the terms of a suspended prison sentence for embezzlement, a 2014 case he says was trumped up.
But the 44-year-old opposition politician laughed and joked with journalists on his plane, saying he did not believe he would be arrested.
In the event, he was swiftly detained when he showed his passport to border guards before formally entering Russia, our correspondent witnesses said. His wife, Yulia, his spokeswoman, and his lawyer were allowed to enter the country.
FSIN said in a statement Navalny had been detained due to the alleged violations of his suspended prison sentence and would be held in custody until a court hearing later this month that will rule whether to convert his suspended sentence into a jail term.
Navalny, one of Putin's most prominent domestic critics, faces potential trouble in three other criminal cases too, all of which he says are politically motivated.
Poisoning In August
Navalny fell into a coma while onboard a domestic flight from Siberia to Moscow on August 20. He was evacuated from a hospital in Siberia to Berlin two days later.
Russian authorities insisted that the doctors who treated Navalny in Siberia before he was airlifted to Germany found no traces of poison and have challenged German officials to provide proof of his poisoning.
They refused to open a full-fledged criminal inquiry, citing a lack of evidence that Navalny was poisoned.
Last month, Navalny released the recording of a phone call he said he made to a man he described as an alleged member of a group of officers of the Federal Security Service, or FSB, who purportedly poisoned him in August and then tried to cover it up.
The FSB dismissed the recording as fake.
Navalny has been a thorn in the Kremlin's side for a decade, enduring successive rounds of repression directed at the opposition.
A lawyer by training, he began his rise to prominence by focusing on corruption in Russia's murky mix of politics and business.
In 2013, he came second in the race for Moscow mayor behind the candidate of United Russia, the party that provides Putin's power base, establishing him as a formidable force and a worry to the Kremlin.
He has been jailed repeatedly in connection with protests and twice was convicted of financial misdeeds in cases that he has described as politically motivated.
He suffered significant eye damage when an assailant threw disinfectant into his face and was taken from jail to a hospital in 2019 with an illness that authorities said was an allergic reaction but that many suspected was poisoning.