By Our Reporter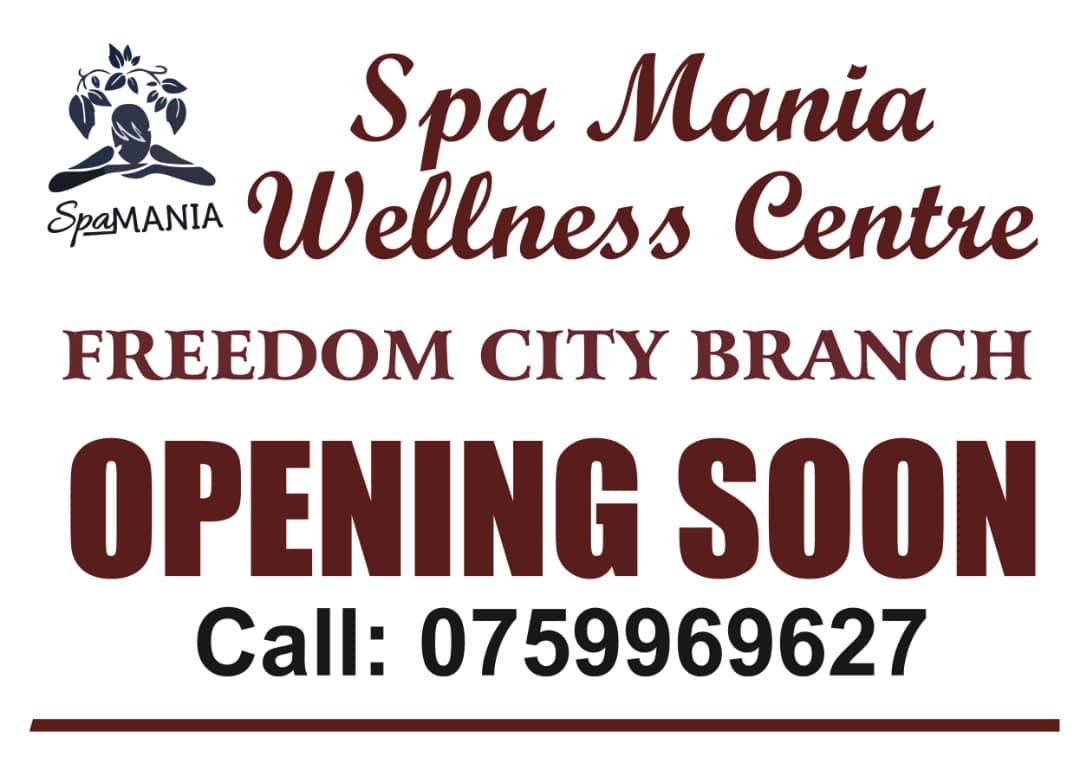 As the festive season nears, preparations are in high gear all over the world for Christmas, which is the biggest day on the Christian calendar.

Since everyone deserves to celebrate the big day and bask in the glory of Jesus Christ's birth, the Ruparelia Foundation is planning to hold a massive Christmas party for needy Children of Uganda, where they will treat them to a samptous food fete and extended entertainment. The event will be held on December 15, 2019.

As such the proprietors of Ruparelia Foundation, under the Ruparelia Group of companies, owned by tycoon Sudhir Ruparelia, are calling for volunteers who will be part of the team that will organise the Christmas Children's Party.
They are thus calling upon individuals and organizations that are willing to volunteer to be part of this event to submit their applications to the Ruparelia Group at their offices in Kampala.

A statement issued by the Ruparelia Group on social media about the event reads thus;"In the spirit of Christmas Ruparelia Foundation has organised a Christmas party for Children in need to feel loved, remembered and cared for."

The statement adds that "Volunteers are needed for the Children's Christmas Party. please drop your applications at our reception at Crane Chambers, 3rd Floor."