By Samuel Opio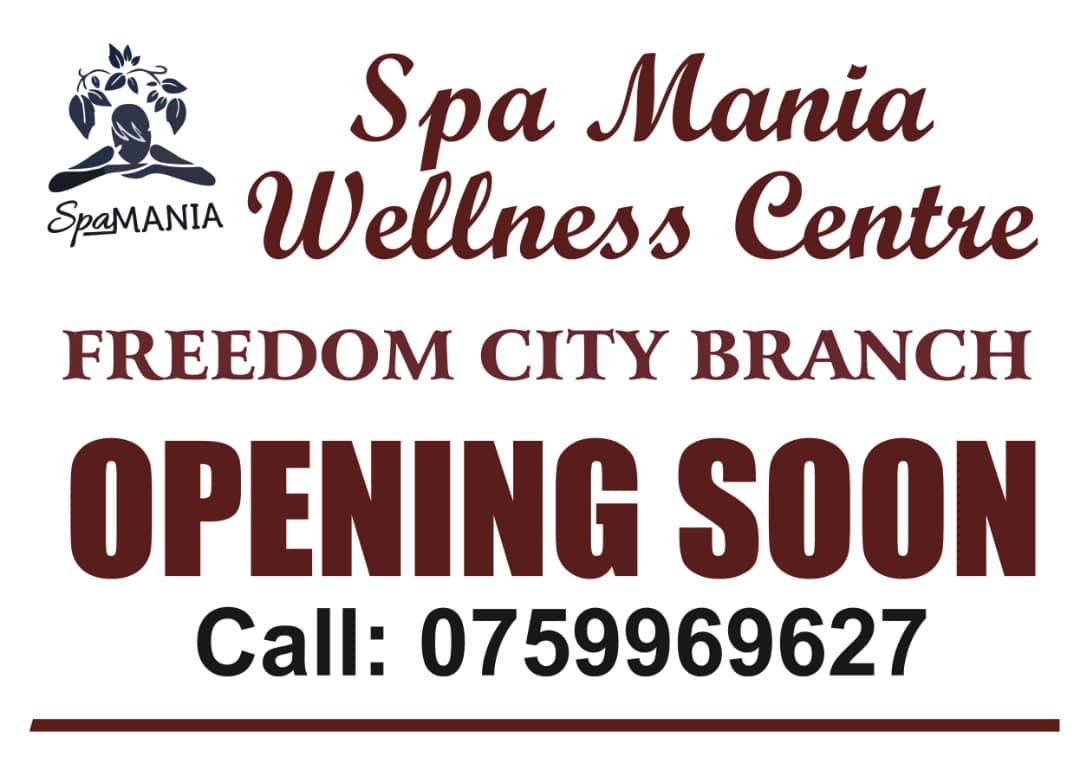 Though marriage is all about fulfilling the core values of a relationship among lovers mention commitment, sexual faithfulness, humility, patience and time among others, it seems its losing its entire meaning as the global change keeps going.

In the central region of Uganda, Mityana district particularly lies a lucrative business going on currently as Rwandan women are being sold off as brides in Mityana municipality.
Accordingly, an interested well off bachelor has to cough out over Shs800,000 to a middle man to ferry the bride from Rwandan capital of Kigali so as to overcome the cold nights and loneliness.
However, we have ascertained from our credible sources that the Mityana Resident District Commissione,r Captain Yahaya Kakooza, has commenced investigations into the ongoing business to establish whether there is no criminality involved in the cross boarder marriage.
We have also established that men in the area are too much interested in Rwandan women compared to Ugandan ladies for marriage and the demand is indeed alarming.
Despite the fact that many people shy away from talking about the lucrative practice with strangers, the practice is a public secret in Mityana town.
Once the bride arrives and agrees to marry the prospective husband, the suitor pays the middleman extra money depending on his bargaining power.
Eddie Ndawula, a boda-boda rider in Mityana town says the sophisticated bride trade came to limelight in 2016 when some pimps used to ferry in 'Rwandan babes' to work as commercial sex workers in night clubs and bars.
"They were brought and put in night clubs; bars where men could go pay the pimp to have pleasure for a few hours. I think (Mityana) men loved Rwandan girls so much," Ndawula said.
He says as time went on, some men decided to take on the Rwandan girls for much longer, which prompted them to marry, giving rise to the bride trade.
RDC Captain Kakooza says there wouldn't be cause for alarm if a Ugandan man chose to marry an adult Rwandan female voluntarily.
He, however, says they are closely following the middlemen to ensure they are not involved in crime.
Kakooza says preliminary investigations show that some of the brides are taken from their home country without the consent of their relatives, which could fuel disputes between the two countries.