By Spy Uganda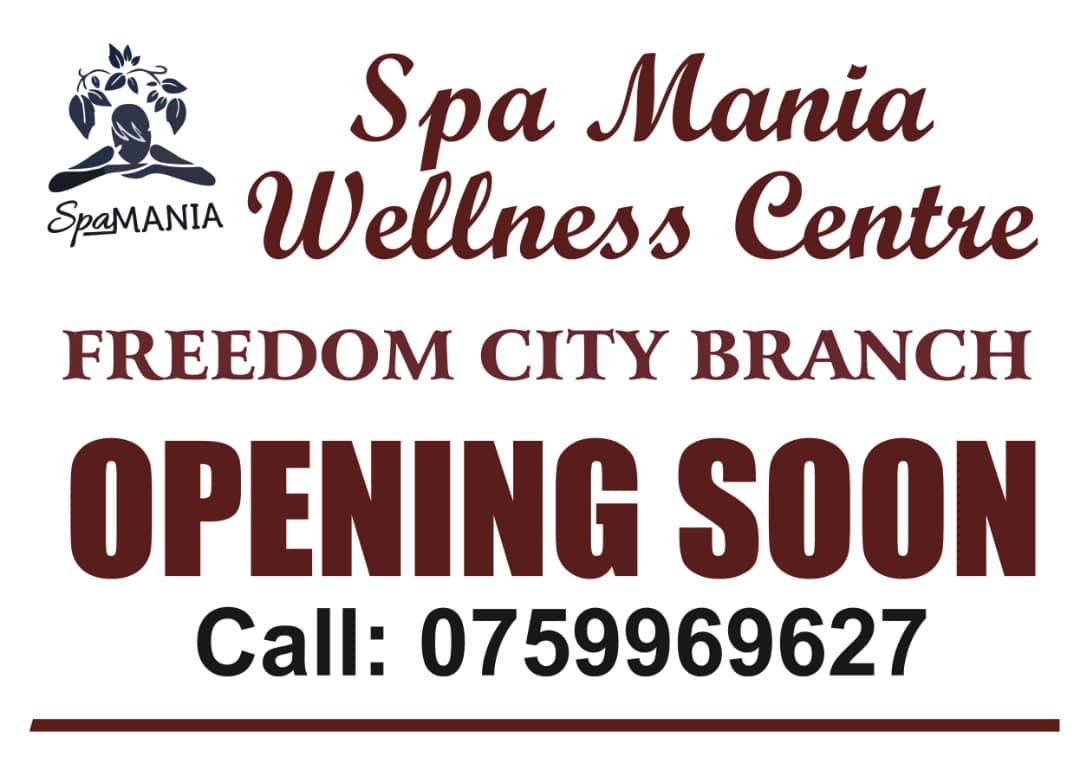 The news is awash with stories of allegations against pencil thin city socialite Brian Kirumira aka Bryan White, who is alleged to  have sexually abused some girls he had employed at his Bryan White Foundation, a local Nongovernmental Organisations originally based in Munyonyo.

The allegations started after NBS TV presenter Zahara Totto aka Entertainment field marshal, who co-hosts the 'UNCUT Kalakata' show with Anatalia Oze, interviewed a girl identified as Vivian Mutanda, who alleged that Bryan White had been torturing and sexually abusing her during the time she was employed at his Foundation, on top of allegedly forcing her to abort thrice.   
After Mutanda, Zahara interviewed two other babes identified as Stella Nandawula and Leticia Nabulime, who also uttered the same allegations against Bryan White.
First ignore the merits or de-merits in the whole 'Bulayan' White saga for a moment. TheSpy Uganda has since unearthed a secret as to why among the most interested parties in this saga is non other than entertainment field field marshal Zahara Totto. We can exclusively reveal that the reason she embarked on this 'project' of Bryan White exposure is because she has a personal vendetta against him, and Spies reveal that it all started in 2018, when he chewed and dumped the TV star like a hot potato!
It is said that around mid-2018, Zahara got deeply involved with Bryan White and was a common figure at his crib in Buziga, where she often visited on personal volition and private business.
Our Spies in the Bryan White Foundation reveal that whenever Zahara showed up, she would either get holed up in with Bryan in his office or in the house for lengthy times, after which  she would leave with a huge smile on her face and with a fat wallet, probably for a job well done, whatever that job was, God knows.
However, with time the socialite lost appetite for Zahara, who had thought she would become the queen at the Foundation and the moment he dumped her, he also closed the cash taps, meaning that she had lost both; the Livewire and the dime!
Actually, during one of his recent Facebook live videos, Bryan White revealed that Zahara is currently being used by some people to fight him yet back then she was on his pay list and that whenever she was broke or hadn't been paid by NBS TV she would run to him for a bail out. "A person like my friend Zahara Totto who is now being used my mafias to bring me down was always here, she got money from me, some people even bought land, cars and other big things from my money, which is okay, but why do now want to kill me?" Bryan fumed in his first Facebook live responses to the allegations.
As evidence, Bryan White paraded a receipt of Shs400,000 that he paid to her in 2018 on behalf of the Foundation although insiders reveal that she pocketed more than that during the time he still had appetite for her.
But sources revealed that ever since he shut his doors and ordered her never to step at his crib or office again, Zahara became so vengeful and vowed to pay back Bryan White in the same currency.
It is not surprising therefore that she recently teamed up with some people to allegedly bring down (as he alleges) Bryan White and together they started a smear campaign disguised as trying to help the girls who he allegedly abused. although none of them has ever reported a case to police,even now, it's parliament that went to them, not the other way round.
Bryan White has also since paraded receipts worth millions of shillings which were allegedly paid out to the girls who claim he abused them together with Mutanda and Nandawula, which indicate that they were well-facilitated  with millions of shillings for their services, although Zahara has intentionally ignored to report about the same.
Meanwhile, the authenticity of the receipts is also being questioned as to whether White didn't write them just a few days ago as their ink looks to be fresh, but that's another matter altogether.
Recently, Vivian Nandawula, who first claimed in the video clip that she was raped, tortured, forced to abort severally and kidnapped by Bryan White, came back and retracted the allegations and said instead it was a set with other Bryan White's 'frienemies' to frame him and later extort millions from him, a deal that later collapsed.