By Spy Uganda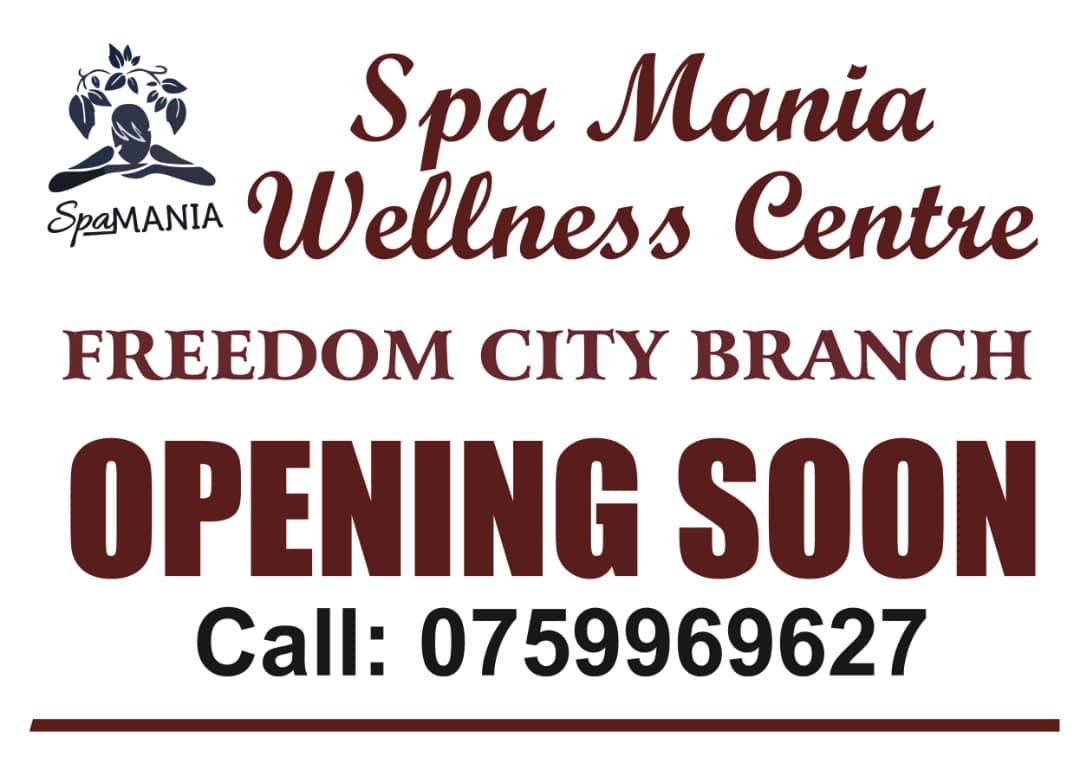 Kampala: Police in Kampala are holding 125 people who were arrested in two separate operations yesterday, one at a brothel around Base zone, Katwe II parish and another at front page hotel in Zana.

Kampala metropolitan deputy police spokesperson, ASP Luke Owoyesigyire confirmed on Sunday that the suspects who include 13 female juveniles and 22 male adults were found in 'compromising' positions with male adults.
READ ALSO: Shock As Police Arrests 21 Red-Handed In Sex Party In Kireka
"The group were found in a brothel. Three pairs of female juveniles were found in compromising positions with male adults. This brothel is allegedly operated by one Muhwezi Mustapha (who has also been arrested) a resident of the same place and is alleged to be trafficking unsuspecting female juveniles from upcountry to recruit them into these acts."
A brothel is a place where people engage in sexual activities with prostitutes, technically, any premises where prostitution commonly takes place qualifies as a brothel.
"They have been charged with various offences ranging from defilement, trafficking in persons, procuring defilement, doing acts likely to cause the spread of infectious disease, operating a brothel among others, investigations are still ongoing in the matter. Katwe Police is in touch with the Gender-based Violence desk to handle the rehabilitation process of the juveniles," Owoyesigyire added.
In the same vein, police also revealed that over 90 people were arrested Sunday morning at Front Page hotel Zana flaunting Covid-19 guidelines.
The development follows a similar operation just weeks after police in Kampala Metropolitan Area arrested 21 people who were allegedly participating in a sex party in Kireka a Kampala suburb.