By Spy Uganda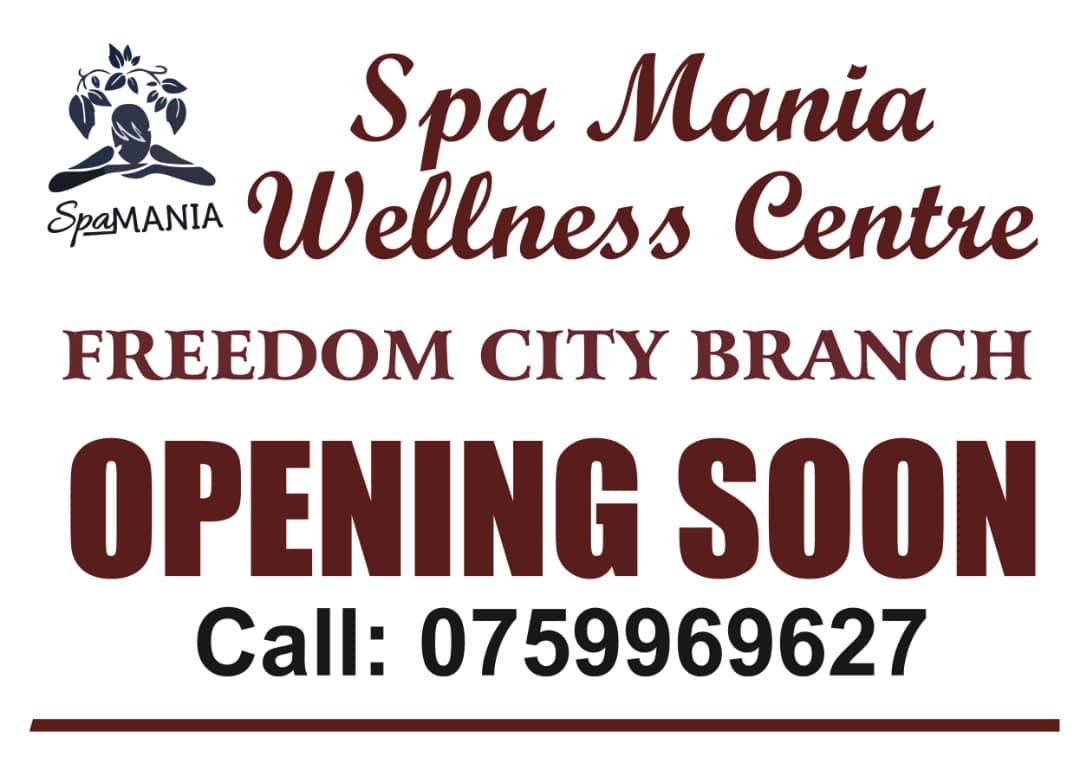 The Police in Mubende district are investigating circumstances under which at least 15 people suffocated and died in a gold mine in Kassanda mining site, which was cut off from the vast Mubende district gold mines.

According to eyewitnesses, the victims were trapped underneath the rubble after the mine in which they were trying to extract gold gust caved in on Sunday night.
This website has established that on Tuesday the State Minister for Minerals, Hon Sarah Opendi, visited the Kassanda mining site, following information received that 15 people had died while mining illegally under the supervision of the Police Mineral Protection Unit.
As on Tuesday, only two bodies of the alleged illegal miners had been recovered from Lugingi mining site in Kassanda district by Police.
However, locals alleged that 15people had died in the mines and insisted that there were more than two bodies of the victims that had been buried alive, although the police didn't have the manpower and excavating equipment to retrieve the corpses from the mine.
It should be noted that several local artisanal miners engaging in gold mining in Mudende and Kassanda districts have died in the recent past, because of using rudimentary tools and traditional methods to mine the precious metal.
A few years ago, the police in Mubende got stuck with bodies of two local gold miners, who had died of suffocation in the Kitumbi gold mines.
Although the incident occurred on Easter Sunday at Kapya gold mines in Kitumbi Sub-County, Mubende district police learnt about it and recovered the bodies on Easter Monday.
Daniel Ogwellan, the then officer in charge of Kassanda police station in Mubende district, said that the deceased had gone deep in on one the pits from where they died.