By Samuel Opio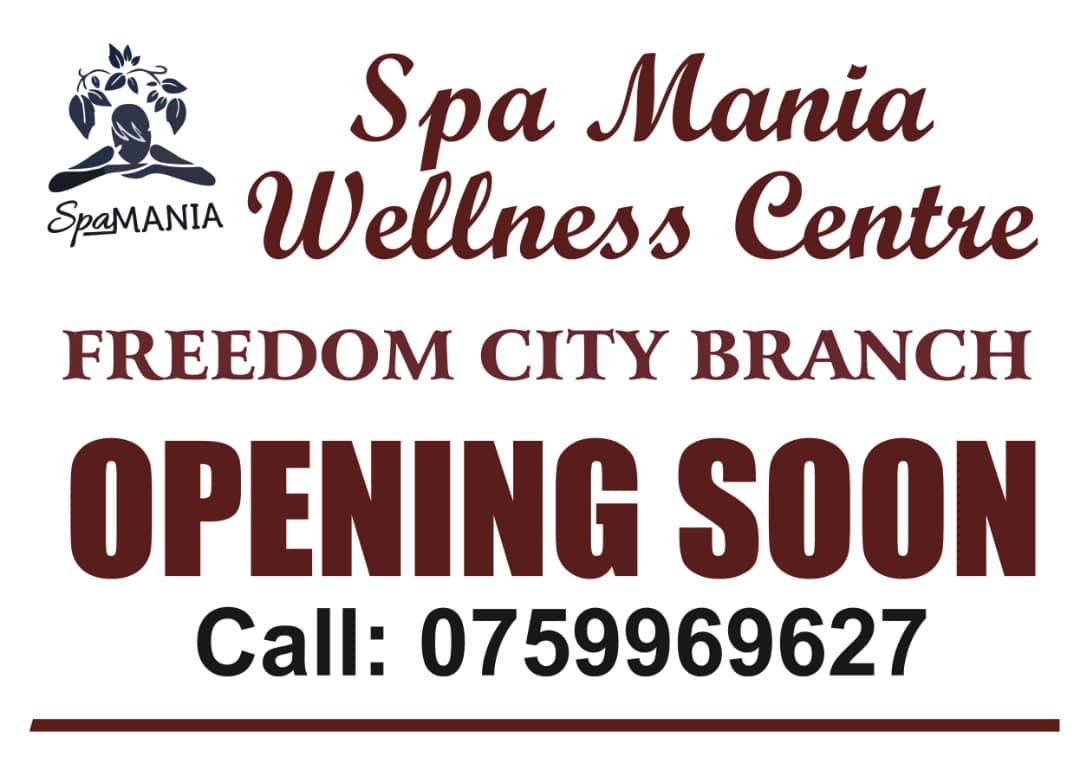 World Wrestling Entertainment (WWE) fans suffered a huge shock as Universal Champion Leati Joseph Anoaʻi alias Roman Reigns made a heart-breaking and emotional revelation about his deteriorating health condition due to his long battle with leukemia.

Reigns made an official statement about his illness during the live telecast of the WWE's RAW event. He has also forced to give up his championship belt after not being able to compete further at the big stage in world wrestling and entertainment (WWE).
The four-time world champion told his millions of fans that he had been diagnosed with the disease 11 years ago but was in remission. But he says the leukemia has returned which means he can no longer 'be that fighting champion'.
The father-of-three said he felt like he 'owed an apology' – but the wrestling world has rallied in support of the Florida native.
Roman Empire! Roman Reings shocks fans