By Hanning Mbabazi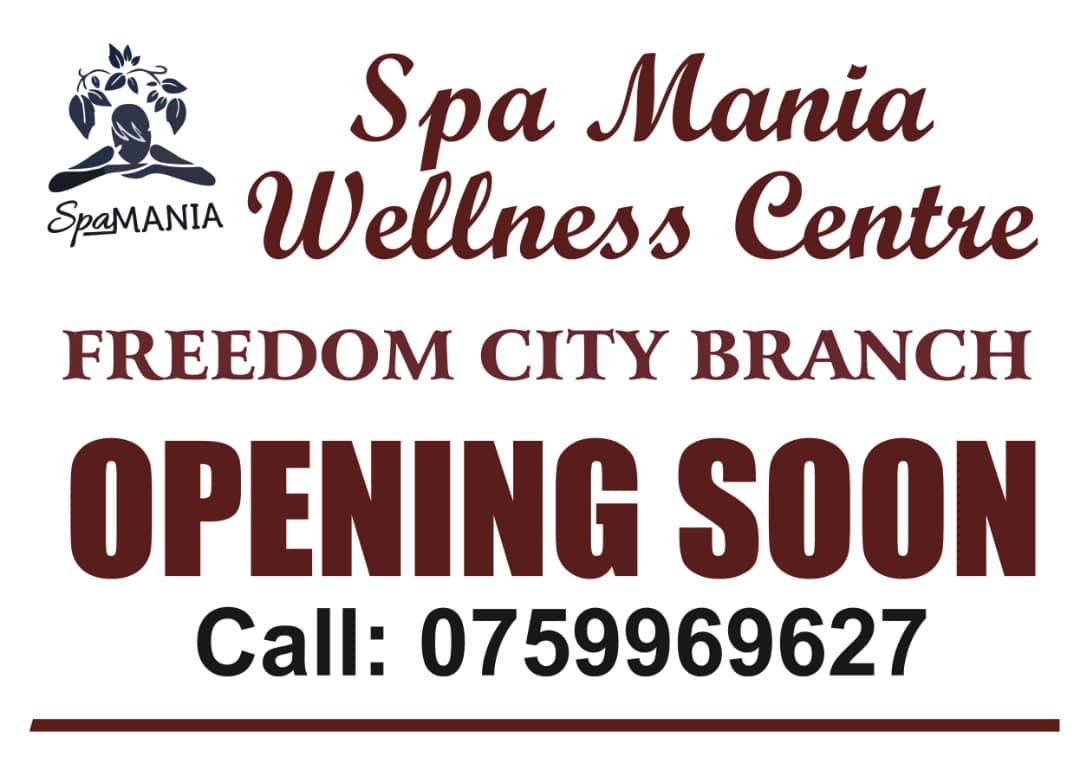 Kampala: Speaker Rebecca Kadaga has ordered for a probe into the Lubowa Hospital funding after Shs139 Billion which was meant for the project disappearing.

During a parliamentary sitting on March 12th, March, 2019 Kadaga passed a budget of Shs1.4 trillion meant for construction of an international specialized hospital. Shortly after that, Soroti municipality Legislator, Herbert Ariko told Parliament that he had credible information that the East and Southern Development Bank had released Shs327 billion for this project, but only Shs188 billion had been received by Stanbic Bank. The bewildered Speaker has since instructed the Health Committee to investigate allegations, noting that the country needs special treatment centers that are accessible to the citizens. Ariko asked where the otherShs139 billion had gone even before works on the hospital begin.
"Where has the money gone even before work begins? The committee didn't get an opportunity to directly interact with the implementers of this project. They should appear before the relevant committees and provide clarity on the management of these funds," Ariko said. He said that parliament didn't even get an opportunity to directly interact with the said investor. The speaker said that she had her own reservations about the hospital and she held a serious debate about the implementation of this project before going for treatment in Nairobi.
According to the agreement that was tabled before Parliament, government will facilitate an Italian investor to construct a modernized health facility in Lubowa. According to the breakdown of the money, the purchase, delivery and installation of medical equipment, hospital furniture, testing, commissioning and training will cost Shs370 billion, civil works excluding mobilization costs will cost Shs320 billion, medicines and consumables for a year are budgeted at  Shs62 billion and preliminary project development is Shs50 billion. Government is expected to take over the hospital after ten years, according to the agreement. FINASI-RoKo consortium has reportedly innovated and developed specific know-how in the Healthcare field delivering state of the art facilities and providing solutions and added value services to its clients. Some of its projects are Sharg Al Nile hospital in Khartoum and Famboni General Hospital in Comoros among others.