By Spy Reporter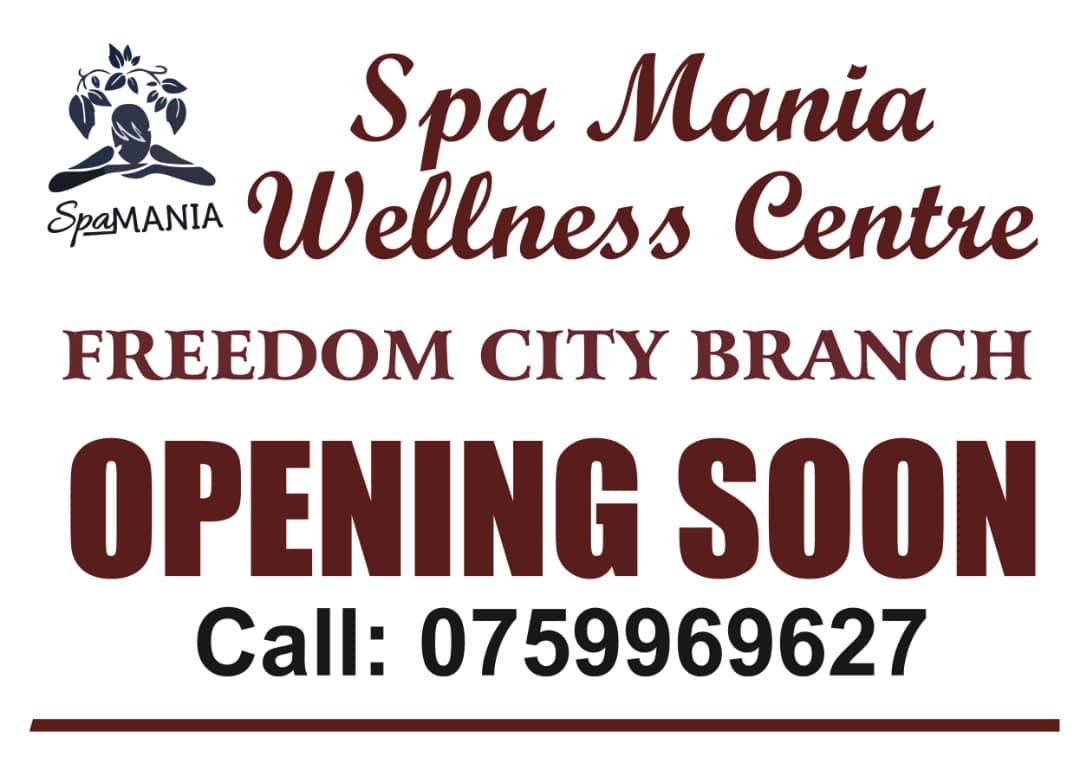 Entebbe: State House anti-Corruption unit headed by Lt.Col.Edith Nakalema have Wednesday stormed Bank of Uganda (BoU) and picked five of its top directors to assist in investigating a case where five directors of the same are suspected to have printed themselves extra shs 90billion on top of what they were officially sent to print in German, where Ugandan money is printed, Spy Uganda reports.

According to security sources, the move to arrest the five was informed by whistle blower who informed the unit that huge sums of money had gotten lost at the Entebbe International Airport upon arrival from German where is had been printed enroute to Kampala.
Sources have separately told TheSpy Uganda that about two months ago, a team from Bank of Uganda was dispatched to travel to German aboard a chartered airplane to ferry the printed cash to Uganda but upon reaching German, the Ugandan team that was led by a one Dr. Barenzi who is the deputy director in charge of operations allegedly entered into a deal to print extra dime to pocket for their own bellies. Dr. Barenzi represented Charles Malinga Akol to ferry the money, BoU's Executive Director Operations who was reportedly on leave.
This reporter understands that, upon getting to German, Dr. Barenzi and another officer allegedly printed money to a tune of Shs90 billion in excess and some of the said Shs90 billion was actually used for purchasing goods which were as well loaded unto the chartered plane. However, upon landing at Entebbe International Airport where they were received by another team from BoU and the security team, the two officials ferried the palates that contained the balance of the Shs90 billion into their own vehicles and sped off to BoU.
However, what is perturbing investigators is the fact that between Entebbe and Kampala, the balance of extra Shs90 billion never reached the coffers of BoU!
Sources said that what could have brought incident to light was the insistence by officials from Uganda Revenue Authority (URA) based at Entebbe International Airport who insisted on verifying the bill of lading to verify whether the extra Shs90 billion and bought items had been cleared by the Germans before the airplane departed for Entebbe.
Upon receiving the complaint from URA, BoU is said to have initiated its internal investigations on how the flight from German to Entebbe was flown and who was aboard, the exact amount cleared by the printing firm and other items. As the investigation continued, it was revealed that extra cash had been printed and was inserted on to the plane after the billing of lading had been cleared by the agents and the plane authority.
However, according to interrogators, the airplane authority came out first and apologized acknowledging that they had been duped by the two officials to load extra cash and items despite the clearance from the German authorities.
However, it is at this time that Director Malinga who had been on leave got involved because his name had been dragged in, accordingly, Mr. Malinga is said to have informed the Governor Emmanuel Mutebile about the incident and thereafter, the two agreed to brief the President and State House Anti-Corruption Unit.
Upon briefing the president, it is said he was furious about the incident and immediately directed that Lt. Col. Edith Nakalema and head of Criminal Investigation Department, Assistant Inspector of Police Grace Akullo investigate deeper to find out where the said balance of the Shs90 billion is and also established the motive by the culprits.
On Tuesday, June 11, Col. Nakalema and Akullo resolved that the combined team of police, Special Forces soldier investigators storm BoU and arrest the suspects and indeed on Wednesday June 12, the team stormed BoU and picked five directors.
The said directors include Barenzi, three other gentlemen and a lady; they were driven to Entebbe Airport under tight security where CCTV footage of the said day was reviewed. They team established some vital information before the said team travelled back to Kampala for further interrogation.
TheSpy Uganda has reliably learnt that upon arrest and further interrogation, it has been established that top executives at BoU have been implicated in the scam that is likely to be the worst scandal to occur at BoU.
Investigators are also trying to establish how such big sums of money could be printed without the knowledge of the top leaders of the bank including both the Governor and his deputy. However, Eagle Online has learnt that by the time of the incident, Governor Mutebile had sought for leave as he was seeking medical treatment abroad. It is said his deputy Dr. Louis Kasekende was in-charge. Governor Mutebile is said to be undergoing treatment at his Kololo home as for the last one month, he hasn't stepped in office.
Accordingly, Dr. Kasekende and other three directors have been lined up for questioning on how such magnitude of money could be printed without their knowledge and yet they are the final people to clear any printing of money.
The five directors have since Wednesday been quizzed by the combined team of investigators from both police and military and are currently held in incommunicado.
Another area of interest for the investigator is said to be the Shs478 billion that BoU claims to have used during the receivership of Crane Bank.
A probe by parliament's Committee on Commissions State Authorities and State Enterprises (COSASE) established that BoU officials over the years closed seven commercial banks without following guidelines.
They are believed to have connived to dupe some of the banks of their money. For instance some banks like cooperative bank, Greenland Bank and International Credit Bank had their assets sold at over 90 per cent discount even though some had valid documentation like land titles.
It is also believed that BoU officials took part of the Shs478 billion supposedly injected in Crane Bank Limited (CBL) while in receivership as liquidity support. Yet the Auditor General John Muwanga while auditing the expenditure of the money found that Shs320 billion of the funds could not be accounted for.
One of the top officials at BoU, Benedict Sekabira, during the COSASE probe, told MPs that CBL needed only Shs150 billion to stay operating yet Shs478 billion was allegedly spent for that purpose. It became worse when BoU sold CBL assets at only Shs200 billion to its rival DFCU Bank, which is being paid in installments. That transaction has become questionable.
Dr Kasekende is on record to have requested Muwanga to do a second audit of Shs478 billion but the latter declined to do so on the grounds that he did the first one and that only parliament could order him to do another one. In the first audit, BoU failed to present all documents related to the spending of the money, saying some were missing from their files.
There is concern also that BoU officials are acting behind the scene to have a fresh probe of BoU and especially Shs478 billion which has become a thorn in their fresh.
The printing of extra money above the requisite by officials could confirm the held view by some sections of the public that BoU is fool of corrupt officials who for a long time have swindled public resources for their personal benefit.