By Spy Uganda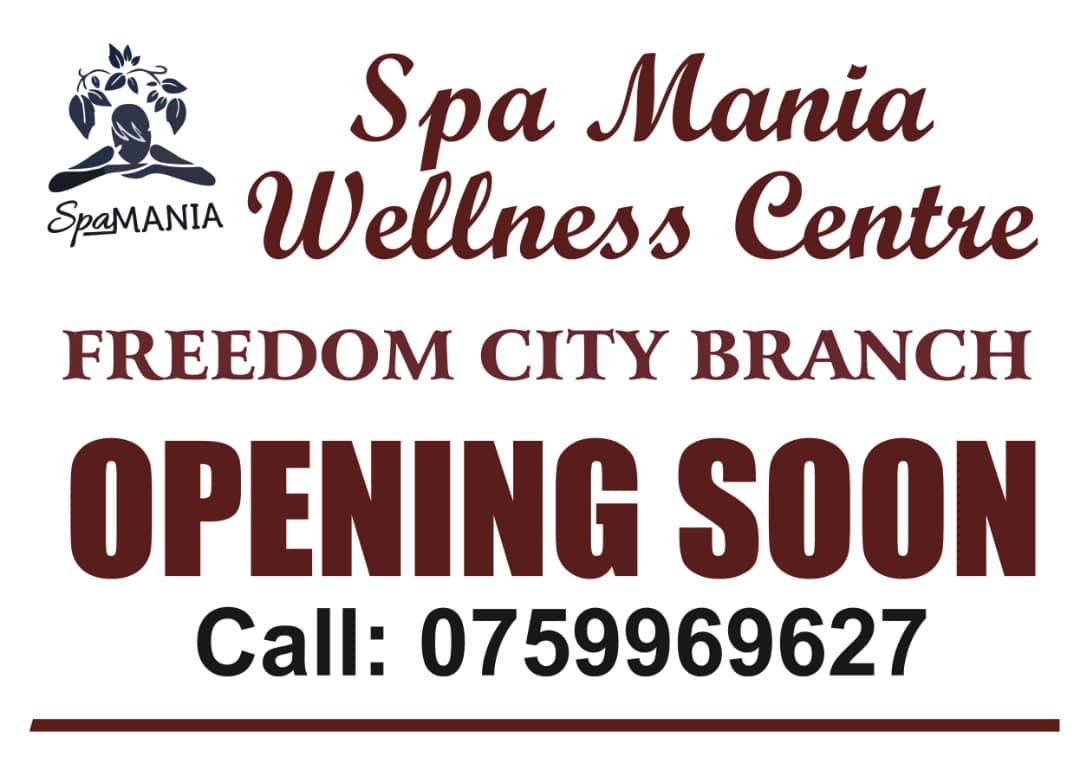 Kampala: The Supreme Court has set the 18 March 2021 as the date for judgment on the election petition case filed by the National Unity Platform-NUP presidential candidate Robert Kyagulanyi challenging President Yoweri Museveni's victory.

In the meantime, the court has directed all legal parties to file their affidavits within the set timelines to avoid interfering with time that has already been used up.
The Chief Justice, Alfonse Owiny- Dollo, speaking on behalf of the 9 man panel of justices gave the NUP legal team up to 14th Feb 2021 to file their affidavits while Museveni's legal team has up to February 20 to file their affidavits in response.
Both legal teams will also cross-examine witnesses and present electronic evidence between February 25 and 26.
"On February 24, we will continue with the pre-hearing. You will have time to discuss all the affidavit evidence and present to court on February 24 a joint scheduling memo," he said.
Under the court directions, Mr Kyagulanyi was tasked to use the time to get all the necessary documents that he intends to present in evidence before court convenes.
"From now I don't want learned counsels to look at one another as opponents. They only believe their client has a case. In whatever we do let's do it with responsibility. We all love Uganda and it's the duty of Ugandans to strengthen the Courts of Justice. There's no other alternative"~ Justice Owiny-Dollo said after Mr Sseggona told court that the Attorney General, Mr William Byaruhanga (3rd respondent) had discriminated against them (applicant's lawyers).
The CJ also advised lawyers involved in the petition to mind about time because the Supreme Court is expected to deliver its judgment on March 18, 2021.
The Chief Justice also warned parties to case including lawyers and media to avoid breach of the sub judice rule by divulging in merits of the case on social media platforms.
"Let court do its work. You believe in justice and that's why you came to the Courts of law. If you choose to go to social media let's give facts; not disparaging," he said.
Mr Kyagulanyi, the runner-up in the January 14 presidential election, petitioned court seeking to nulfy Mr Museveni's victory following what he described as a sham election.
Museveni who is serving his sixth term in office  won the recently concluded with 58.6% percent of the vote while  Bobi wine came in second  position with 35% percent and slammed the vote as a sham thus petitioning the supreme  court.