By Andrew Irumba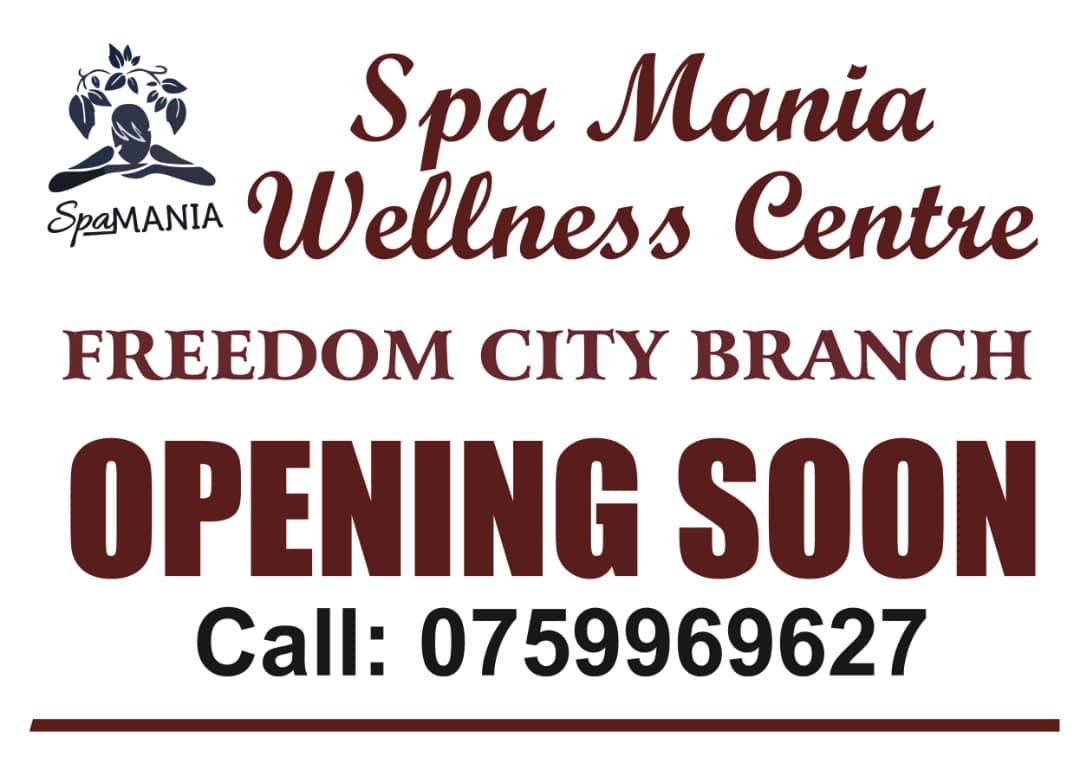 Mukono: A policeman suspected to have killed Ronald Ssebulime, the man who was shot dead by policemen for allegedly trailing minister Aidah Nantaba with intent to harm her, has been remanded again, without his case being heard.

Corporal David Ssali, who allegedly shot Ronald Ssebulime when he was handcuffed last month, was Tuesday remanded to Kawuga prison again by the Mukono Grade I Magistrate, Mariam Nalugya. Ssali appeared in court on Tuesday before Nalugya for the mention of his case. However, the State Prosecutor, Rachael Namutebi asked court for adjournment, saying investigations are still ongoing, which was granted.
Ssali is accused together with three other police officers of allegedly murdering Sssebulime, whom they shot dead on March 24, along Kayunga Road, in Mukono District. It is alleged that the policemen had earlier been tipped off by State Minister for ICT Aidah Nantaba, that some suspicious character was following her vehicle using a motorcycle.
It is said that the police later intercepted Ssebulime, who was riding on a sports bike heading to a school to visit his children They handcuffed and drove him a few meters from the point of arrest, before they stopped, got him off the truck and shot him dead. Shortly thereafter the police released a statement indicating that an assassin who had been trailing minister Nantaba had been killed by policemen. A few days thereafter, it turned out that Ssebulime had been murdered in cold blood and that he had not intentions of killing Nantaba. The police apologised the murder and misinforming the nation.
They arrested some of the policemen who were on the patrol truck the day Ssebulime was shot dead, although others remain at large. Efforts of the police to obtain a statement from Nantaba were futile after she refused to report to CIID headquarters despite being summoned several times. After screening all the suspects in the murder, the police zeroed on Ssali as the prime suspect in the Ssebulime's murder and the one who pulled the trigger. Ssali first appeared in court on April 11, 2019 on murder charges but the magistrate didn't allow him to enter any plea since her court lacks jurisdiction on capital matters. Ssali will return to court on May 27th for the mention of his case. Muwada Nkunyingi, the lawyer of Ssebulime's family wonders why the other suspects are yet to appear before court.