By Spy Uganda Correspondent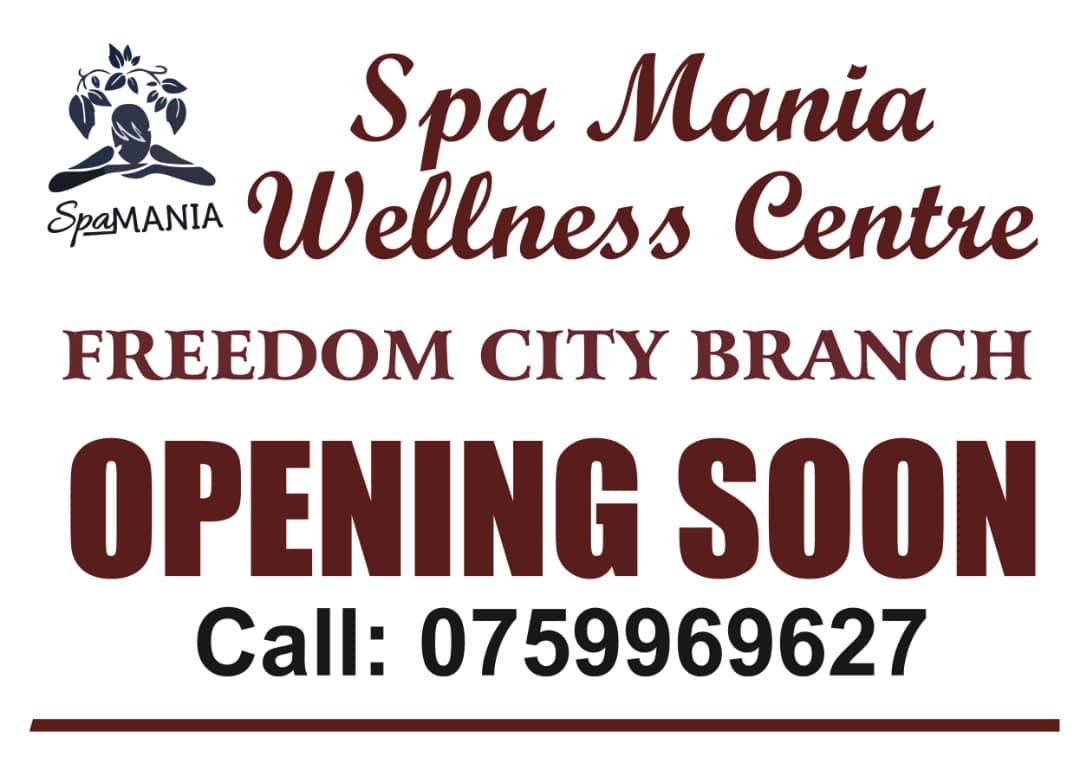 Tanzanian voters are preparing to head to the polls tomorrow, but some in the opposition are already crying foul about the election process. Zitto Kabwe, leader of the opposition ACT Wazalendo party, said there's a concern that National Electoral Commission might be trying to rig elections by keeping secret details of the contract for the printing of ballots.

Kabwe added, "The concern is more about the secrecy with the procurement process and we are worried that the company works with state agencies to rig the election."
READ ALSO: Tanzania EC Bans Opposition Candidate Lissu Campaigns As Magufuli Holds Massive Rallies
Tanzania local media reported earlier in October that John John Mnyika, secretary-general of the leading opposition party, Chama Chama Cha Demokrasia (Chadema), demanded that the electoral body disclose the name of the company contracted to produce the ballot papers. He also asked for the Voters Permanent Register to be made available to political parties and for the introduction of a results management system.
Despite reports a few months before that Ren-Form CC had been contracted to prepare and supply ballot papers, there were reports in local media that Dar es Salaam-based Jamana Printers did the job instead. They allege that some executives of this company are members of the governing Chama Cha Mapinduzi party.
The electoral body's director of elections, Wilson Mahera, confirmed in a statement that Ren-Form CC was awarded the tender over Kenyan company Ellams Products Limited and Dubai-based Al Ghurair Printing and Publishing LLC.
Kabwe, however, said his fear is that the excess ballot papers could be used to rig the elections. He said there would be more than 10 million ballot papers left, even if turnout was 100%, but that is highly unlikely.
"Sixty-five per cent of the people went to vote in the last election, which was more exciting than these elections," he said, referring to the fact that former president Jakaya Kikwete's two-term limit had been reached by the previous elections predicting the turn out to be closer to the 40%.
READ ALSO: Tanzania Kicks Off Election Campaigns With Magufuli Holding Massive Rallies Despite COVID-19 Pandemic
Election experts, however, say that printing 10% more ballot papers than there are registered voters is standard practice to ensure that there are enough papers at polling stations.
Executive chairman of the Institute of Election Management Services in Africa, Terry Tselane, said: "If more ballot papers are produced and re-marked, that would favour one candidate against the other. The production and security of ballot papers is therefore quite critical." He said.
The high number of registered voters has, however, raised concern among some government critics. Lawyer and outspoken critic Fatma Karume has questioned the relatively high voter registration numbers, which totals 52% of the country's total population of 55 million.
She said there had been a number of social media complaints about issues with registration, such as double registration, incorrect registration or registration of people born in the future.
Former Tanzanian intelligence officer Evarist Chahali has alleged that Lissu has enough support to win in a free and fair election, but that the governing party and the intelligence agencies would not allow that to happen.
"Tanzania's political opposition, which has united recently, as well as our citizens who are demanding change, should be prepared to exercise their rights and demand an end to these serial election frauds," he wrote.