By Samuel Opio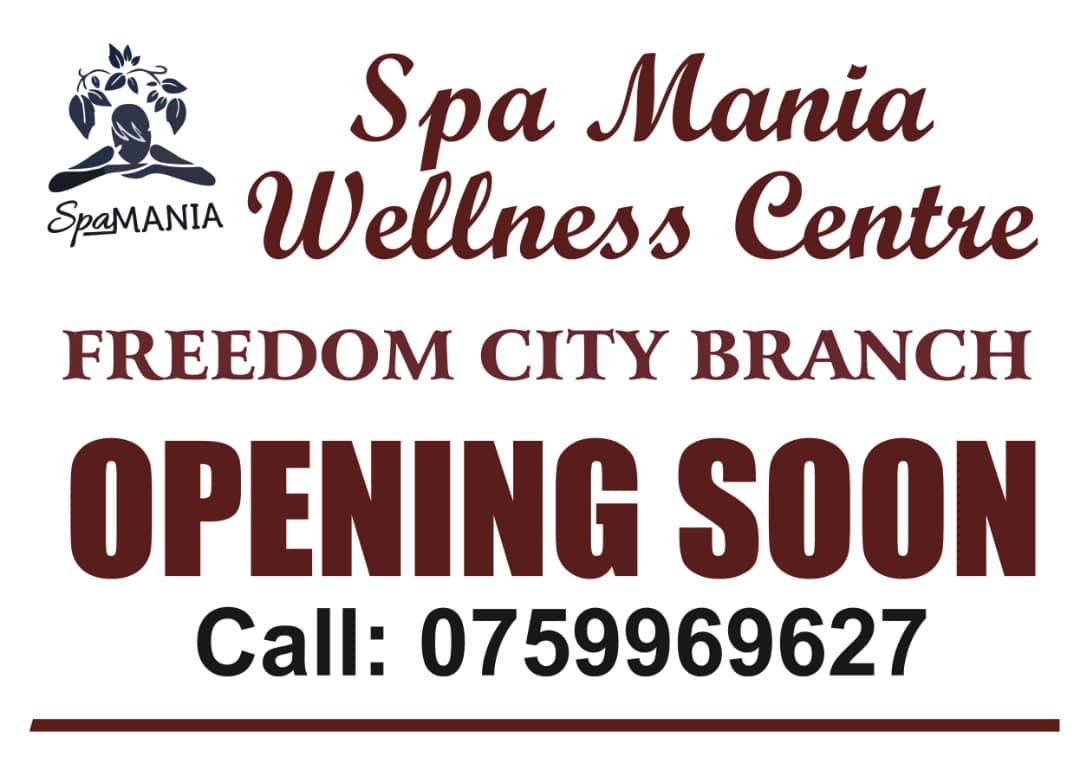 President Museveni has praised the system of appointments into government state leadership, saying elevation of senior officers is a result of the new dispensation that came after 1986 when the Movement Government took over political power in Uganda.

"The days of appointing somebody just because you are related are gone," the President said.
Mr. Museveni made the remarks on Saturday at the thanksgiving ceremony for Hon. Justice Alfonse Chigamoyi Owiny-Dollo, the Deputy Chief Justice of Uganda at Patongo Akwee Primary School grounds in Agago District.
Speaking to the hundreds, he said that as we celebrate the elevation of Judge Alphonse Owinyi Dollo. This elevation is the result of the new dispensation that came after 1986.
"When we came into leadership, our ambition was to make Uganda democratic through regular elections and make the ascension to leadership in public service founded on merit. Therefore, state leadership was to be through these elections (political) while technocratic leadership, should be through competition, ie interviews, exams…etc," he stated.
"These people you see here (judicial officers), I did not know them myself, but the system brought them up. For instance, I first knew Dollo when he came to the Constituency Assembly and later Parliament, after you people elected him. It is now either through election or merit. The appointment of judicial officers is done by the Judicial Service Commission, who conduct all the exams and interviews, they just send me names of qualified candidates to choose." He added.
The President later urged the people of Agago District to embrace modern farming for financial and food security in their homes and also pledged to improve on their area's infrastructure.
On arrival, the President officially opened WANG-OOH 93.3 FM Radio Station in Patongo Town. The radio station is owned by Hon. Edward Makmot.