By Spy Uganda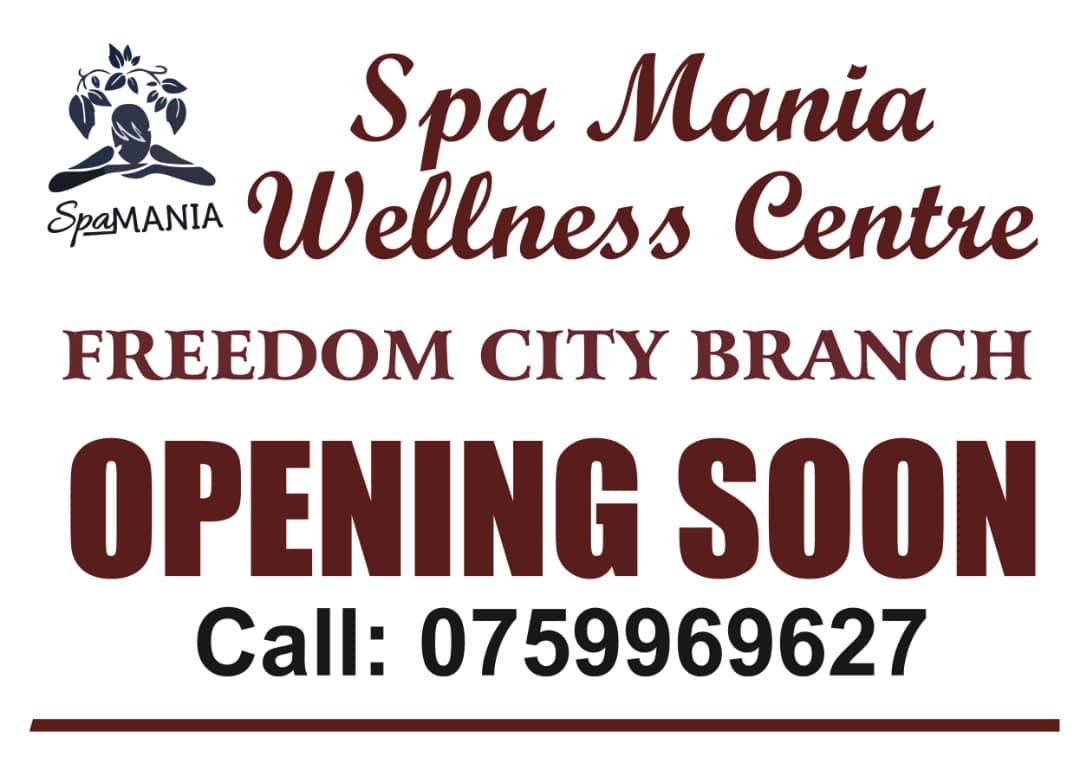 The hashtag #eSwatini and #Swaziland started trending on social media later in the night on June 28 2021 and early hours of June 29 with videos of protest action mostly the youth of the country calling for political reform.

Since 1973, political parties have been banned in the country where King Mswati rules as the complete monarch who chooses the Prime Minister, ministers, judges and civil servants. The country's youth have taken to the streets to finally explicitly express their disapproval of the system.
Protests in the country have been taking place for the past 10 days in at least 10 locations mainly in rural areas but the night of June 28, 2021, tensions elevated and buildings burned.
Prior to this specific incident in the protests, the youth staged a protest in a village in the kingdom's Manzini district to demand the right to vote for a Prime Minister of their choice.
"As youths, we no longer want the present system of governance," another protester, Noma Matsebula, said.
Another thing that might have sparked this raging element of the protests on this night is the government's ban on protests the previous week with the National Police Commissioner giving out the warning that breaches of the ban would be met with zero tolerance.
King Mswati III; crowned since 1986, has also been criticized for his lavish lifestyle and alleged human rights violations. He is a well-known polygamist with at least 15 wives and 23 children. He was selected to be the next King at the age of 14 and he was crowned King shortly after his 18th birthday in 1986.
In 2019, the country was rocked by a series of strikes by civil servants who accused the monarch of draining public coffers at the expense of his subjects.