By Spy Uganda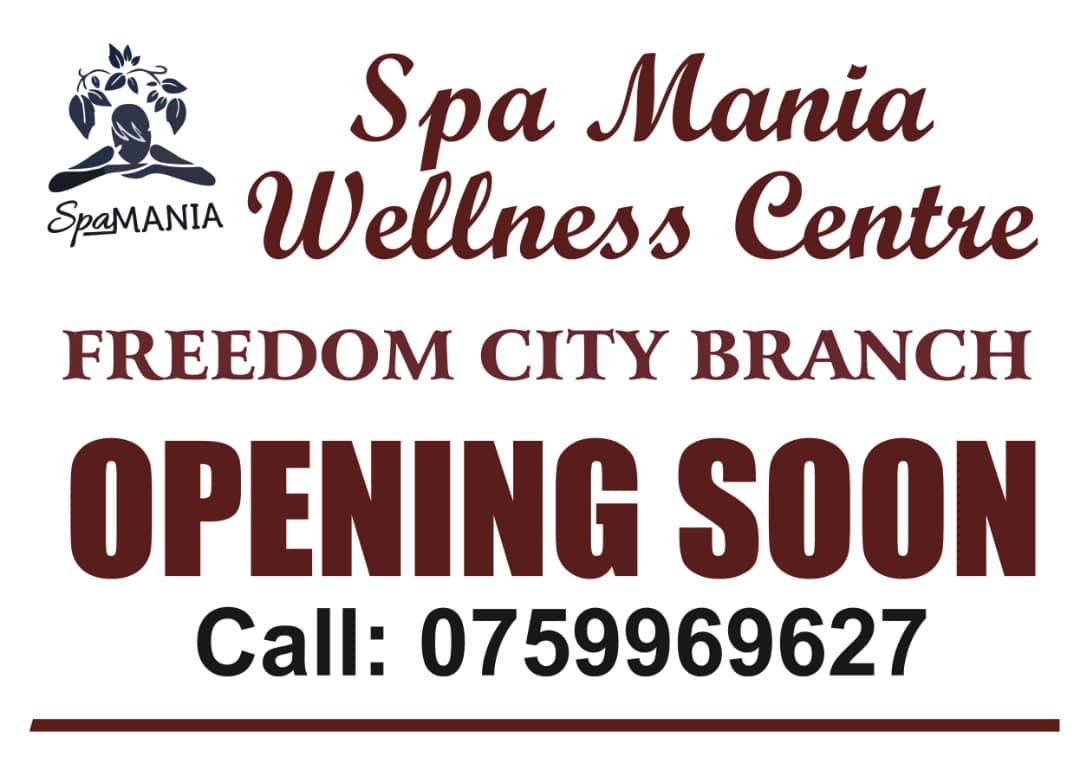 Kampala: More than 40 people have been arrested at a gay wedding in Kampala on top of violating set COVID-19 SOPs.

READ ALSO: Used & Dumped! US Deports Gospel Singer,Pastor Julie Mutesasira After Successful Gay Activism
According to police, they received a tip-off about a group of men suspected to be homosexuals conducting a wedding in the capital city, Kampala forgetting that gay sex remains abominable and highly punishable in Uganda.
"Immediately a team of police officers proceeded to the scene and a group of 38 adult males and six females were found conducting a ceremony at around 1 pm that looked to be a wedding," said police.
Police says that all the men had make-up and some were dressed as females in dresses and wigs and found with condoms.
Meanwhile, non-profit legal and advocacy organization in Uganda "Chapter Four" has condemned the police raid on these homosexuals saying this is the second attack on LGBTQ shelters in Uganda this year under the guise of enforcing Covid-19 standard operating procedures.
"During the arrest, police officers paraded the individuals to the media. Their photos were taken and videos were recorded and released to the public with a deliberate intent of outing them. While in detention, police further subjected at least 17 of the suspects to intrusive, degrading, inhuman and cruel forced anal examinations. This is deeply concerning. There is no excuse for such unlawful practices," said the organization.
Lesbian, gay, bisexual, and transgender LGBT and all so-related activities remain highly illegal in Uganda. Non-vaginal intercourse (such as oral sex and anal sex) is also illegal.
Under the Penal Code, "carnal knowledge against the order of nature" between two males carries a potential penalty of life imprisonment. The Uganda Anti-Homosexuality Act, 2014 was passed on 17 December 2013 with a punishment of life in prison for "aggravated homosexuality".
READ ALSO: Vatican Tightens Nut As Cardinals Join Pope Against Homosexuality, Defend Gay Union Blessings Ban Amidst Criticism
The law brought Uganda into the international spotlight, and caused international outrage, with some governments refusing to provide aid to Uganda anymore something didn't however shake in any way Ugandan President who said such acts are "disgusting" and can't be tolerated in a God-fearing Uganda.