By Spy Uganda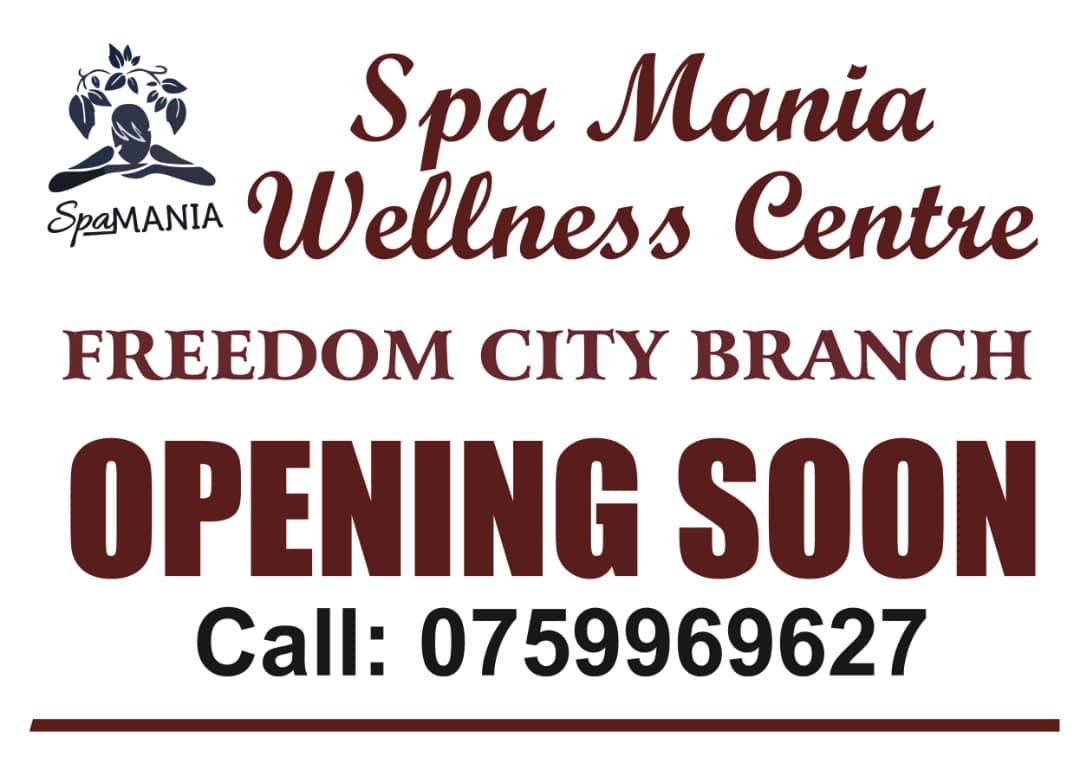 Kampala: The Director of Public Prosecutions (DPP) Justice Jane Frances Abodo has directed the permanent secretary of the Ministry of Gender, Labour and Social Development A.D Kibenge to interdict the embattled Equal Opportunities Commission Chairperson Sylvia Muwebwa Ntambi as she battles with her corruption cases in Anti-corruption court.

In a letter dated November 9, Kibenge has written to the Solicitor General, seeking legal advice before he proceeds with the DPP's directive.
READ ALSO: Slippery Equal Opportunities Commission Boss Ntambi Remanded To Kigo Prisons Till November 4 Over Corruption Charges
"In reference to Regulation 38(1)b of the Public Service Commission Regulations S1 No.1 of 2009, and order F-S 8 of the Public Standing Orders, the Director of Public Prosecutions has advised me to perform my statutory obligations as the responsible officer to interdict Ms Sylvia Muwebwa Ntambi, having been charged with criminal offences, in order to pave way for smooth investigations and uninterrupted prosecution of the case."
READ ALSO: EOC's Troubled Muwebwa Risks Jail After Snubbing Court Again Using 'Scandalous' Medik Hospital Documents Alleging To Be Sick
Mr Kibenge added, "If the above advice by the DPP stands, I'm seeking your advice on who is the rightful officer to interdict Ms Sylivia Muwebwa Ntambi since she is an appointee of H.E the President."
READ ALSO: Equal Opportunities Commission Boss Sylvia Ntambi Charged Over Corruption
"As you are aware, the Chairperson and Members of the Equal Opportunities Commission are appointed by H.E the President with the approval of Parliament. The appointment is subject to the Constitution of the Republic of Uganda, the Equal Opportunities Commission Act, Public Service Act and the regulations made thereunder," Kibenge stated.
READ ALSO: EOC Corruption Scandals: Sylvia Ntambi Faces Jail As Anti-corruption Court Summons Her Over 25 Corruption Cases
The development comes after last month when Ntambi was charged before the Anti-Corruption Court in Kampala for corruption before being granted bail on November 4 by the Grade One Magistrate Moses Nabende after depositing UGX. 3.5 million as cash bail, her passport and a land title with the court.
It should be noted that according to the amended charge sheet, Ntambi currently sitting on tenterhooks is battling with 25 corruption-related charges ranging from causing financial loss, conspiracy to defraud, embezzlement, corruption, abuse of office among others.
READ ALSO: Don't Risk Escaping, Appearance Is A Must! Anti-Corruption Court Summons With Tough Conditions EOC Boss Sylvia Ntambi
Ntambi battles the above charges with her subordinates including Ms Agnes Enid Kamahoro, 48, the senior personal secretary, Mr Moses Mugabe, 38, a senior monitoring and evaluation officer, Mr Mujuni Mpitsi, 49, secretary, Ms Harriet Byangire, 37, a senior accountant, Mr Ronnie Kwesiga, 33, acting accounts assistant, Mr Evans Jjemba, 35, principal compliance officer, Mr Manasseh Kwihangana, 39, a senior compliance officer.
Others are Ms Sarah Nassanga, 43, an office attendant and Mr Nicholas Sunday Olwor, 51, an undersecretary.