By Ronaldo N. Kalangi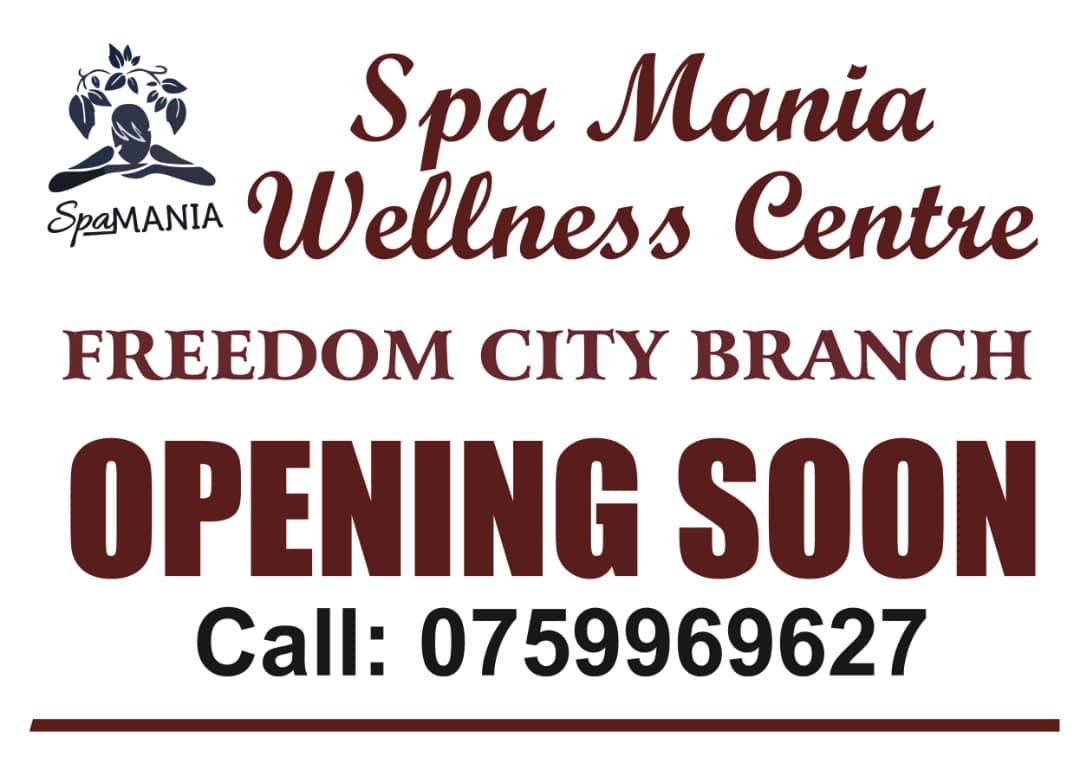 One of Uganda's top advocate for minority groups like LGBT has gone missing due to support and defence for homosexual activities in the country.

This comes after too much torture and Humiliation by Ugandan state security agencies for coming up to support the rights of sexual minorities to be permitted to also live in communities freely like any other nationals.
With some Support from well-wishers, Moses Kirwana has severally been mistreated by Ugandan tradition and conservative state machinery while vandalizing his offices and opening up several tramped up cases.
Moses is an aide to the former Extreme forensics owner Mr. Hassan Dawa and is also wanted to answer charges of aiding and abetting homosexuality contrary to anti homosexuality bill 2014.
Mr. Moses Kirwana has been helping homosexual by clandestinely giving financial support and anti-retroviral medication to the qualified people especially gays and lesbians.
Ugandan security authorities are busy requesting that whoever knows his whereabouts should contact the nearest police services.
Some of his family members on several occasions have been attacked by security agencies who treat homosexual people as outcasts of the society. Recently police and other military operatives attacked Hassan's home, tortured his closest persons to coma as a way of extracting information on the whereabouts of their outspoken son on suspicion that they have received some funds to promote homosexuality across the country which is termed illegal in conservative Ugandan cultures. With the coming up of pressure group like People power which has engulfed some youth like wild fire, Moses's young ones were recently whisked to several military detention to extract information from them up to now nobody knows where they are putting up because they suspected to be in Dungeons.
According to the unconfirmed reports its said that Hassan Dawa the ex-boss of Kirwana a few months ago also ran outside the country seeking some shelter from the most accommodative countries due to threats and pressure from his mother country.