By Spy Uganda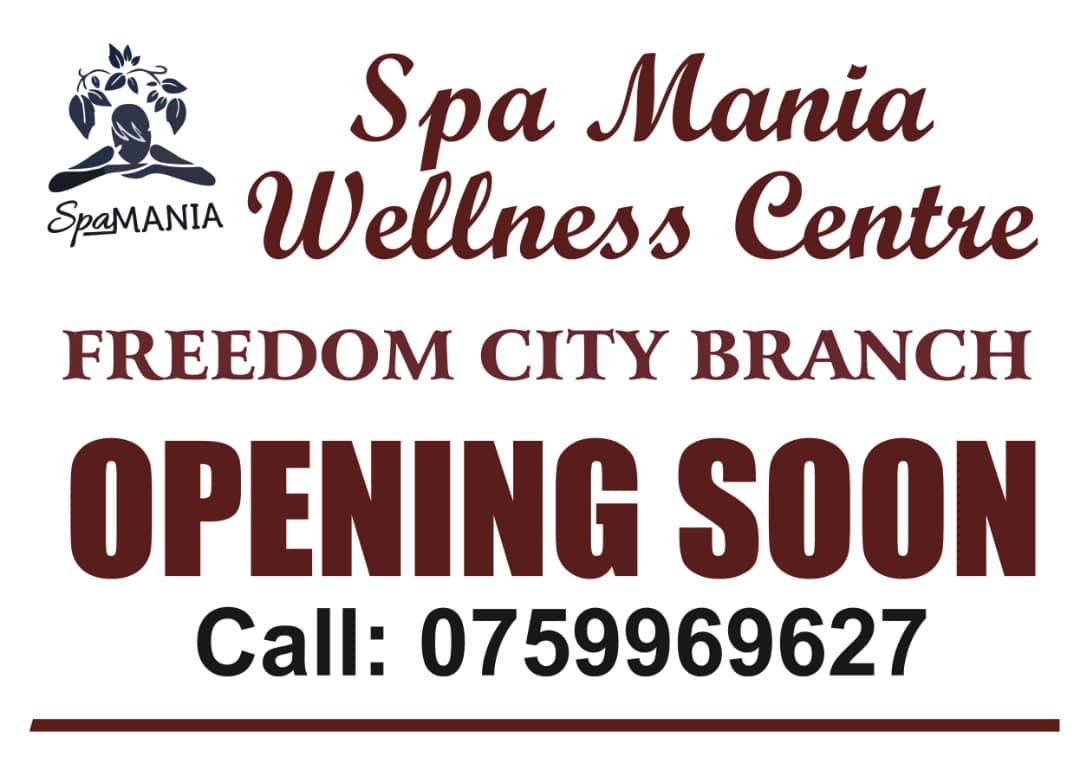 Kampala Road: All former employees of Sanyu FM who staged a sit down strike after management announced a 25% salary cut due to COVID-19 effects on the Company's finances must be regretting. This because the vacuum they created has attracted lots of celebrated journalists from across several media houses in Uganda and fresh new talents join the Kampala road based 88.2 Sanyu FM.

Among the most thought after to join Dr.Sudhir Ruparelia run media house is legendary radio maestro Roger Mugisha aka 'The Shadow'.
Our Spies at the Station reveal that Mugisha, who previously worked with Sanyu FM before switching to KFM and then retired from radio into movie Industry, has since rejoined the Crane Chambers based first Fm station in Uganda, Sanyu FM.
According to tactical management,this will boost the team that includes celebrated comedian Patrick Idringi aka Salvado, who replaced James Onen aka #FatBoy, the alleged ringleader of the strike, but has since refuted the allegations.
Mugisha and Salvado have also been joined by Tina Fierce who quit Vision Group's Urban TV and  Isaac Katende aka Kasuku, who quit Nation Media Group's Dembe FM to join Sanyu FM. "We expect many more to join us soon in our bid to have a 'fresh breathe' on air for the good of our esteemed listeners. This team is an energizer," Mr.Rajive Ruparelia, the managing Director of Ruparelia Group told this reporter on phone.
It should be noted that after #FatBoy reportedly rallied others to lay down their tools last week, tycoon Sudhir Ruparelia, who owns the radio station, decided to fire all of them and advised those who still wanted their jobs to reapply.
The move also helped management to attract new talents by advertising all the jobs of the former employees who had quit, which has given the likes of Mugisha, Salvado, Kasuku among others an opportunity to join Sanyu FM, which is one of the leading and pioneer FM stations in Uganda.
Owned under the Ruparelia Group, Sanyu FM is the pioneer private FM radio station in East and central Africa, broadcasting with a footprint of 100 KM radius around Kampala, on the frequency of 88.2 Mhz, and another 100KM footprint around Mbale, on the frequency of 96.4 Mhz.
The Station has over its 20-year existence maintained its position as a leading radio station in Uganda with its strength rooted from the unique, clearly differentiated mix of music, top-notch presenters and hourly news updates attracting mainly the urban youth listenership bracket. It Targets the 18-35 year olds in the ABC1-C2 socio-economic group.