By Hanning Mbabazi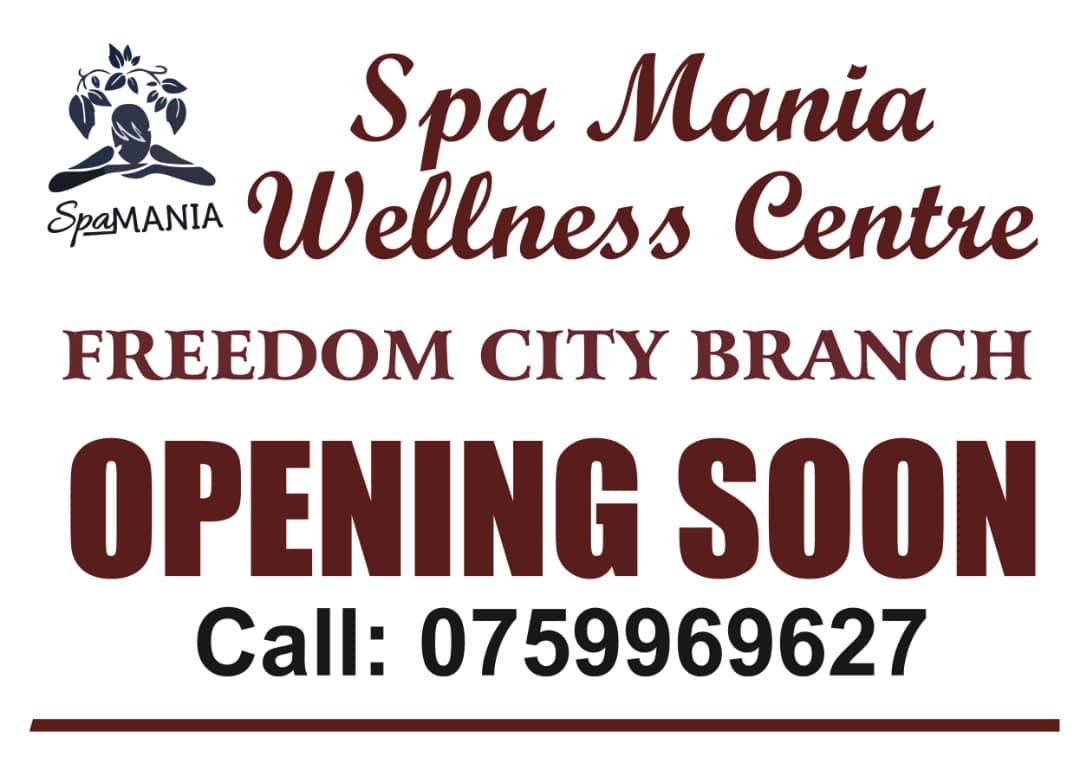 Kampala: The Uganda Business Technical Examinations Board (UBTEB) Executive Secretary Onesmus Oyesigye, has warned that the board shall cancel the entire exam result for candidates caught cheating.

Oyesigye made remarks during a press conference on Friday in Kampala, ahead of the UBTEB November/December Examinations scheduled to start on November 18.
According to Oyesigye, initially, the board cancelled only results for an exam paper which the candidate will was found cheating. He however says the approach was not deterrent enough.
"The new orders are being done to ensure that candidates leave institutions with excellent skills to help them produce outstanding work in the communities and deter others from cheating exams," Oyesigye said.
Oyesigye added that any person found cheating will lose the entire examination set for the semester, the entire year if found cheating for a second time and expulsion for third time offenders.
A total of 80,306 candidates are going to sit the forthcoming examinations in various disciplines.
This is a 31 percent increase on the number of candidates registered this year as compared to 2018 where a total of 61, 253 candidates registered for examinations.
The National Certificate Technical and Vocational program registered, 43,938 candidates, Uganda Community Polytechnic Certificate has 4,828 candidates, whil are Advanced Craft has 905 candidates.
Others are: Technical Diploma with 6 ,656, candidates, Higher Diploma with 274 Candidates Diploma and Certificate Business and Humanities 21,702 candidates and Specialized Certificate and Diploma 2, 277 candidates.
While Speaking at the same press conference, the Deputy Executive Secretary of UBTEB, Dr Nahamya Wilfred Karukuza said that the Board will deploy more than 450 scouts, 324 supervisors, 160 Area coordinators, Police officers and other covert personnel to secure the examinations.