Andrew Irumba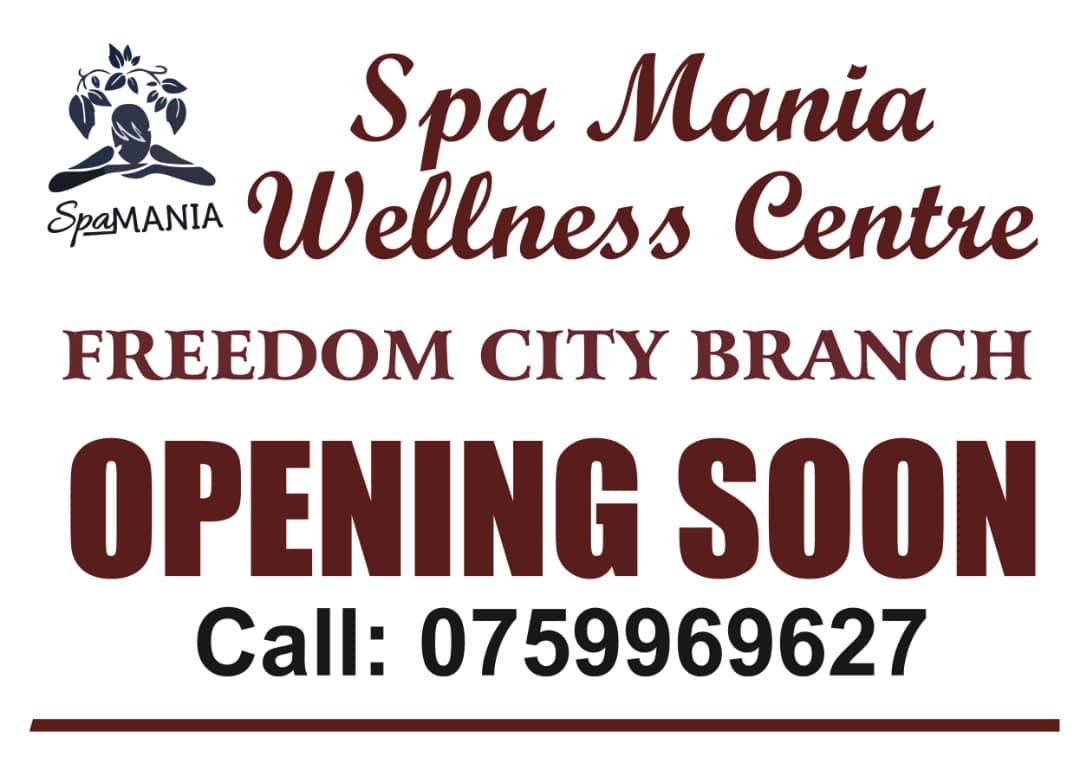 Kampala: The film industry in Uganda is set for a big boost after the Uganda Communications Commission (UCC) signed a deal with Hollywood Film Festival at the ongoing Cannes Film Festival.

This agreement, the first of its kind, paves way for Ugandan Content to showcase in  Hollywood, which is the  World's biggest film city. The agreement was signed by  Bradford Parks, the Chairman and Executive Director for Hollywood Film Festival, and Meddie Kagwa, Head of Multimedia and Content on behalf of the Executive Director – UCC.  This agreement will create opportunities for Ugandan film and content  to showcase on the most prominent International stage. It will also foster promotion, mentorship and  co-productions between Uganda and Hollywood.
The agreement comes at an opportune time when the  Ugandan Film Industry is growing in at a very fast rate. The Commission started the Ugandan Film Festival (UFF)  in 2013, with less than 183 competing entries,  but the number  has since multiplied over the years to over 1,250 competing entries. Ugandan movies have also made entry, received nominations and won several awards at other film festivals, most notably the AMVCA, Pan African Film Festival,  Kalasha Tv & Film Market, Zanzibar International Film Festival, among others. Uganda was represented at the festival by the UCC, Uganda Tourism Board, Media Council and independent filmmakers. The Uganda Tourism Board CEO Lilly Ajarova said this agreement provides an opportunity to market and promote Uganda as a premier film destination. "We are delighted about this agreement, and we pledge continuous support to the Uganda Communication Commission in promoting the film industry," Ajarova said.