By Spy Uganda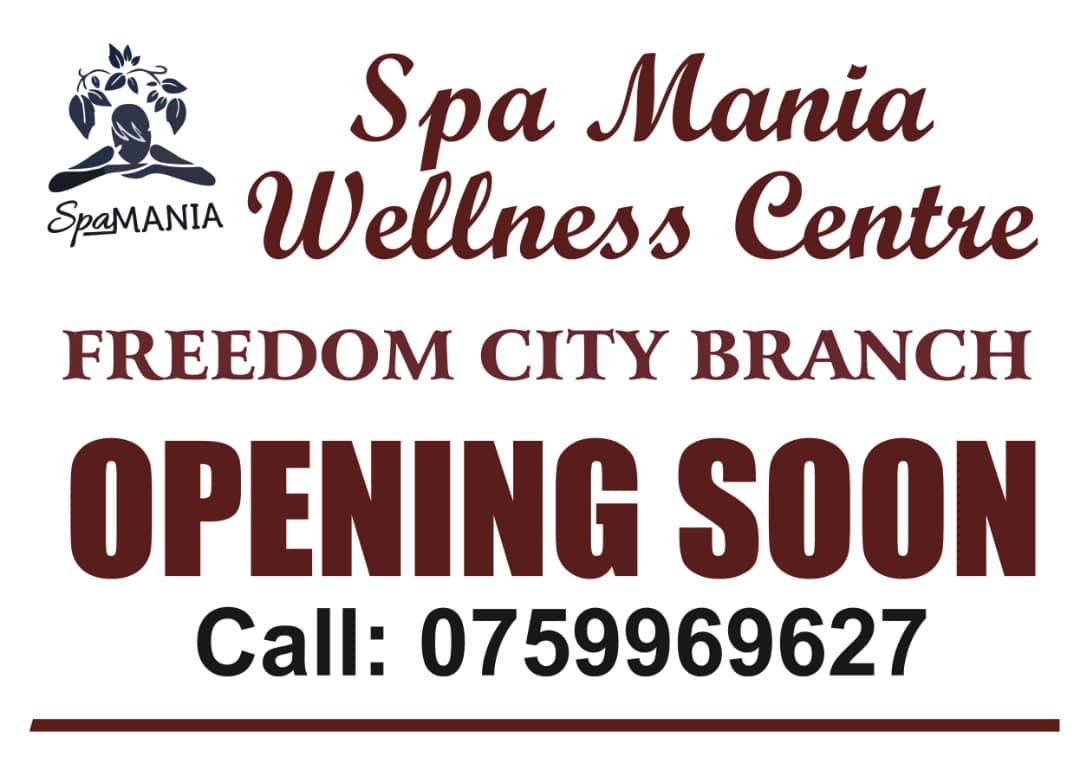 Kampala: Uganda will suspend flights to and from India after midnight on Saturday amid the coronavirus surge in the Southeast Asian nation, the health ministry said on Friday, two days after neighbouring Kenya did the same.

READ ALSO: Panic As Ministry Of Health Confirms India's Deadly COVID-19 Variant In Kampala
These come after on Friday, a senior Ugandan health official said the country has detected the Indian variant of the novel coronavirus, igniting fears the East African nation could suffer a resurgence of cases just when its outbreak has waned.
READ ALSO: Kenya Suspends Flights From India Over COVID-19 Surge
The head of the African Union's disease control body John Nkengasong told a news conference on Thursday that the raging state of the pandemic in India is a wake-up call for Africa that its governments and citizens must not let their guards down.
India on Friday posted yet another record daily rise in coronavirus cases as hospitals across the country ran out of beds and oxygen.
READ ALSO: COVID-19: Devastated India Breaks Another World Record With 360,960 Cases As Death Toll Escalates To 3,293 In One Day
A United States military plane brought the first emergency supplies as part of a huge international aid operation to help the country battle its devastating surge.