By Andrew Irumba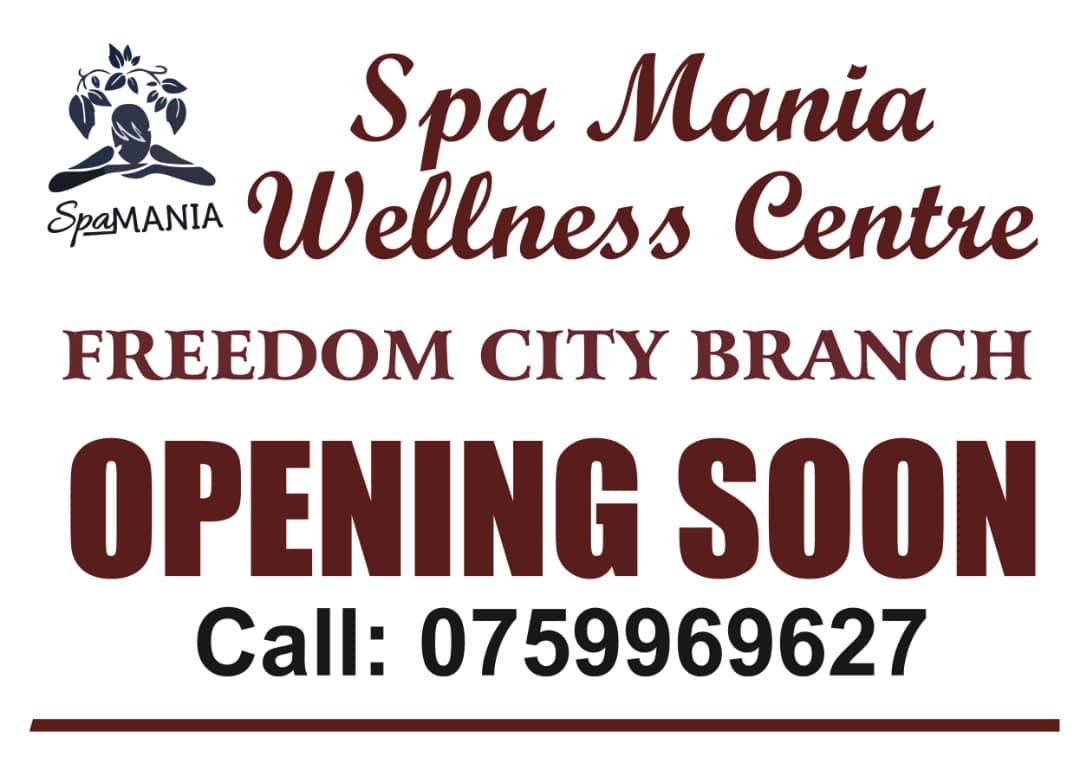 Miss Uganda 2018/2019, Quiin Abenakyo was on Saturday crowned Miss World-Africa at the Miss World 2018 finals in Sanya city, China, being the first in the history of Uganda.

The world's oldest running international beauty pageant, Miss World brings together beauty queens from all over the world who contest for the crown.
By Saturday morning, Abenakyo had made the top 12 finalists in the competition. The other competitors were from Belarus, France, Scotland, Jamaica, Martinique, Mexico, Panama, Mauritius, Nepal, New Zealand and Thailand.
Born in Eastern Uganda, the 22 year old is a graduate of business computing. She is the first Ugandan to win the Miss World Africa crown.
Mexican model, Vanessa Ponce was crowned miss world 2018/2019 where by Abenakyo came in the 3d place as a runners' up.
During the 2018 Miss Uganda competition, Abenakyo beat 21 other contestants to win the crown to join the world competition.
In the days leading to the final vote, Ugandans had been mobilizing over social media to build support for Abenakyo.