By Hanning Mbabazi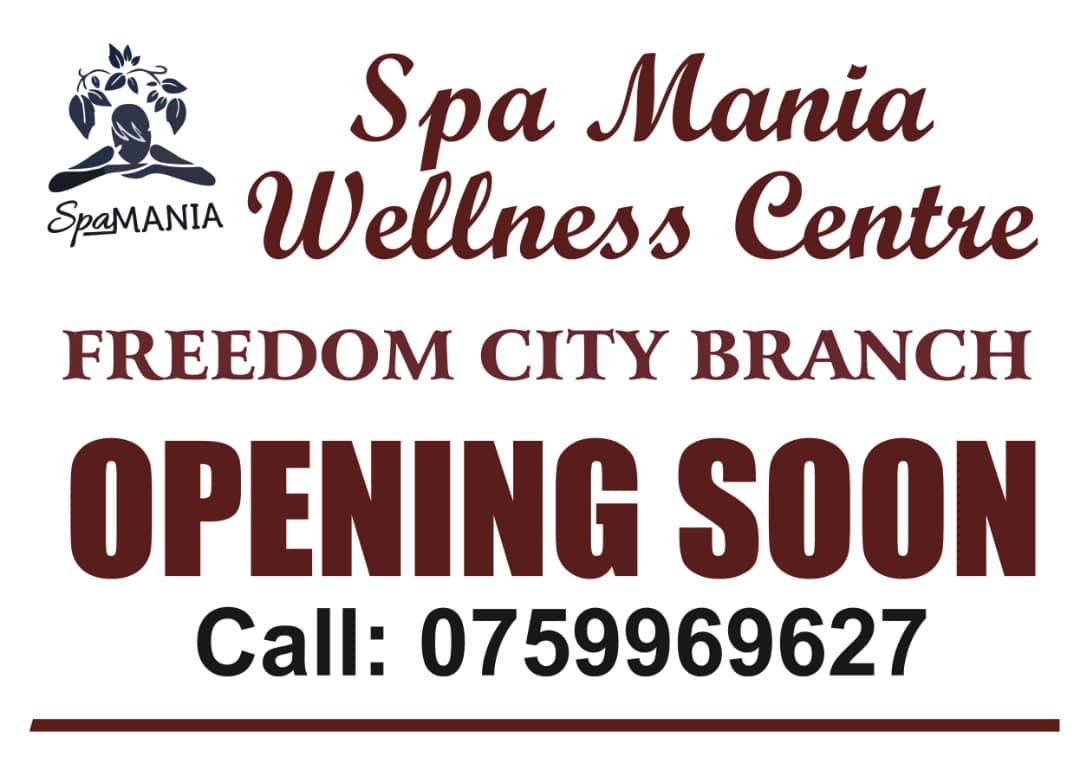 Uganda Journalists Association (UJA) president Bashir Kazibwe Mbazira is battling for his life and was on Saturday evening rushed to International Hospital Kampala, after complaining of severe stomach pains, headache  and high fever.

Kazibwe works with Vision Group, as a presenter of a program known as 'Ekiryatabaala' under Bukedde Fama  and also with NBS TV, where he  hosts programs like 'One on One' with Tamale, Mirundi a former presidential adviser, 'Ensi ne Byayo' and 'Ebifa Mu Ggwanga'. Kazibwe's friends claim he was fine during the day and was doing his usual work. However, in the evening at around 4:00Pm, Kazibwe developed stomach pains and headache, which made him suspect it was malaria. However, as the evening wore on, his health condition worsened, which prompted his friends to rush him to hospital. The young journalist recently showed interest to contesting for Kawempe South parliamentary seat where FDC's Mubrak Muyangwa is the incumbent.
Kazibwe is also battling with a court case arising from land evictions in Wandegeya, where he was reporting an investigative story over the case, but the landlords sued him over allegations that he was inciting violence and defamation. Journalists working with Kazibwe are scared he could be suffering from something far worse than malaria or stomach pains and many fear he could have been poisoned.