By Andrew Irumba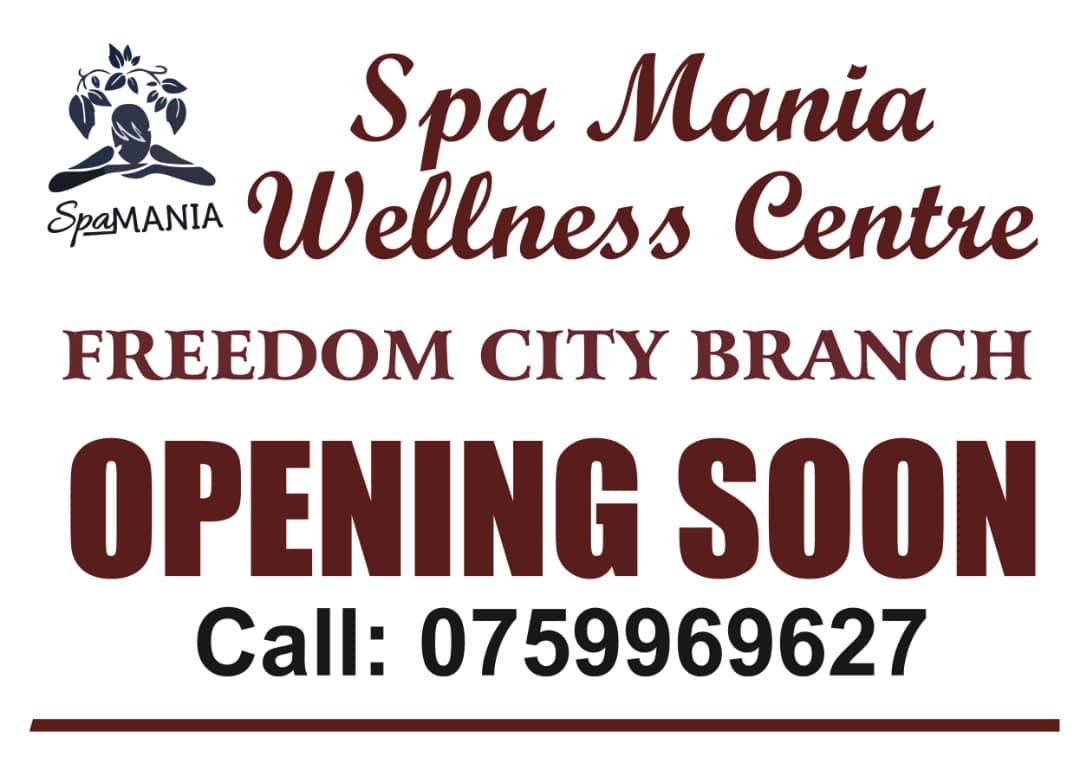 Fallen former UPDF spokesperson and deputy Gov't mouth piece Col.Shaban Bantariza will be buried this Thursday, October 29,2020-TheSpy Uganda has learnt.

The development has been announced by the Uganda Peoples Defence Forces (UPDF) spokesperson Brigadier Flavia Byekwaso saying that distinguished officer Col (Rtd) Shaban Bantariza will be laid to rest at his native home in Kagorogoro, Ruhinda county in Mitoma District.
READ ALSO: Former UPDF Spokesperson Col.Shaban Bantariza Dies At 57!
Byekwaso adds that UPDF is the organizer of the scientific burial and will be attended by a limited number of mourners comprising mostly of family members.
"It will be a scientific burial. This is in line with preventive guidelines from the government as we deal with COVID-19 pandemic," reads part of the statement issued by Byekwaso.
Colonel Shaban Bantariza died on 27 October 2020 from Mulago Hospital where he has been admitted for some days on life machine support.
According to government spokesperson Ofwono Opondo, "Bantariza succumbed to COVID-19. Yes, samples were taken from him and postmortem report has confirmed that he died of COVID-19."
Bantariza whose name came to be famous after being appointed as the UPDF spokesperson (2000 to 2006) and ex-deputy government Spokesperson at the Media Centre.
After a couple of years, on July 2, 2013, at the rank of colonel, he was arrested and remanded to Makindye Military prison by the General Court Martial on charges of the alleged fraud.
After proceedings that lasted nearly three years, the Court Martial, then chaired by Major General Levi Karuhanga, on April 14, 2015, acquitted Colonel Bantariza on grounds of lack of evidence against him.