By Agencies
Kampala: The Uganda Peoples Defence Forces (UPDF)are on standby in case of any attack from the Allied Democratic Forces (ADF) and Islamic terrorist group ISIS.
Security sources reveal that ADF and ISIS, who have since combined forces, attacked Kamango, near the Uganda-DR Congo border on Tuesday and claimed to have killed Congolese soldiers. According to international press, ISIS, through their online media platforms, claimed the first attack in DR Congo, saying it killed soldiers near the Uganda border. A message posted by its Amaq propaganda agency said there were Congolese army "dead and wounded" following an attack by ISIS fighters in the town of Kamango near the border. In a later statement, ISIS said "soldiers of the Caliphate" had attacked an army base in the village of Bovata, roughly 5 km (3 miles) from Komango in Beni region, "where they clashed with small and medium weapons." Three Congolese army soldiers were killed and five others injured, the group claimed.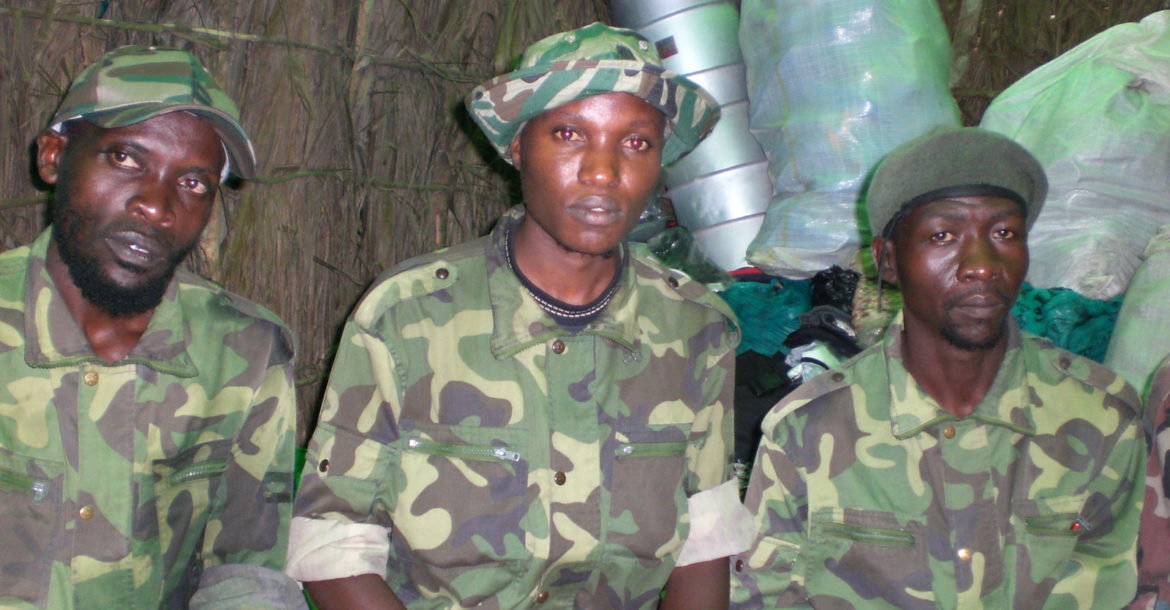 Citing U.N. peacekeeping and civil society sources, Reuters reported that two Congolese soldiers and a civilian were killed in clashes in Bovata on Tuesday. The sources said witnesses had blamed the Allied Democratic Forces for the attack. ISIS ascribed the attack to "Central Africa Province," the first time the group has named an affiliate in the region. As in some other areas, Islamic State did not have an official wilayat, or province, in DR Congo, but had tentative links to the Allied Democratic Forces, a Ugandan-led militant group founded in 1995 with the stated goal of overthrowing the Ugandan government and creating an Islamic state.Sometime after 2012, the ADF adopted the Madina at Tauheed Wau Mujahedeen (MTM) – the City of Monotheism and Holy warriors, according to the Congo Research Group, which has argued the ADF has been "making a tentative attempt to align itself with other militant Islamist groups."
The ADF operates in the border area in the DRC's North Kivu province, an area where other armed groups are also active. The government has often blamed the ADF for killings, robberies and kidnappings, but numerous other armed groups operate in the region and sometimes it is unclear who the true assailants are. The ADF is thought to have killed at least 700 civilians and more than 20 United Nations peacekeepers.