By Hanning Mbabazi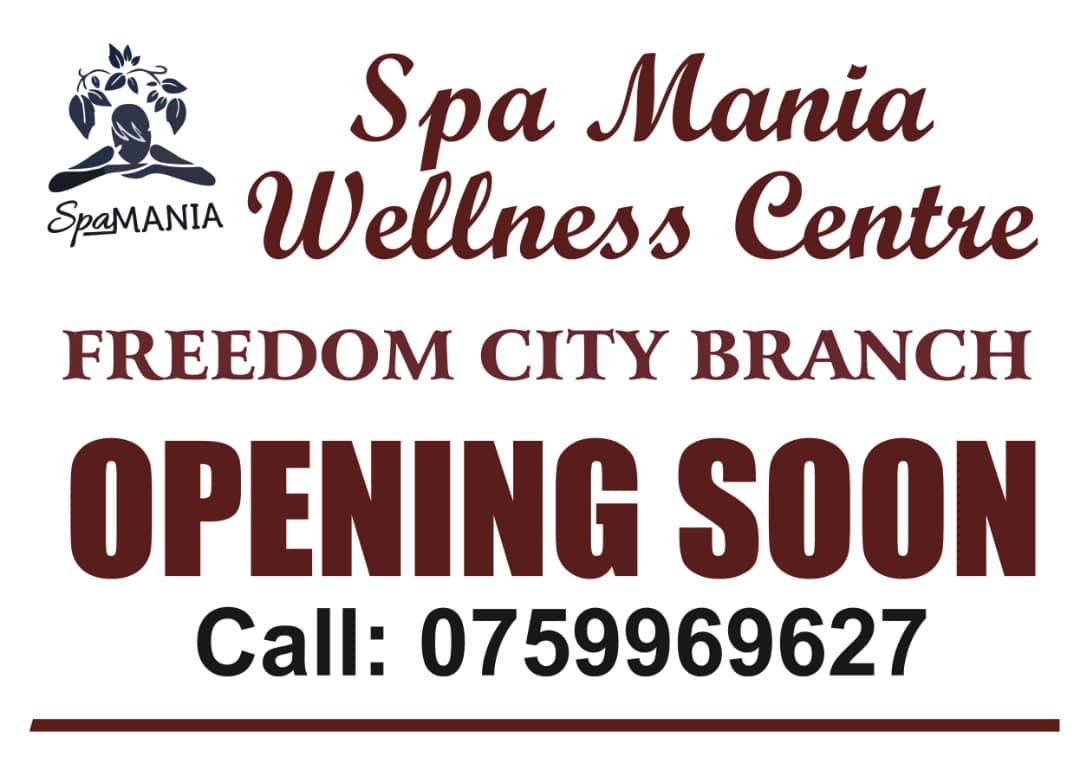 Lira: A popular lawyer, who is also a mobilizer for MP Robert Kyagulanyi aka Bobi Wine's People Power pressure group in northern Uganda, was shot at by a Uganda Peoples Defence Forces (UPDF) soldier on Thursday morning.

Moses Junior Okot, a lawyer in Gulu, was allegedly shot dead by a UPDF soldier identified as Private Moses Tumukunde RA 241999. Tumukunde, who is currently in custody at Amolatar police station, reportedly shot Okot at 2:00Am near Lira market. At the time of the shooting Tumukunde had been sent by the Resident District Commissioner to block mobilization activities and disband a People Power pressure group meeting. David Ongom-Mudong, the northern Uganda Regional Police spokesman confirmed the shooting.
"The victim was mobilizing people for his intended People Power meeting and when RDC ordered for his arrest, he tried to run away. That prompted the soldier to shot one round in the air and one to the leg, injuring him," Mudong said. He added that  "The suspect has been arrested and detained at Amolatar police station. An SMG riffle has also been recovered with 4 full magazines and one with 28 rounds." The Suspect is to be charged with unlawful wounding of the victim. Tumukunde  is attached to the Lira UPDF barracks while the victim is a 2021 Kyoga constituency hopeful.