By Agencies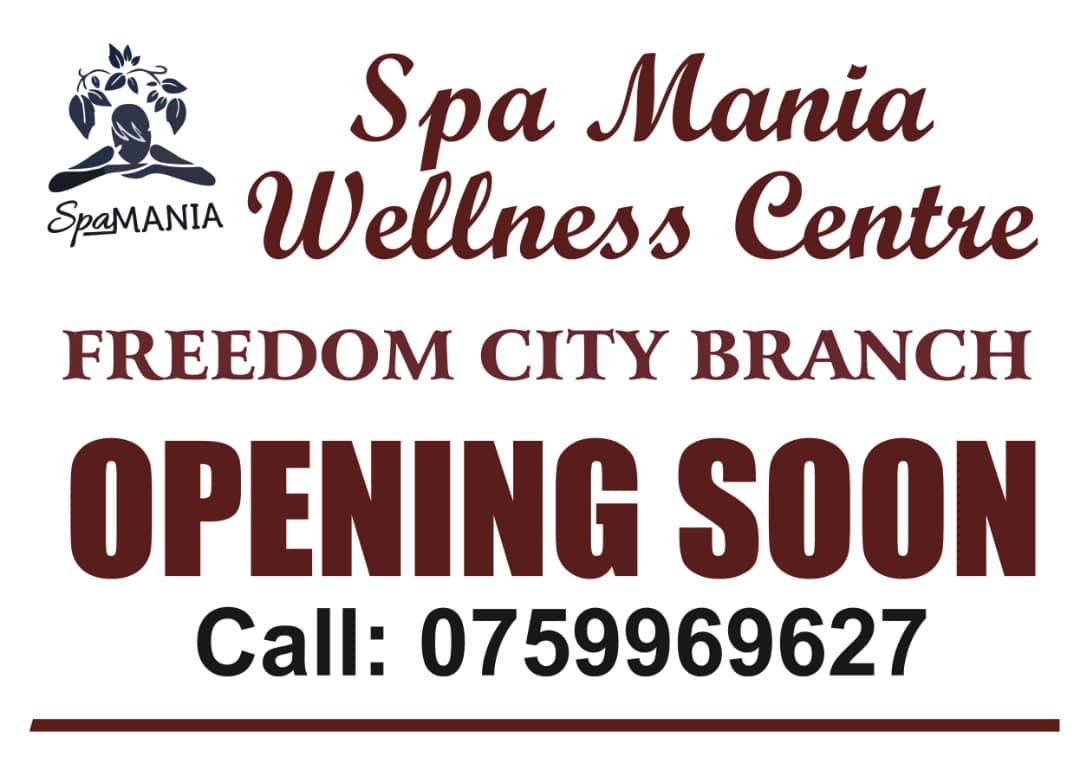 Washington: Trade talks between the U.S. and China have hit a snag over farm purchases, as officials seek to lock down the limited trade deal President Trump outlined last month.

Trump has said that China has agreed to buy up to $50 billion of soybeans, pork and other agricultural products from the U.S. annually. But China is leery of putting a numerical commitment in the text of an agreement, according to people familiar with the matter.
Beijing wants to avoid cutting a deal that looks more favorable to the U.S. than to China, some of the people said, and also wants to have flexibility within the agreement should trade tensions escalate again. "We can always stop the purchases if things get worse again," said one Chinese official.
The dispute over farm purchases is one of several issues that have delayed completion of the limited trade accord announced by Mr. Trump and Chinese Vice Premier Liu He on Oct. 11. Both sides are also at odds over whether – and by how much – the U.S. would agree to lift tariffs on Chinese imports, Beijing's core demand that is linked to its offers on other issues.
Chinese officials also have resisted U.S. demands for a strong enforcement mechanism for the deal and curbs on the forced transfer of technology for companies seeking to do business in China – all of top importance to the international business community – according to people familiar with the talks.
Neither the U.S. trade representative's office, which is leading U.S. negotiations, nor the Chinese embassy in Washington responded to requests for comment.
Speaking to reporters at the White House Wednesday, Mr. Trump said talks were progressing. "We'll see what happens, but it's moving along rapidly," Mr. Trump said. A day earlier, the president said he was prepared to raise U.S. tariffs on Chinese imports substantially if the two sides fail to reach an accord.
Some former U.S. trade officials and people briefed on the talks in Washington worry that China is demanding too much in talks when an agreement appears to be close.
U.S. business groups have been hopeful for a deal in which the Trump administration would drop plans to impose new tariffs on consumer goods set for Dec. 15 and roll back 15% levies imposed on other imports that went into effect Sept. 1. American importers shoulder the direct burden of tariffs.