By Andrew Irumba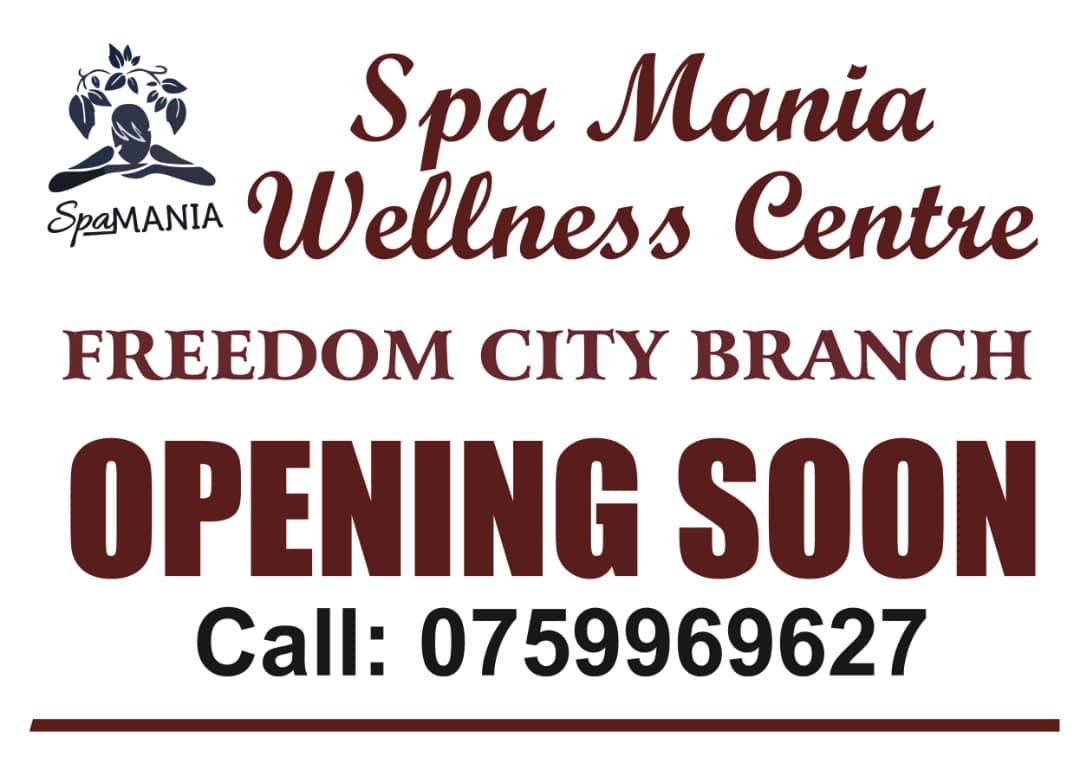 Kampala: Popular Kampala journalist Charles Etukuri is nursing deadly wounds he sustained after being attacked by unknown goons over the weekend.

Our Spies have learnt that Etukuri, who has been working with Vision Group for donkey years, is battling his dear life after being attacked by goons who clobbered him to near death, before fleeing with all his valuables. According to his close friends, Etukuri was ambushed by the said goons who way laid him in Bweyogerere as he returned home from his duties. The goons left him lying in a pool of blood, thinking he had died. His jaws and face were smashed beyond recognition. He was however rescued by good Samaritans who rushed him to  a nearby clinic for first aid, before  he was transferred to IHK Hospital, where he is currently admitted, undergoing medical attention. However, the police are yet to kick off investigations into Etukuri's brutal attack since he hasn't filed a case yet. It is also not yet clear why the thugs attacked Etukuri and whether it was a targeted hit or just a random mugging.
According to very close allies of this veteran journalist,he is said to have once been president Paul Kagame and former IGP Gen.Kale Kayihura's blue eyed boy before 'saucepans' turned upside down.
We will keep you posted on all the developments.